War in Ukraine
The network showed how a drone with a grenade eliminated Russian infantry near Pervomaiske (video)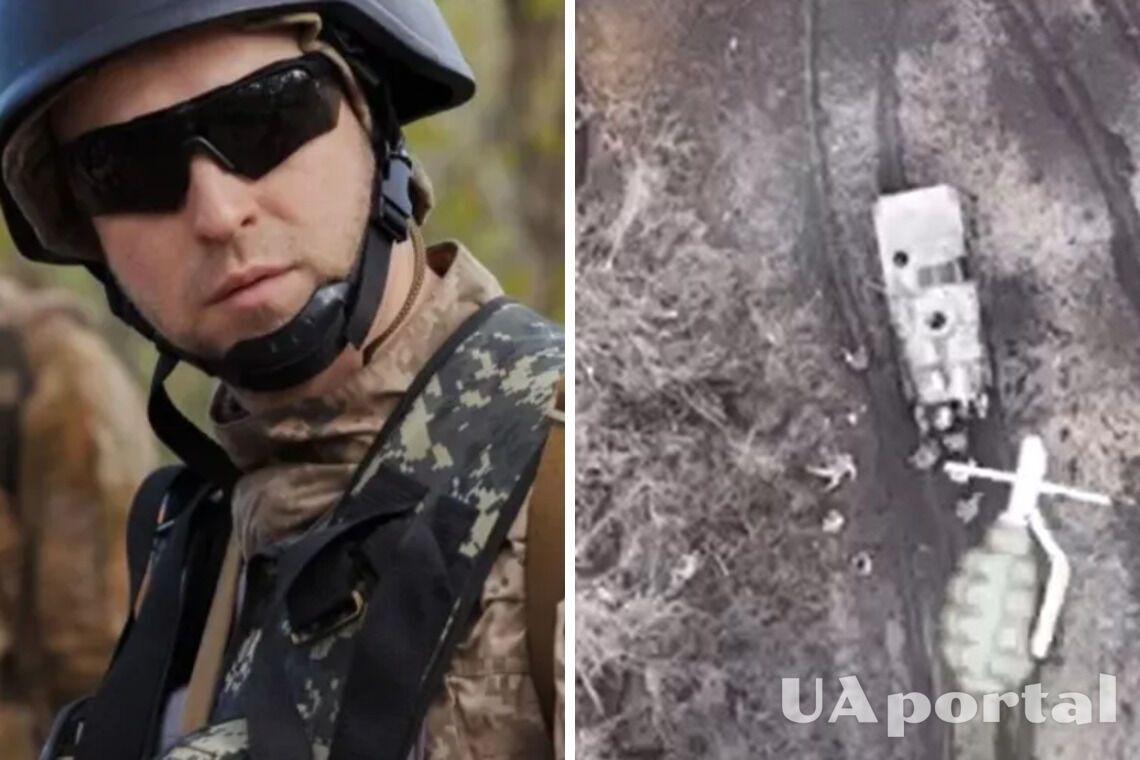 The Ukrainian military eliminated a group of Russian infantry near Pervomaiske in the Donetsk region. Our fighters used a UAV with a grenade for this purpose.
Soldiers of the 59th Motorized Brigade were engaged in the enemy elimination. The video was published on the "Operative ZSU" Telegram channel.
"The ouskirts of Pervomaiske. The 59th Motorized Brigade stopped the "creeping offensive of moskals," the report says.
Read also: The Armed Forces of Ukraine eliminated Russians hiding under tanks near Vugledar (video)
In the video one can see how an enemy armored personnel carrier with Russian infantrymen drove up to evacuate the wounded occupiers. At that moment, the UAV operator dropped a grenade directly into the cluster of enemy manpower.
It can be seen some Russians have been thrown away by the impact, while others tried to crawl away on the ground. They have probably sustained serious wounds and contusions. Exact enemy casualties are not specified.
Recall, earlier Ukrainian defenders in the eastern direction used a drone to track down the Russian invaders who were setting up their positions. The enemy was eliminated with an accurate drone drop.
If you want to receive the latest news about the war and events in Ukraine, subscribe to our Telegram channel!