News
In the suburbs of Pompeii, archaeologists have found a room where slaves lived: very small and dark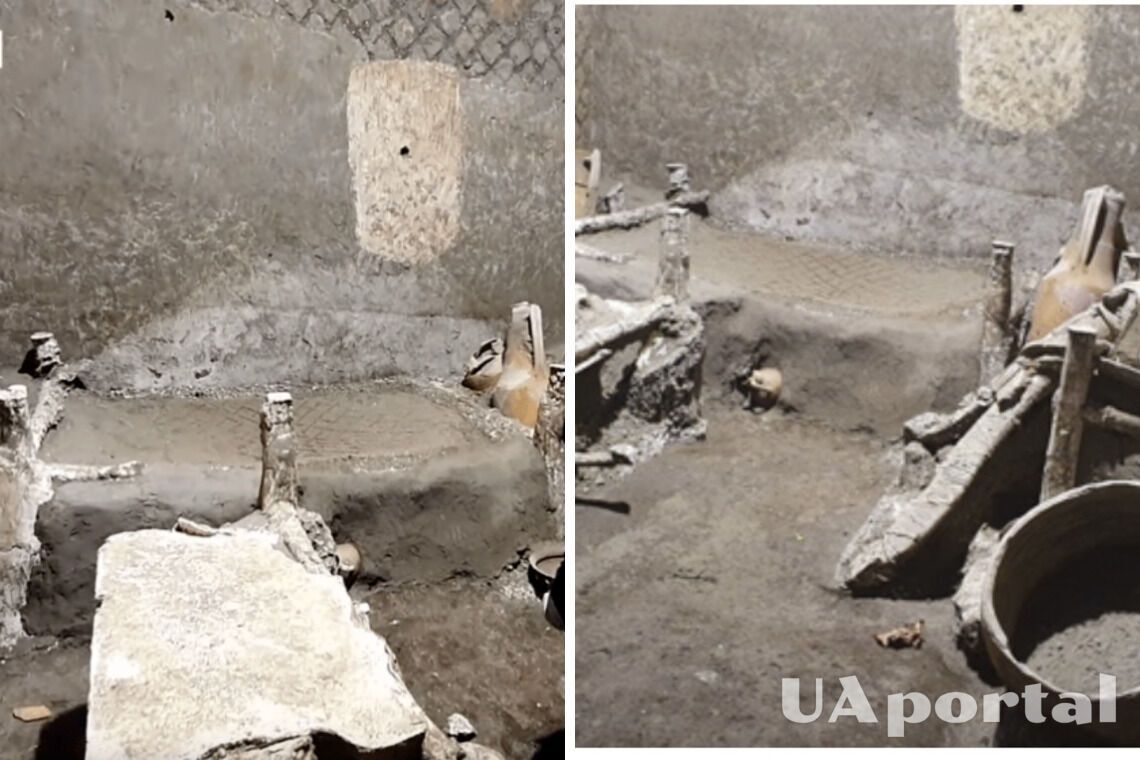 In the suburbs of the city of Pompeii, which was wiped out by a volcanic eruption, archaeologists have found a slave room in excellent condition. The room was part of a villa. The room was 16 square metres in size. There were three wooden beds and a chest with objects. Archaeologists assume that a family that worked in the house could live there.
Read also: Celtic scissors 2300 years old found in Munich grave
This is reported on the website of the Pompeii Archaeological Park.
Under the beds were amphorae for storing personal belongings and ceramic jugs. In addition, there was a wooden chest in the room with metal and fabric objects resembling parts of a horse harness. On one of the beds was a chariot shaft.
The beds were made of boards intertwined with ropes. One of them was smaller, 1.4 metres high, and probably a child slept on it. The room had one small window at the top. In general, the room looked very simple and poor. Archaeologists continue excavations.
Recall that we have already written about what awaits humanity over the next 80 years
If you want to get the latest news about the war and events in Ukraine, subscribe to our Telegram channel!