Economy
The government plans to deprive pensions of some Ukrainians: what are they talking about: what is it about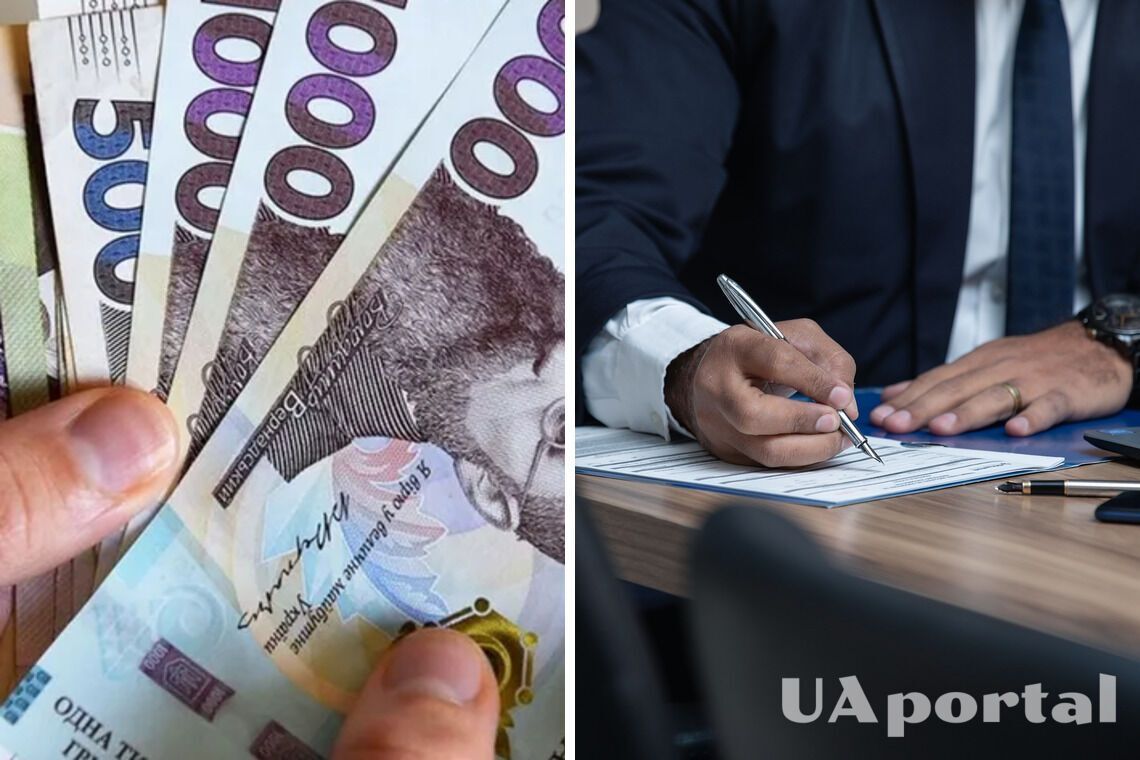 The Ministry of Social Policy plans to deprive a number of citizens of pension payments. To this end, the Ministry has prepared relevant draft laws.
In particular, the ministry wants to take away pensions from those who have committed crimes against the state (attempts to change the constitutional order, encroachment on territorial integrity, treason). The relevant draft laws have been published for discussion on the website of the Ministry of Social Affairs.
If the documents are supported and adopted, convicted Ukrainians will be deprived of their pensions during their stay in prison.
Read also: Some Ukrainians can retire ahead of schedule
It is noted that prisoners may remain without pension payments under the article:
109 of the Criminal Code of Ukraine (violent change of the constitutional order);
110 of the CCU (encroachment on territorial integrity);
111 of the CCU (high treason);
1111 of the CCU (collaboration).
In this way, the state will assess the actions of those citizens who sided with the aggressor in a full-scale war. According to the published document, payments will be resumed when Ukrainians serve their sentences and are released from prison.
As a reminder, some Ukrainians will receive a higher pension. However, this applies to those citizens who are employed. Read more about the funded pension system and double payments in UAportal's article.
If you want to get the latest news about the war and events in Ukraine, subscribe to our Telegram channel!