News
In Oman, archaeologists have found the remains of dozens of people in a stone tomb that is about 7000 years old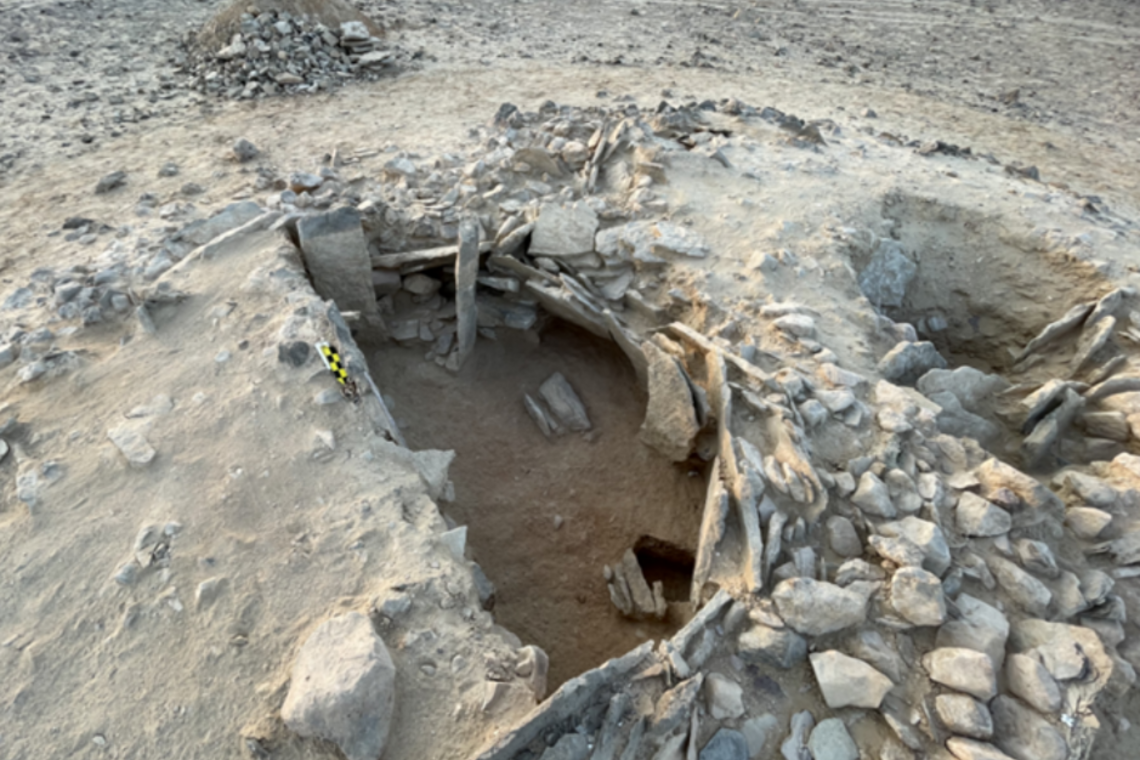 Archaeologists in Oman have found the remains of dozens of people in a stone tomb. The necropolis near Nafun in the central province of Al-Wusta in Oman dates back approximately 7000 years.
According to LiveScience, a tomb near Nafun in the central province of Al-Wusta is one of the oldest human-made structures ever found in Oman. The burial site is located off the coast of the Arabian Peninsula, but otherwise, it is a rocky desert.
Archaeologist Alzbeta Danielsova from the Institute of Archaeology of the Czech Republic in Prague told Live Science that the find is absolutely unique, as no graves from the Bronze Age or earlier have ever been found in this region.
Read also: Instead of Cleopatra's tomb, archaeologists found a tunnel of "geometric wonder": what it looks like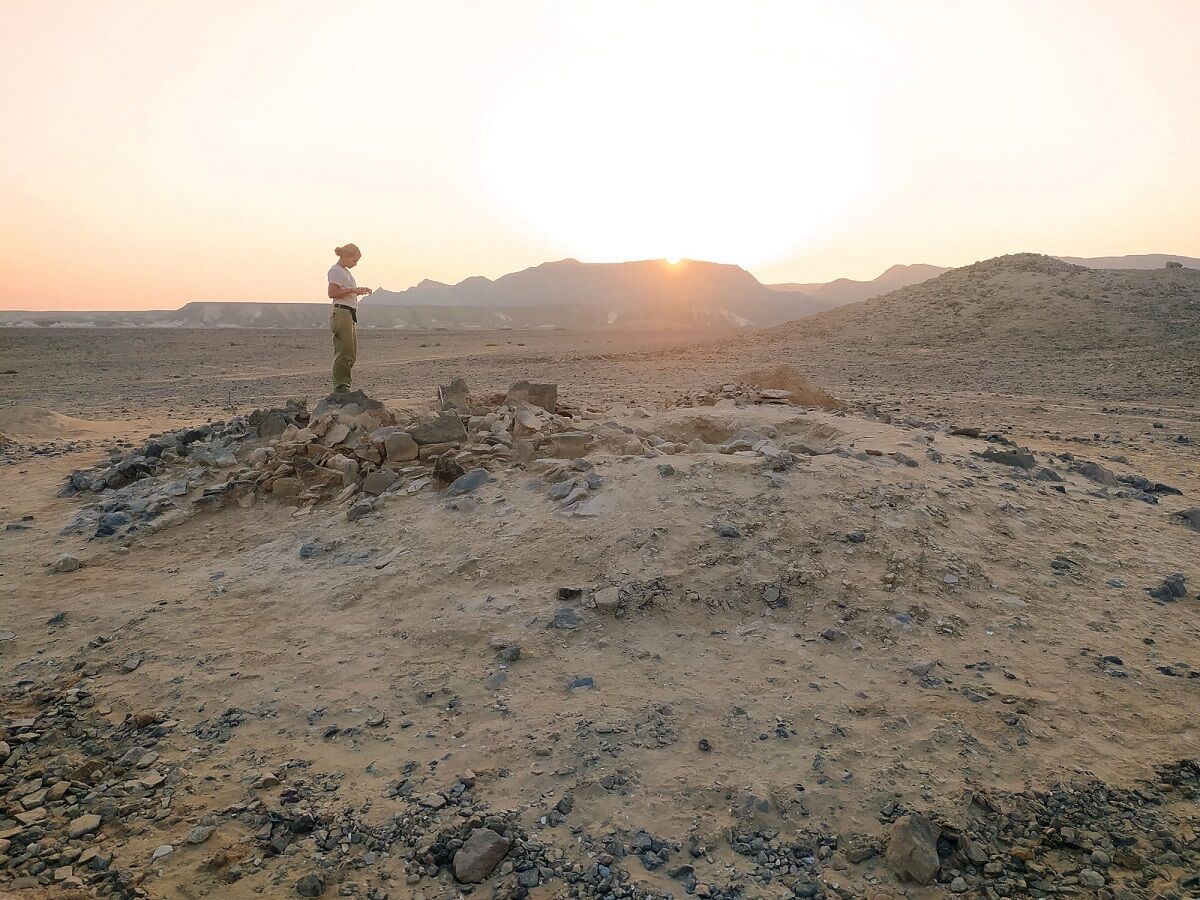 The tomb itself was discovered about 10 years ago on satellite photos and an approximate date of its creation was established - between 5000 and 4600 BC. It is located under an earthen mound and is built of thin stone slabs. The roof of the tomb has partially collapsed.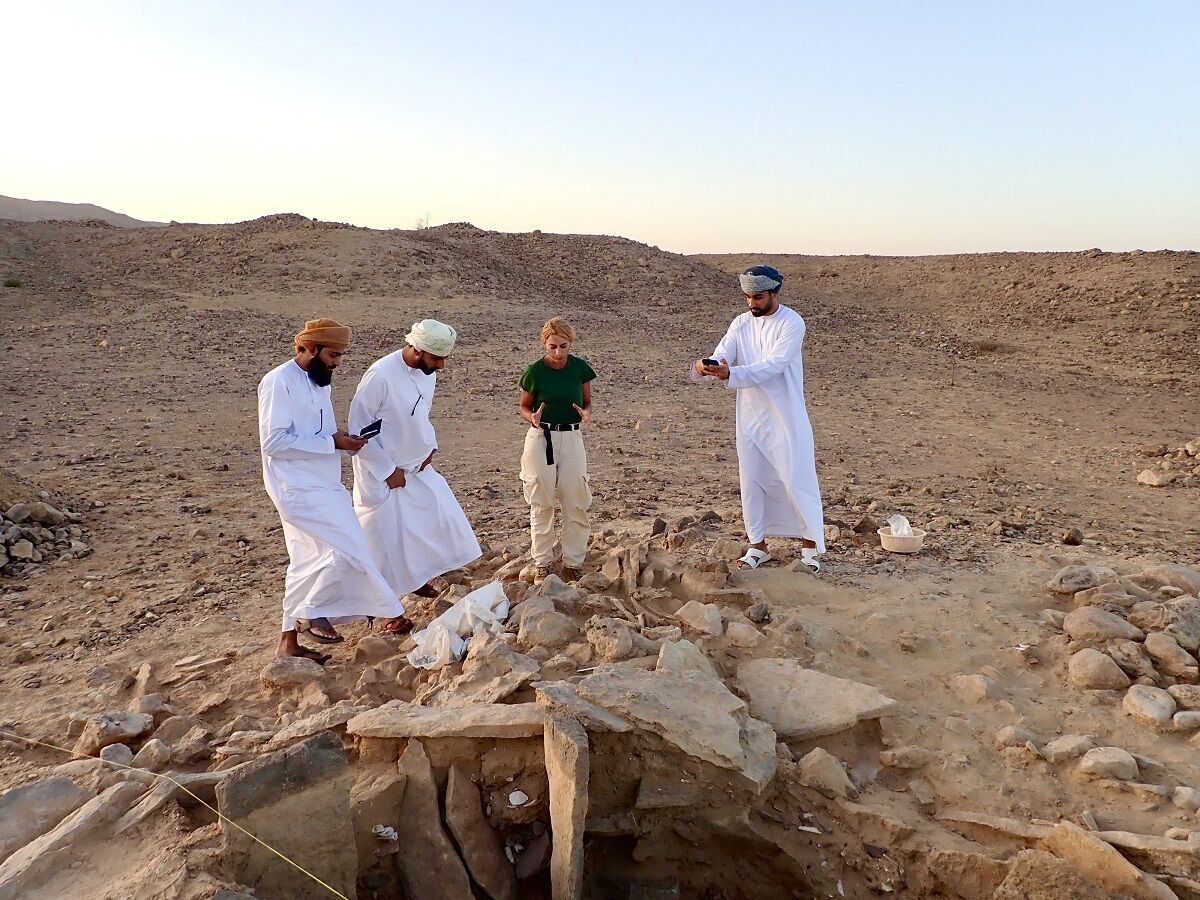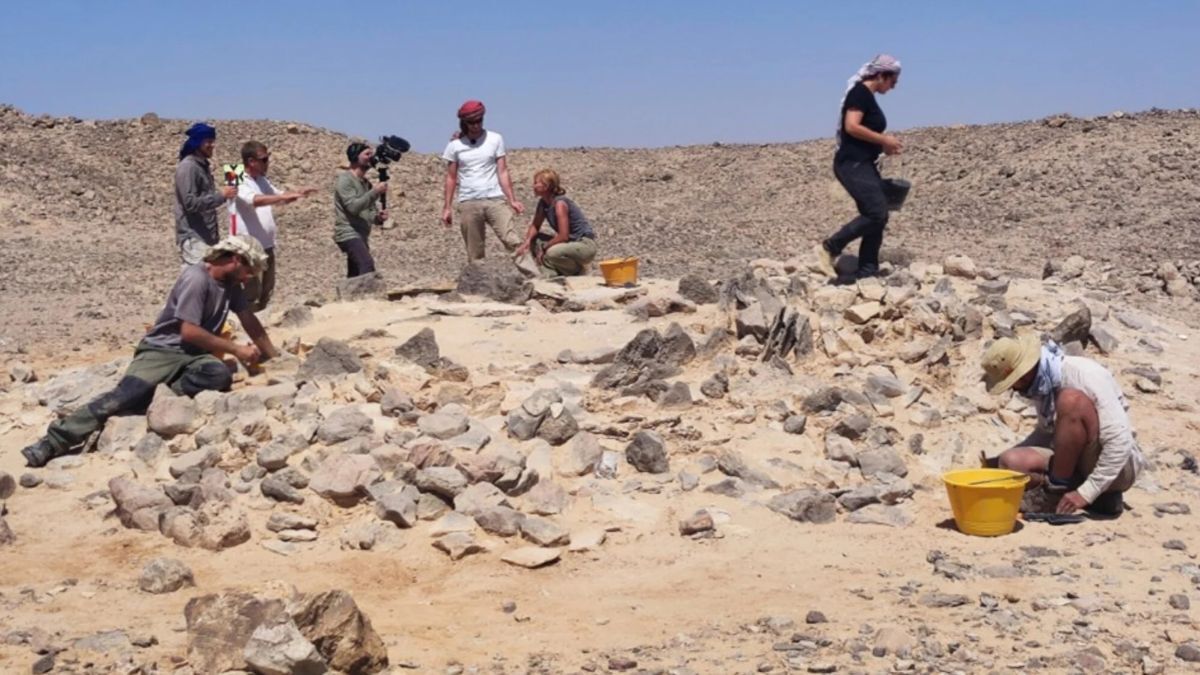 During the research of the necropolis, skulls, and bones of more than twenty bodies were found. Scientists believe that they were placed in the tomb at different times.
"Several 'bone clusters' were found in the funerary chambers, indicating that the dead were left to decompose before being placed in the tomb; their skulls were placed against the outer wall, with their long bones pointing toward the center of the chamber. Similar remains were found in a smaller tomb next to the main tomb - archaeologists believe that it was built a little later," the publication writes.
We offer to read how the Charlemagne Center in Aachen acquired a Carolingian coin, which turned out to be a unique example of how the king respected his wife. The coin bore the name of Charlemagne's wife, Fastrada.
As a reminder, archaeologists in Poland have found ancient bronze statuettes and an ancient saber. One of the statuettes was created back in BC, while the others were made at the beginning of the new millennium.
If you want to get the latest news about the war and events in Ukraine, subscribe to our Telegram channel!