News
Scientists find 1200-year-old Viking ship underground in Norway (photo)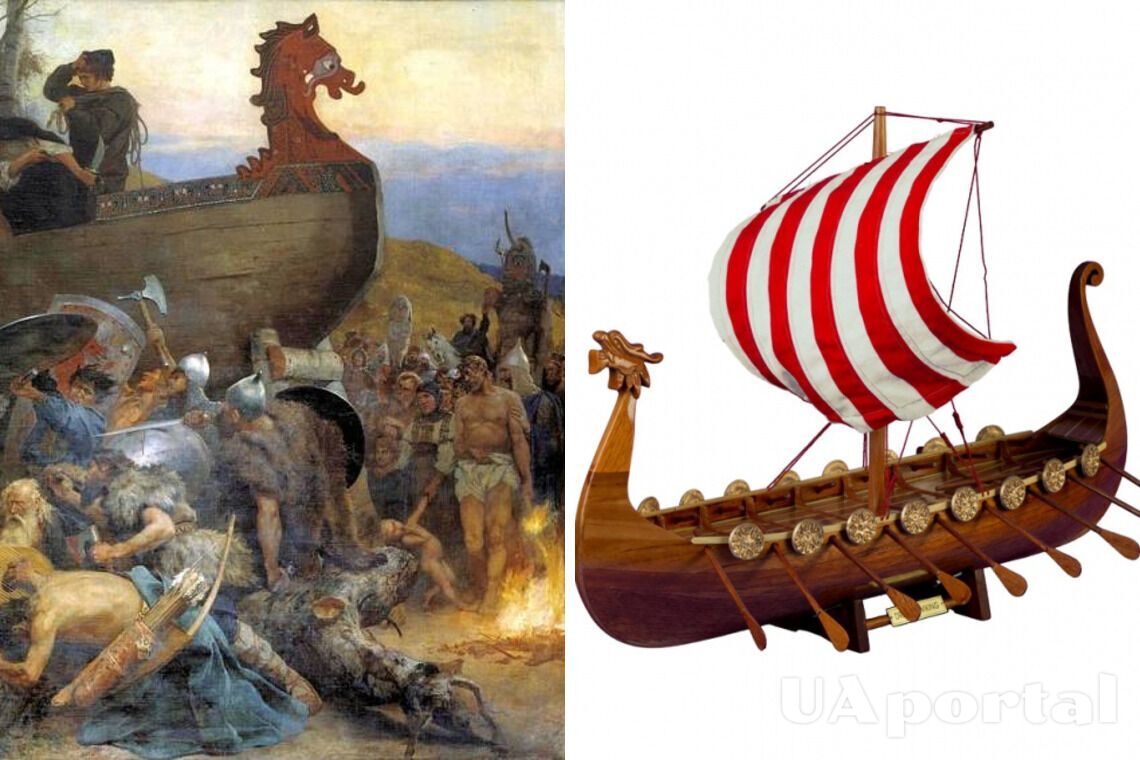 In Norway, archaeologists have found a 20-meter-long ship using ground penetrating radar in a mound that was previously thought to be empty. Live Science reports that it belonged to the Vikings.
The mound at the Salhuschhaugen cemetery has long been considered empty, but archaeologists have used ground penetrating radar to find a 20-meter ship in it. This discovery sheds light on the first Viking kings, scientists believe.
Read more: Rare iron ingots from the Viking Age discovered in Norway (photo)
It is noted that this place was previously explored more than a hundred years ago. Back then, only 15 wooden shovels and a few arrowheads were found there.
In June 2022, archaeologists decided to search the area using ground penetrating radar, a device that uses radio waves to determine what is beneath the surface of the earth.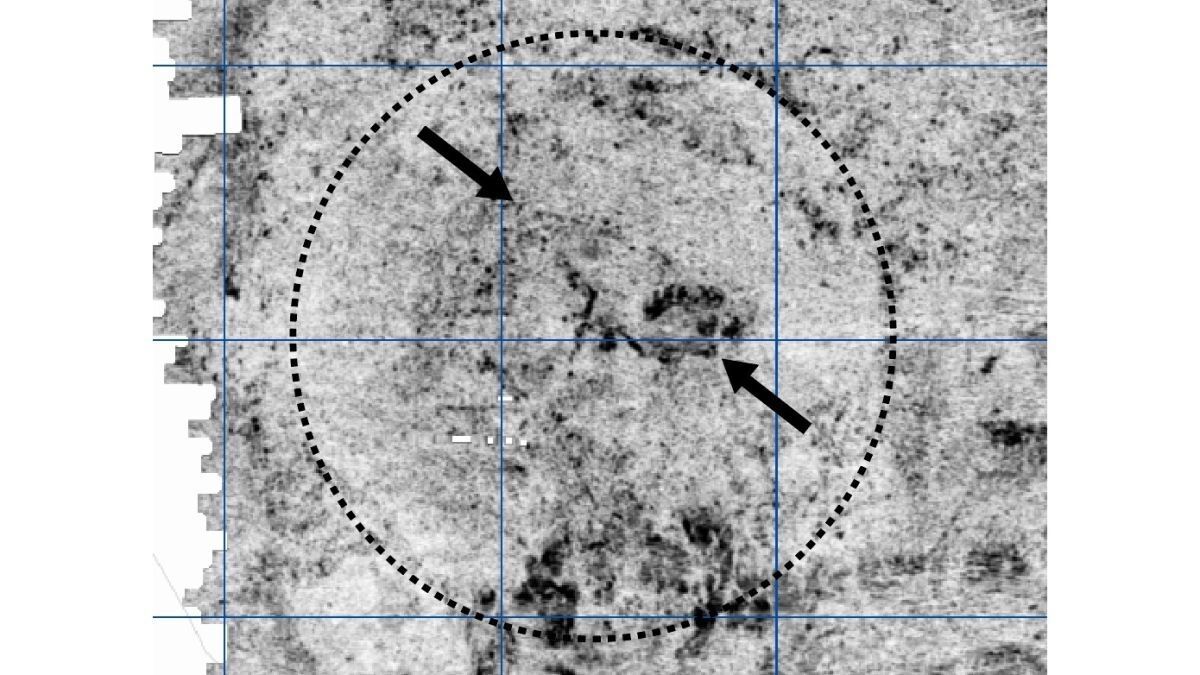 "The GPR signals clearly show the shape of a 20-meter ship. It's quite wide and resembles the ship from Oseberg," explained Håkon Reijersen, an archaeologist at the University of Stavanger in Norway.
Read also: Why the Vikings Left Greenland Forever: scientists have found the Answer
According to him, the vessel is about 22 meters long and more than 5 meters wide. In addition, it may actually be a burial ship.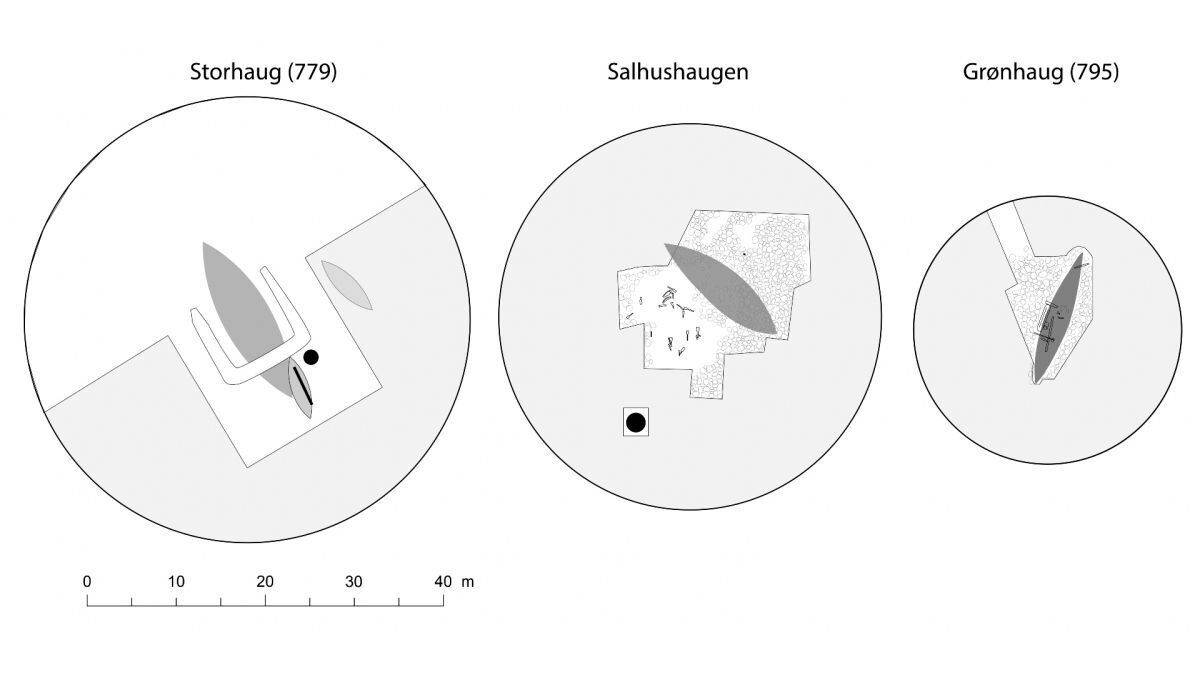 The shape and size of the ship resemble another Viking ship found on Karma in 1886.
Archaeologists intend to conduct control excavations to study the ship and determine its true age.
Earlier in Sweden, archaeologists discovered a unique treasure from the Viking era that is about 1000 years old.
If you want to get the latest news about the war and events in Ukraine, subscribe to our Telegram channel!