Economy
The Ministry of Social Policy explained who will get pension increases in April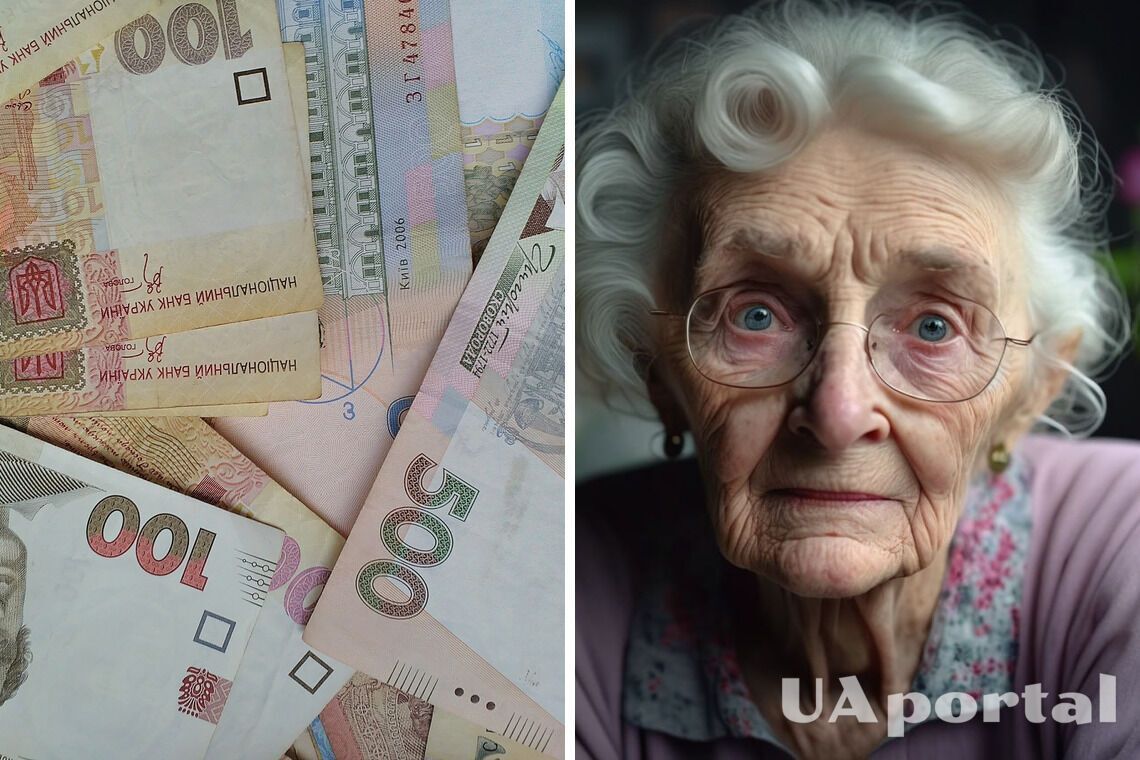 The Ministry of Social Policy announced an increase in pension payments to a number of citizens from April 1. The day before, many pensioners received a pension increase as part of the indexation in March.
According to Daria Marchak, First Deputy Head of the Ministry of Social Policy, in April, payments will be increased for pensioners who continue to work and have insurance experience. This category did not receive a pension increase in March.
The level of the increase will be determined for each pensioner individually. The amount of the pension increase will be influenced by the pensionable service record and the amount of official salary.
Read also: Most Ukrainians will not be able to retire at 60
To recalculate payments, there is no need to apply to the Pension Fund, as the increase will be issued automatically. At the same time, pensioners can find out the amount of the allowance after the recalculation using the Pension Fund's e-services portal.
To do this, you need to log in to your personal account using a qualified electronic signature or ID-banking. Information about the supplement will be indicated in the "My Pension" section.
Earlier, pensioners were informed of the necessity to apply in order not to be left without payments.
If you want to get the latest news about the war and events in Ukraine, subscribe to our Telegram channel!