Horoscopes
Three zodiac signs will hit the jackpot in March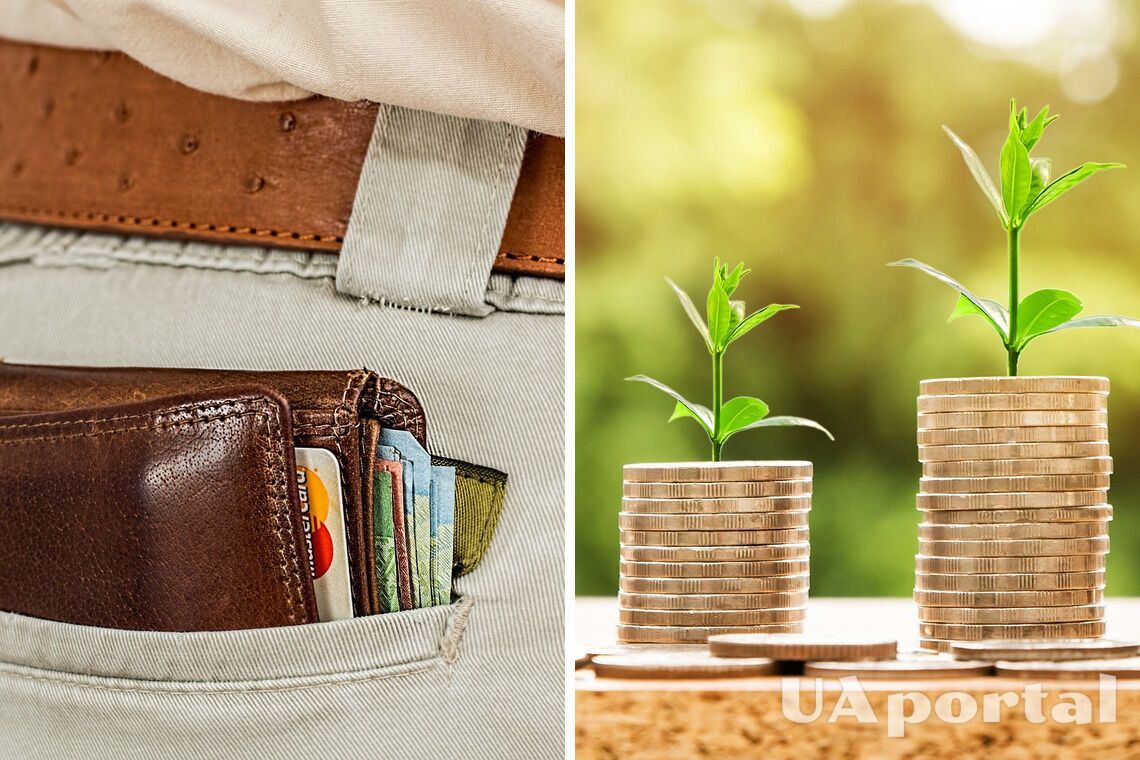 March is spreading its wings, bringing with it promise and miracles. Jupiter and Venus are in Aries, while the Sun, Mercury and Saturn all settle into Pisces.
Heavenly treasures are pouring in, and the three zodiac signs will have the opportunity to take full advantage of it during March. Astrologers have named the lucky ones who will hit the jackpot.
Aries
You will have a chance to get a lot of money. You will also be able to complete tasks that seemed difficult. With Venus and Jupiter moving in your sign, you may even gain access to the financial freedom you've been dreaming of for a long time. For those of you in business, this could manifest as a very significant compensation or return on investment!
Be prepared to accept these opportunities with gratitude and use these funds effectively to achieve your goals. At work, it is likely that you will be promoted, and this can have a significant impact on your income. In fact, your progress will not go unnoticed by your bosses, who will be so impressed that they will think about giving bonuses.
Gemini
The long-awaited professional rise is finally about to happen, and a pleasant surprise in the form of an unexpected bonus can crown your efforts. As Mercury settles into Pisces, you should surround yourself with people who share the same aspirations as you to maximise your chances of success. With your diligence and hard work, get ready to reap the rewards of your efforts.
Read also: Three zodiac signs will get rich in the first half of March
When it comes to professional challenges that may get in your way, have no fear because the planets are aligning, offering a helping hand. If you keep working with the same energy and determination, you will soon be able to achieve your financial and professional goals. Continue on this path and take advantage of the opportunity that is being offered to you to advance your career.
Libra
As the Jupiter-Venus duo remains in Aries, you are strongly encouraged to consider a career change as it could have an immediate impact on your finances! The stars predict that over the next three weeks, you could make a dramatic change in your life for the better by opening up new professional opportunities.
As Mercury moves into Pisces, be prepared for someone to introduce you to a helpful person who will be of great help in your search for your dream job! In addition, there is a good chance that you will receive sound advice from your bosses that will help you climb the ladder and advance your career faster.
Earlier, astrologers told us how men from the first half of the zodiac signs, from Aries to Virgo, and the second half, from Libra to Pisces, show their love.
If you want to get the latest news about the war and events in Ukraine, subscribe to our Telegram channel!