News
Ming Dynasty shipwrecks laden with porcelain discovered in China (photo)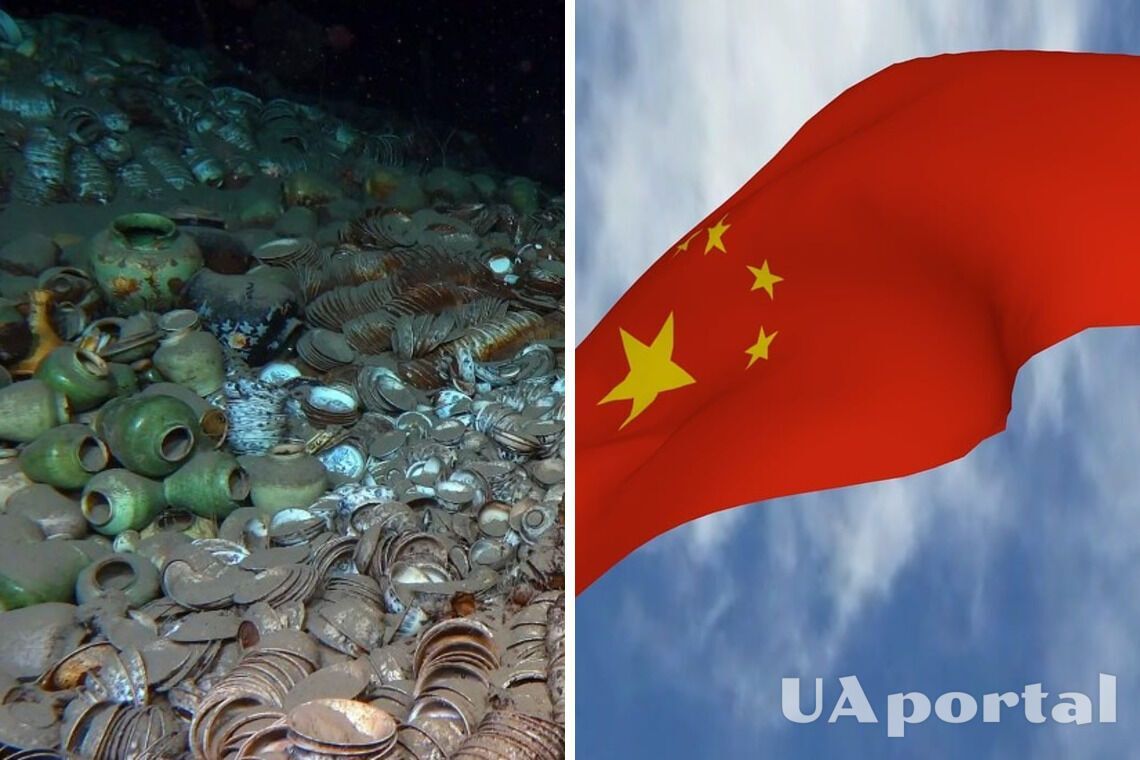 Under the South China Sea, archaeologists have discovered two shipwrecks dating back to the Ming Dynasty (1368-1644). One of them contained thousands of pristine porcelain objects, and the other contained wooden logs.
The discovery was made off the coast of Hainan Island at a depth of 1500 metres. It is reported by The History Blog.
It is noted that the porcelain is so dense that there are six-foot-deep vessels stacked on top of each other over an area of 10,000 square metres. Archaeologists estimate that there are more than 100,000 individual pieces.
Read also: Diamonds unknown to science were found in a meteorite from Diablo Canyon in the USA
Analysis of some of the pieces shows that they were made in the Gentoku era (1506-1521). This is the first time that a ship with an export cargo and one with an import cargo have been found in the same area.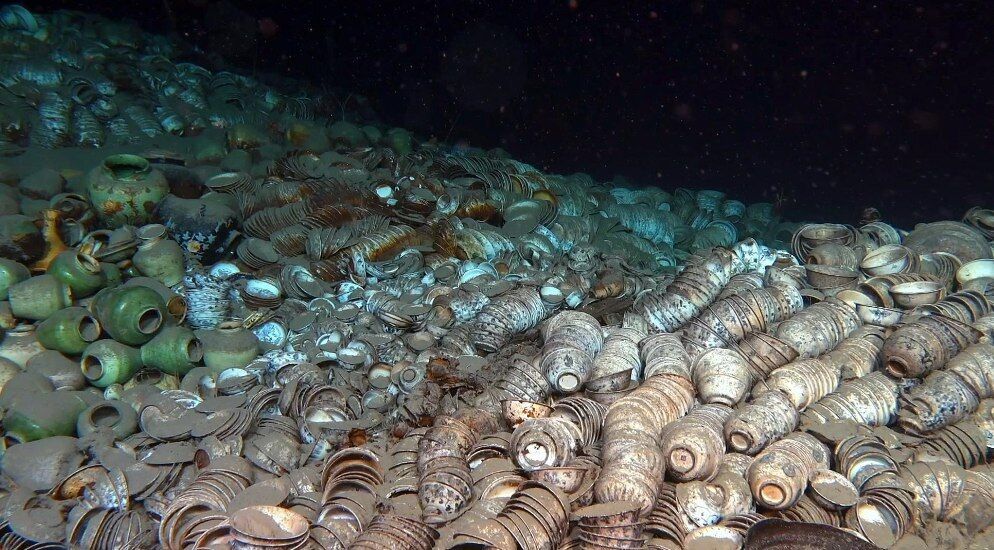 Two adjacent shipwrecks provide researchers with a unique opportunity to study two-way traffic in the South China Sea 500 years ago. Advanced technological approaches, including soft robotics inspired by bionics and materials science, were used during the operation to salvage some relics from the shipwreck sites.
The investigation will last about a year. The first stage will be a thorough examination of the wreckage. The second will involve a scientific assessment of the wreckage's preservation conditions. The third and final stage will determine how best to protect the wreckage in the future.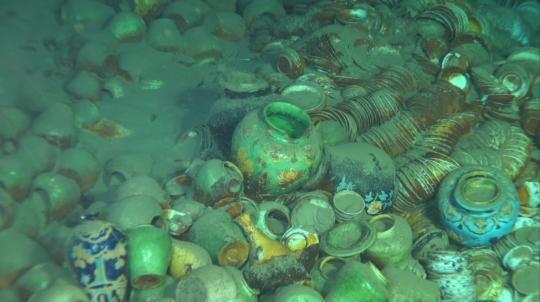 As a reminder, the world's oldest jewellery was found in Africa: it was a form of non-verbal communication.
If you want to get the latest news about the war and events in Ukraine, subscribe to our Telegram channel!