News
A city with a complex system of fortifications dating back more than 4000 years has been found in China: it belonged to an unknown civilization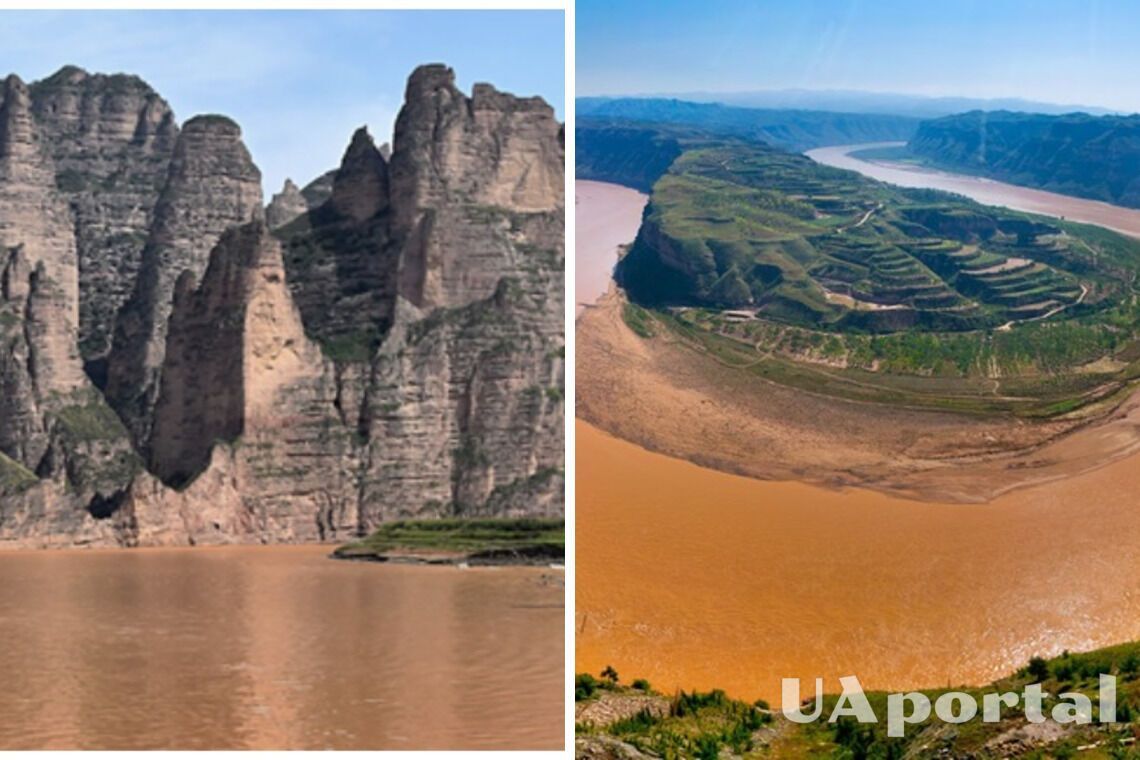 During excavations at Houchengzui in Huế-Hòò province near the Huang He River, archaeologists have stumbled upon a city with complex fortification systems that will shed light on a hitherto unexplored prehistoric civilization. According to archaeologists, the city was probably built by a people who belonged to an early civilization that dates back more than 4000 years.
This is reported by China News.
Read also: Diamonds unknown to science were found in a meteorite from Diablo Canyon in the United States
According to Sun Jinsong, director of the Academy of Cultural Relics and Archaeology of Inner Mongolia, the scientists came across ditches called barbican surrounding the city and the outer perimeters. They also found the city gates, walls, and bastions used to defend the city.
"We even found two underground tunnels. One leads from the inner barbican to the outer part of the city, and the other is connected to the moat. Further research is needed to find out what they were used for," Sun Jinsong said.
The city of Houchengzui was huge and existed between 4500 and 4200 years ago. Currently, scientists do not know which civilization it belonged to.
As a reminder, the world's oldest jew elry was found in Africa : it was a form of non-verbal communication.
If you want to get the latest news about the war and events in Ukraine, subscribe to our Telegram channel!