News
Complete armor of the 16th century discovered in Spain during excavations of a castle (photo)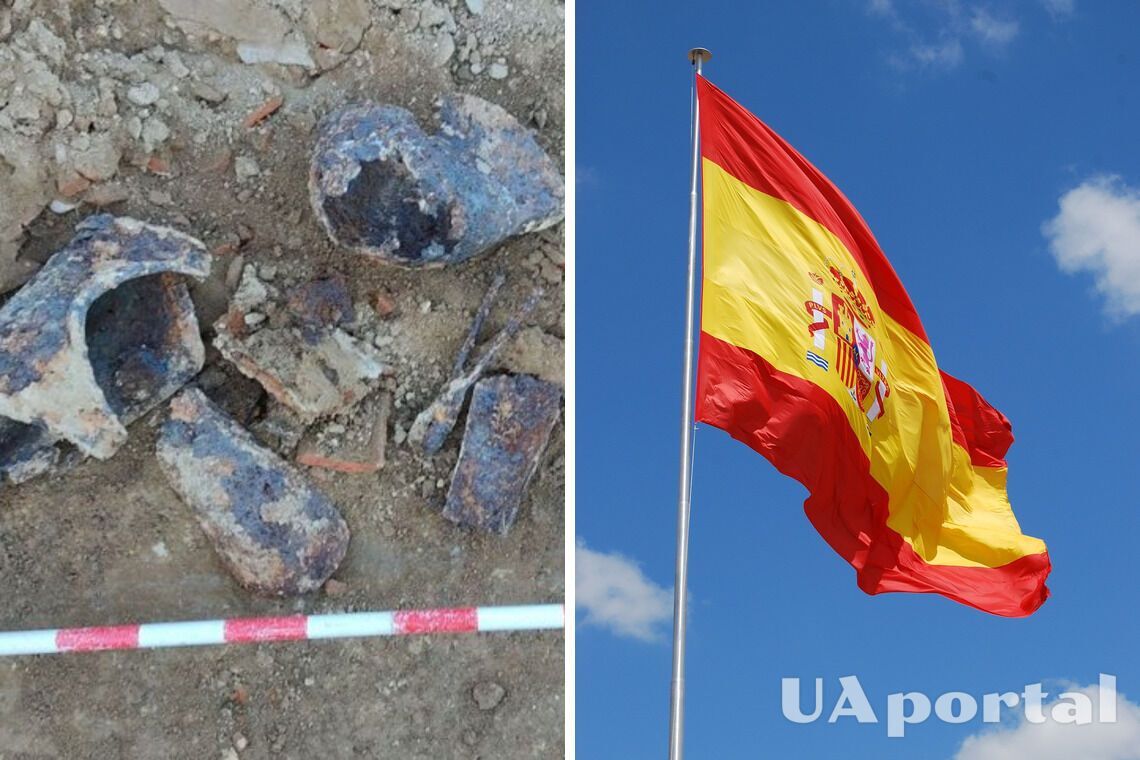 Archaeologists have discovered a complete set of armor during excavations in a castle near Salamanca, Spain. The find dates back to the 16th century.
The armor consists of almost 50 parts and was found alongside a crossbow and a knife. It is reported by Heritage Daily.
The castle ruins are located north of the village of Matilla de los Caños del Rio on a small hill in a strategic location overlooking the flat plains below. The team identified a possible gate entrance, a cistern, round towers, and an armory containing the remains of weapons and parts of armor.
Read also: World's oldest jewelry found in Africa: it was a form of non-verbal communication
According to the researchers, the archaeological evidence contradicts the historical narrative, as they found no evidence of Arab occupation or related architectural elements.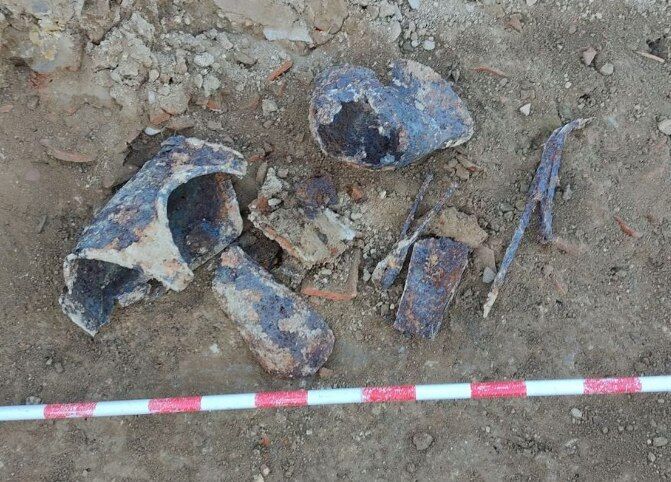 It is noted that the armor has all the functional parts, it consists of a helmet, breastplate, grille, elbow pads, arm and leg guards, and other arm and leg protection.
The excavations also revealed numerous crossbow bolts, some of which have an almost square cross-sectional head with a socket, which were mainly used against armor, in addition to spikes that were used to pierce chainmail.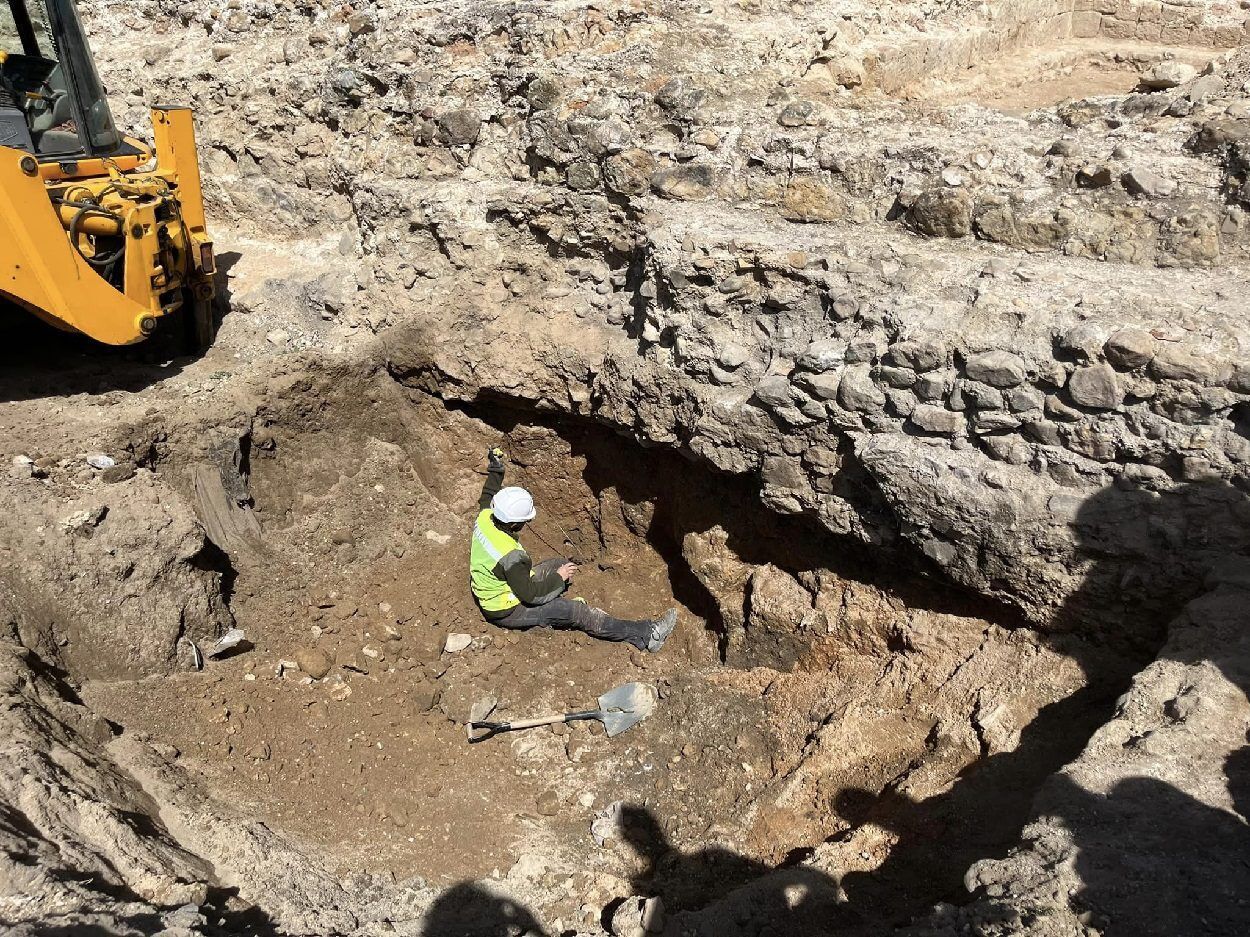 As a reminder, 3000-year-old gold jewelry was found in Cyprus.
If you want to get the latest news about the war and events in Ukraine, subscribe to our Telegram channel!