News
A 2000-year-old image found on a rock in Spain (photo)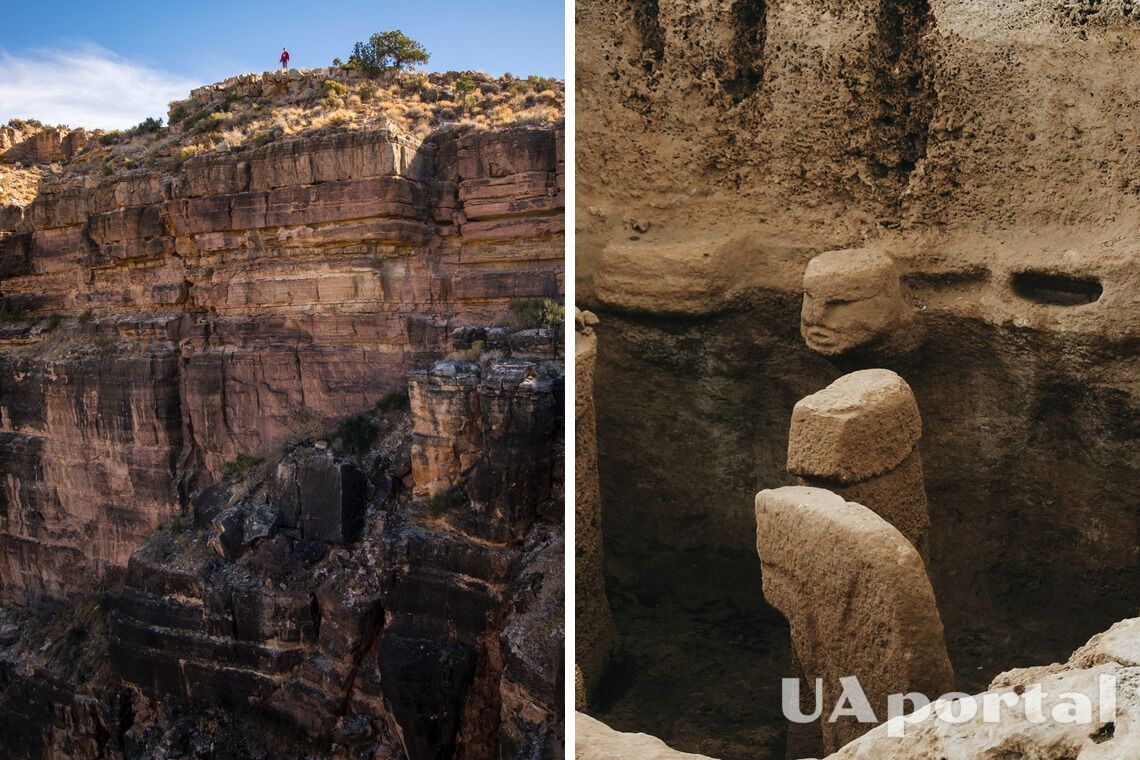 In Spain, in the castle of Tossal de la Cala, archaeologists found a 2000-year-old carved face on a rock. Scientists called it a "relief of exceptional historical significance".
Archaeological excavations carried out by the University of Alicante (Australia) since 2013 show that there used to be a Roman settlement occupied by the armies of Quinto Sertorio during the Sertorian Wars.
According to El Espanol, University of Alicante professor Jesus Moratall explained that this relief was carved into the rock more than two thousand years ago by one of the inhabitants of a Roman defense structure. The composition consists of three recognizable elements: a human face, a horn of plenty, and a phallus. The size of the engraving is 57x42 centimeters.
Read also: The world's oldest jewelry found in Africa: it was a form of non-verbal communication
Scientists say that the image is incomplete due to the absence of the "upper right quadrant".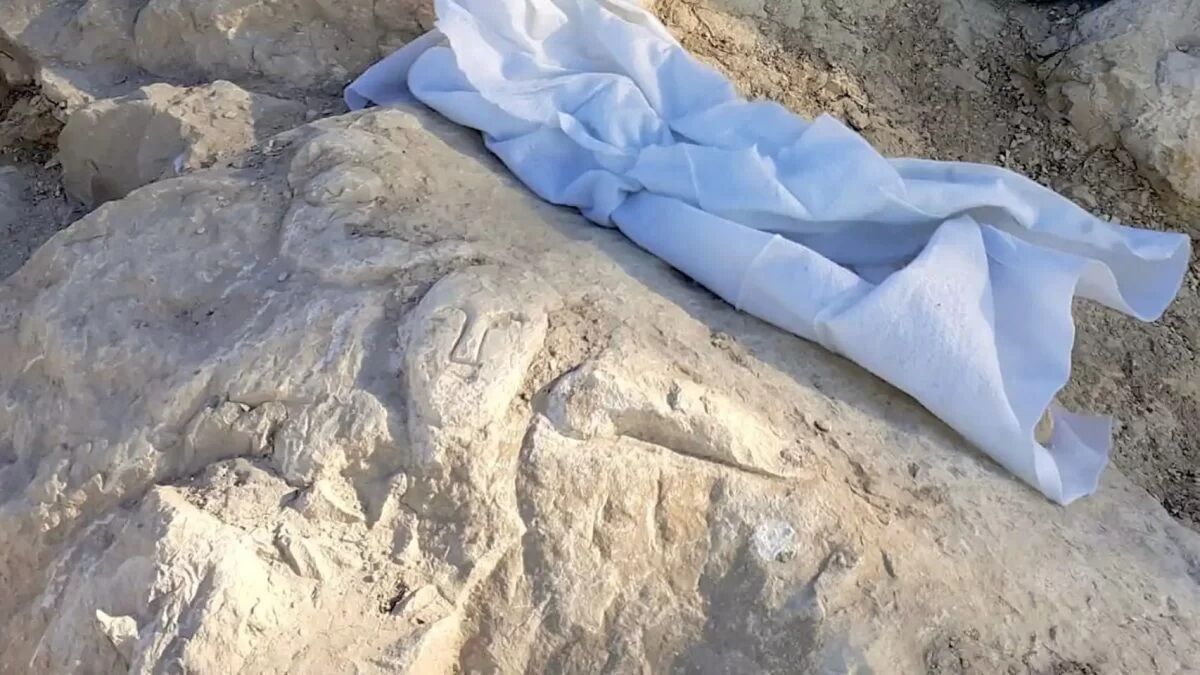 This rock image was found by accident on a hill after a heavy rain. Nothing like it had ever been found here before.
Due to the exceptional nature of the discovery, the city authorities, together with scientists, decided to continue the search for archaeological artifacts, involving representatives from the General Directorate of Heritage of the Spanish Ministry of Education, Culture and Sports.
Aarkeonews writes that this image of a face on a rock could have had a ritual function. "Given that the Romans considered the phallus to be the embodiment of male generative power and one of the symbols of state security (sacra Romana), the inclusion of the phallus increases the likelihood that it served as a defense," the report says.
It is noted that it can be either the face of a god or a goddess. According to the myth, the Horn of Plenty was created when Hercules (Roman Hercules) fought the river god Acheuleus and tore off one of his horns. River gods were sometimes depicted as horned.
As a reminder, 3000-year-old gold jewelry was found in Cyprus.
If you want to get the latest news about the war and events in Ukraine, subscribe to our Telegram channel!