Science
Tomb of 2,300-year-old Greek courtesan discovered in Jerusalem (photo)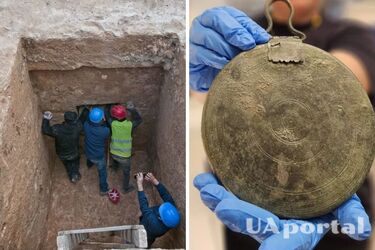 Archaeologists have found a 2,300-year-old burial in a funerary cave in Israel dating back to the time of Alexander the Great. A Greek courtesan was buried here.
According to IFLScience, archaeologists say that the woman was an escort back in the days of Alexander the Great. Her remains were buried on the side of the road in Jerusalem.
Bent iron nails and a well-preserved and rare bronze mirror in a box were found near her grave. "This indicates her status as a high-ranking Hellenistic courtesan," the report says.
Read also: Archaeologists found a previously unknown language in Turkey (photo)
It is noted that this tomb was created in the third or fourth centuries BC. It is located in a cave dug near a highway in the south of Jerusalem.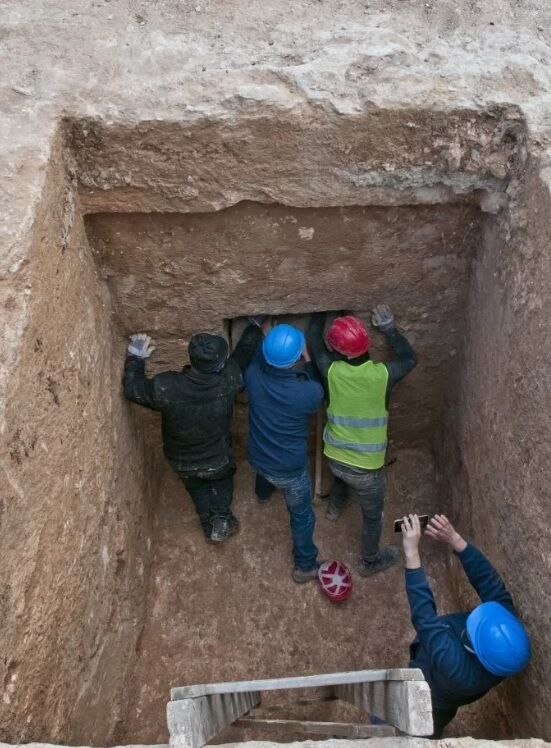 Archaeologist Dr. Guy Stiebel explained that "this is actually the oldest evidence of cremation in Israel during the Hellenistic period."
He explained that scientists determined the status of the woman through grave goods: "The box mirrors are considered gendered artifacts that are usually associated with Greek women."
"The quality of the mirror's production is so high that it has been preserved in excellent condition. It looked like it was made yesterday," explained Liat Oz of the Israel Antiquities Authority.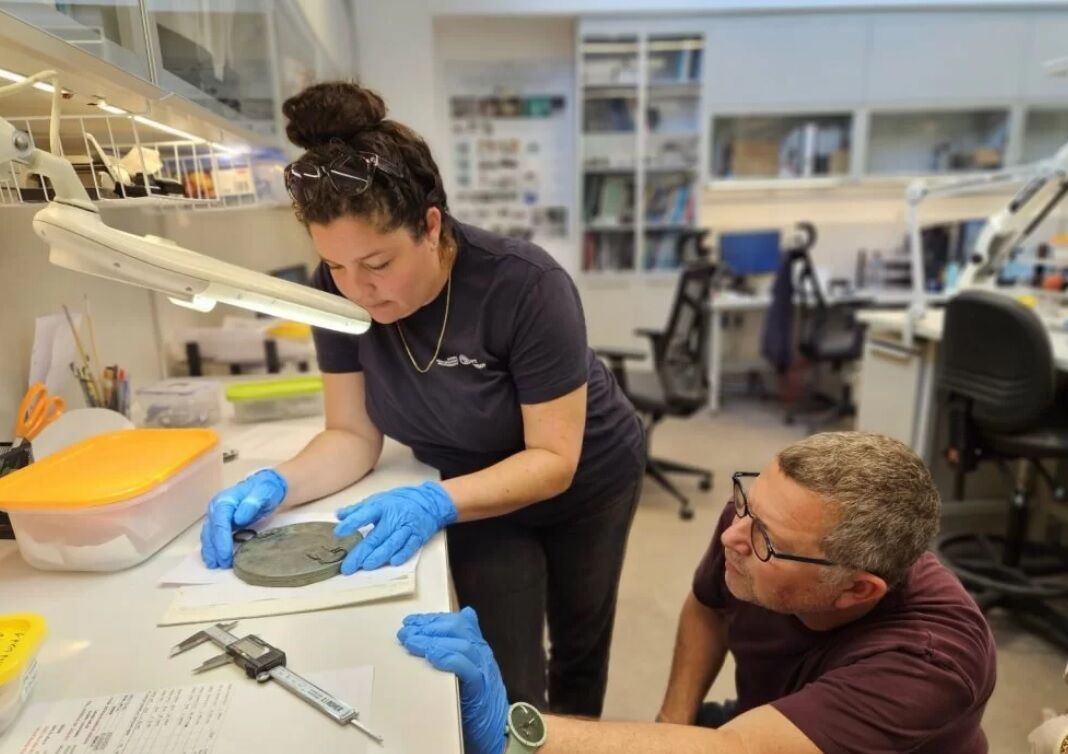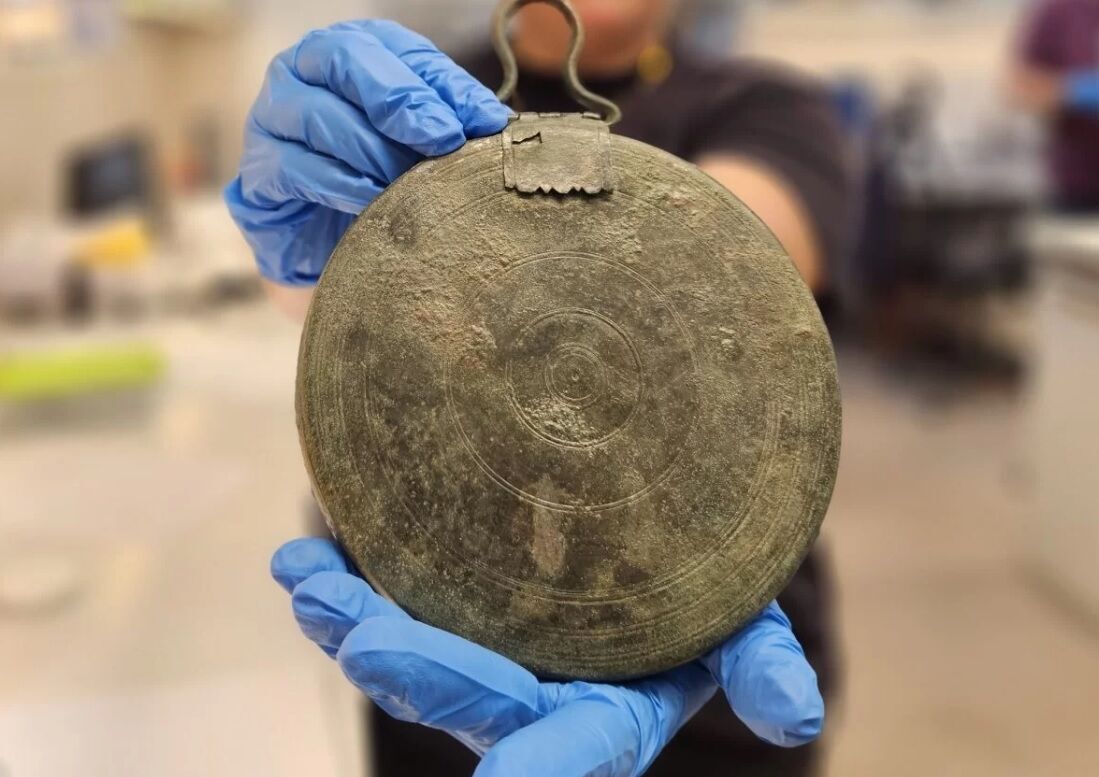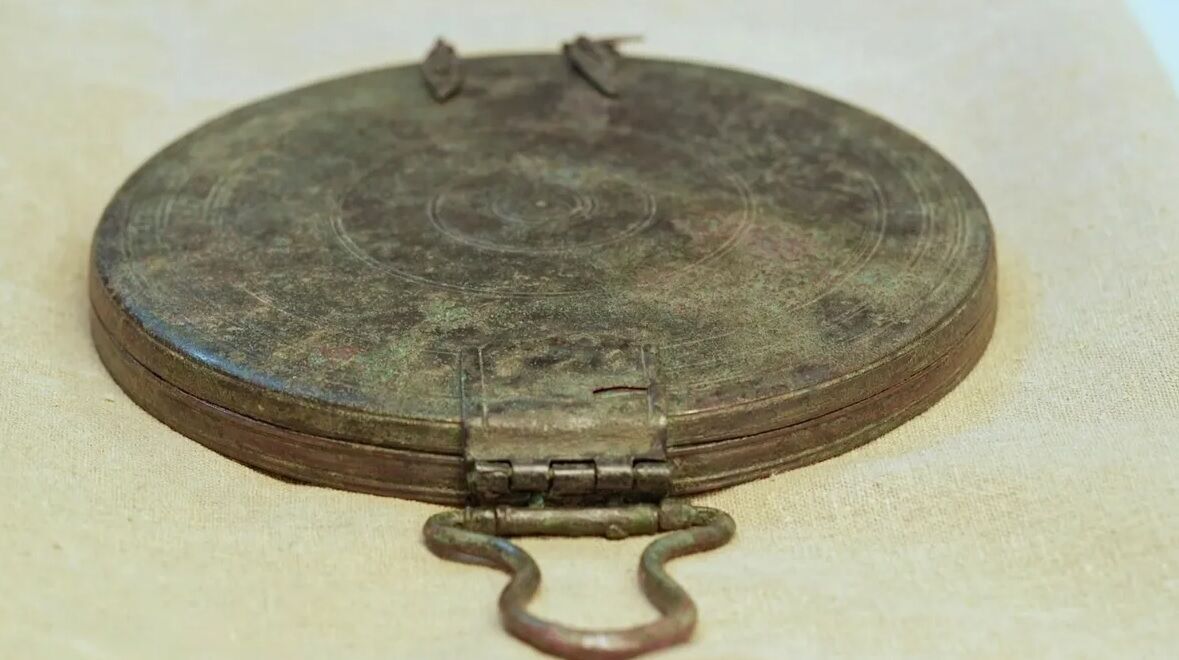 He noted that mirrors of this type were very expensive luxury items. Sometimes they were bought by Greek women as part of their wedding dowry.
The only other way to get such an object was as a gift from a Hellenistic military or political figure to his courtesan, who were called hetaires.
The women were similar to Japanese geishas, who accompanied army officers and government officials on foreign campaigns and provided several services, some of which could be sexual.
According to the researchers, the presence of such an exquisite object alongside cremated remains indicates that "this is the tomb of a woman of Greek descent who accompanied a senior member of the Hellenistic army or government."
Judging by the age of the burial, it is likely that the hetaera and her patron traveled to Jerusalem during one of Alexander the Great's campaigns or during the Wars of the Diadochi, which were fought between Alexander's generals for the right to succeed him.
As a reminder, a 476,000-year-old wooden structure was found in Zambia.
If you want to get the latest news about the war and events in Ukraine, subscribe to our Telegram channel!