War in Ukraine
The Defence Intelligence of Ukraine has announced the number of Kinzhal missiles remaining in Russia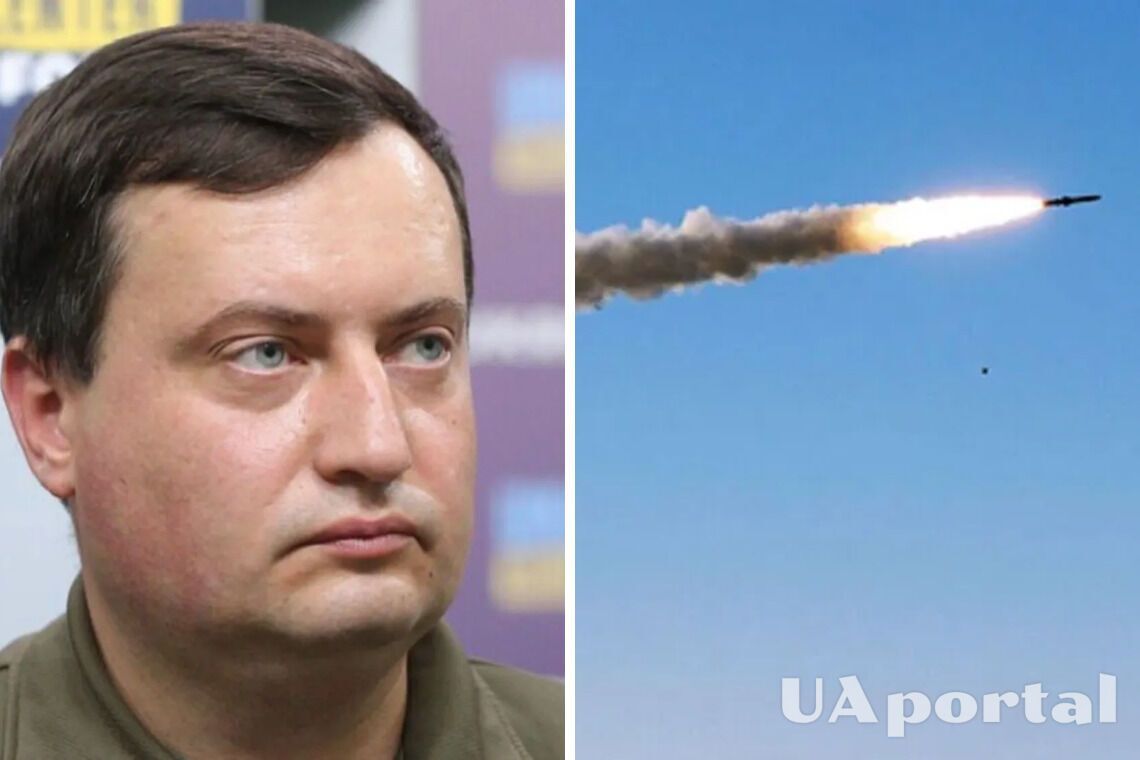 According to preliminary data, during the massive missile attack on the 9th of March, the occupiers used six expensive hypersonic missiles of the Kinzhal type, carried by MiG-31K aircraft. The Defence Intelligence of Ukraine has revealed how many of these missiles remain in Russia.
According to Andrii Yusov, Russia may currently have more than 40 of these missiles. He said this during a telethon.
The representative of the Defence Intelligence of Ukraine added that the Kinzhal cannot shoot down air defence systems available in Ukraine. At the same time, the Russians have thousands of missiles for the S-300 anti-aircraft missile system, and the enemy does not spare them.
"If we're talking about Kinzhal, we're talking about dozens of them. Russia does not have as many of these weapons as it has outdated S-300 systems, of which they have thousands. Here we are talking about, for example, more than 40," Yusov said.
Read also: Ukrenergo told which regions have the most difficult situation with electricity supply
In turn, the spokesman for the Air Force of the Ukrainian Armed Forces, Yurii Ihnat, said that since the beginning of the full-scale invasion, Russia has fired up to 20 Kinzhal missiles at Ukraine. He added that it is currently impossible to say for sure that the occupiers used six Kinzhal missiles on 9 March.
"Now, according to the Defence Intelligence of Ukraine, the Russians have just over fifty of these missiles. And if you subtract these six, it's even less," Ihnat said.
He added that Russia cannot produce new Kinzhal missiles quickly.
As a reminder, on the morning of 9 March, a large-scale air alert was sounded in Ukraine, after which explosions were heard in different regions.
According to the General Staff, Russia launched 81 missiles and 8 drones at Ukraine's energy infrastructure today, while 34 missiles and 4 unmanned aerial vehicles were destroyed by the Ukrainian Defence Forces.
If you want to get the latest news about the war and events in Ukraine, subscribe to our Telegram channel!