Incidents
In Dnipro, a sheepdog woke up the owners before a missile attack on the house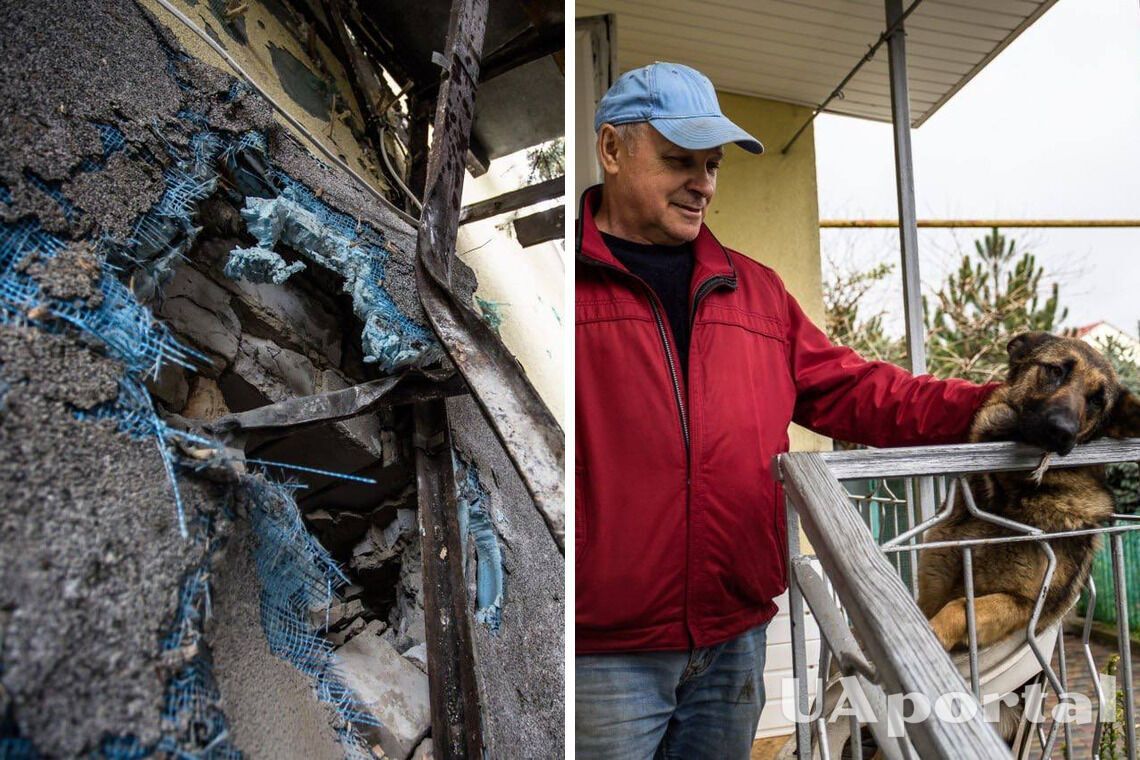 As a result of a massive Russian missile attack on April 28, a private house was destroyed and a number of buildings were damaged in Dnipro. The owners of one of the houses were saved by a shepherd dog.
The dog named Basia woke up Oleksandr and Natalia, saving them from possible death. This was reported by the head of the Dnipropetrovs'k Regional Animal Protection Agency, Serhiy Lysak, on Telegram.
"Another family is recovering from a nightmare on a parallel street. Oleksandr and Natalia were woken up at half past five by their dog Basia. They let the shepherd dog into the house for the night. When she heard the air raid alarm, she rushed to her owners. She warned them of the danger as best she could," the statement reads.
Read also: Rocket fragments damaged a high-rise building in Kyiv region
It is noted that the man and woman are in shock, but not physically injured. The fragments of the enemy shell stuck in the wall of the house.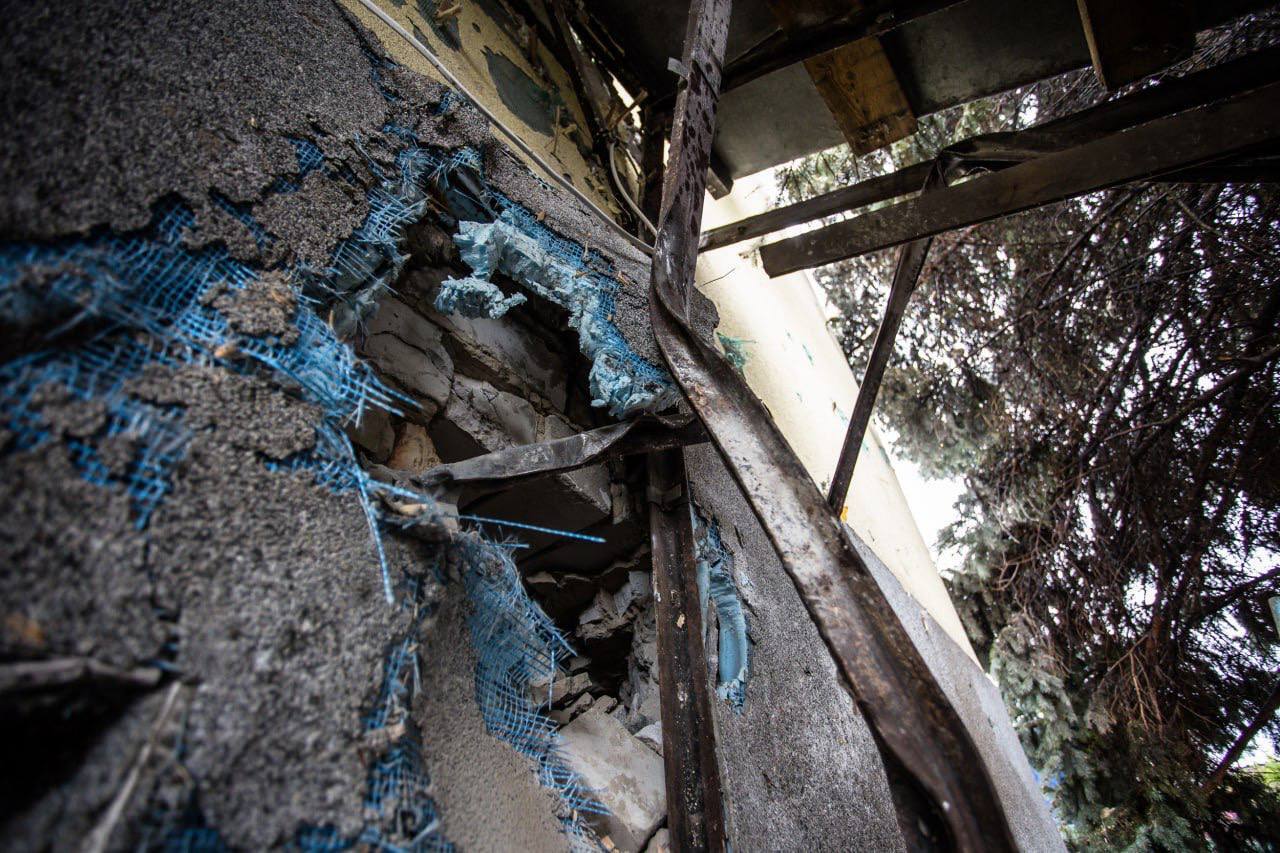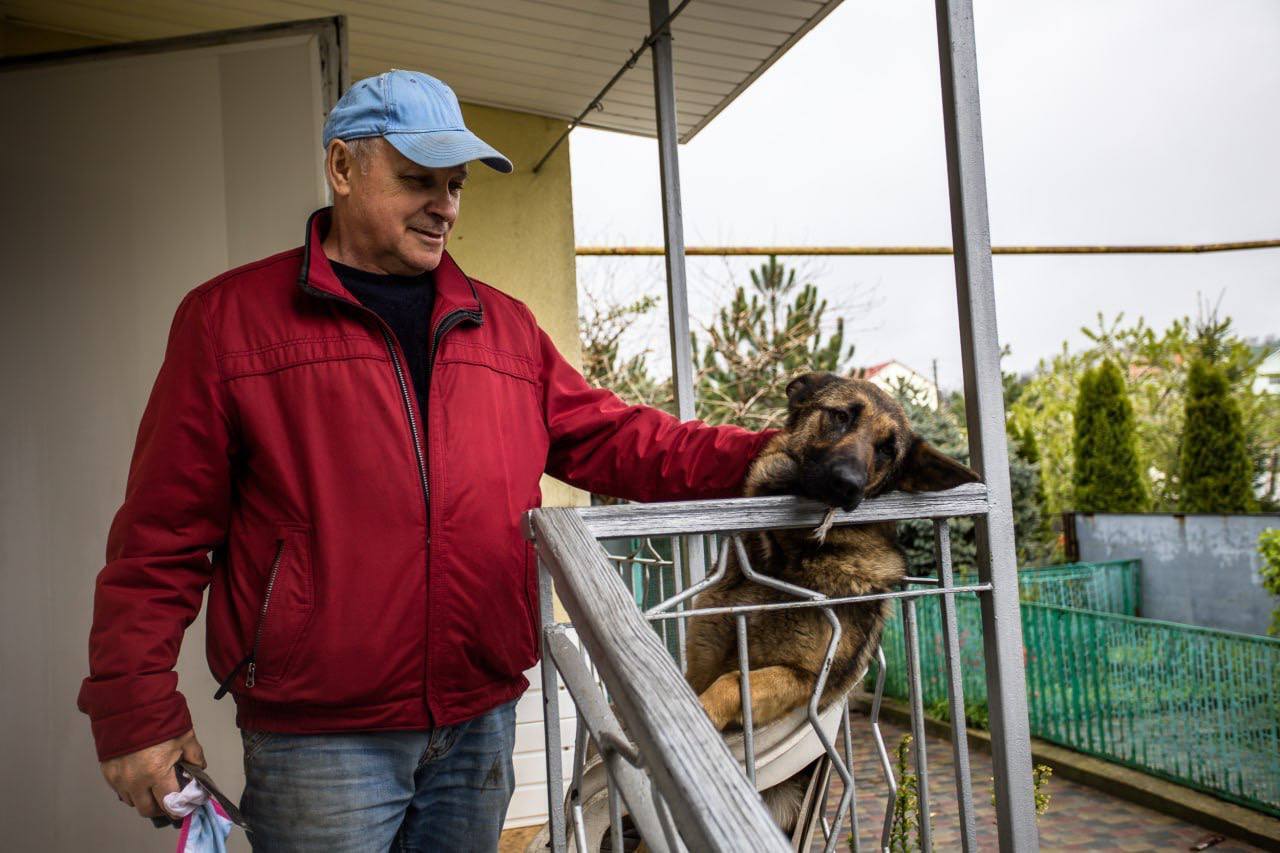 Earlier, a resident of a house in Uman that was hit by a Russian missile emotionally addressed the occupiers.
If you want to get the latest news about the war and events in Ukraine, subscribe to our Telegram channel!