News
New species of ants found in Australia that can pretend to be dead: what it means (photo)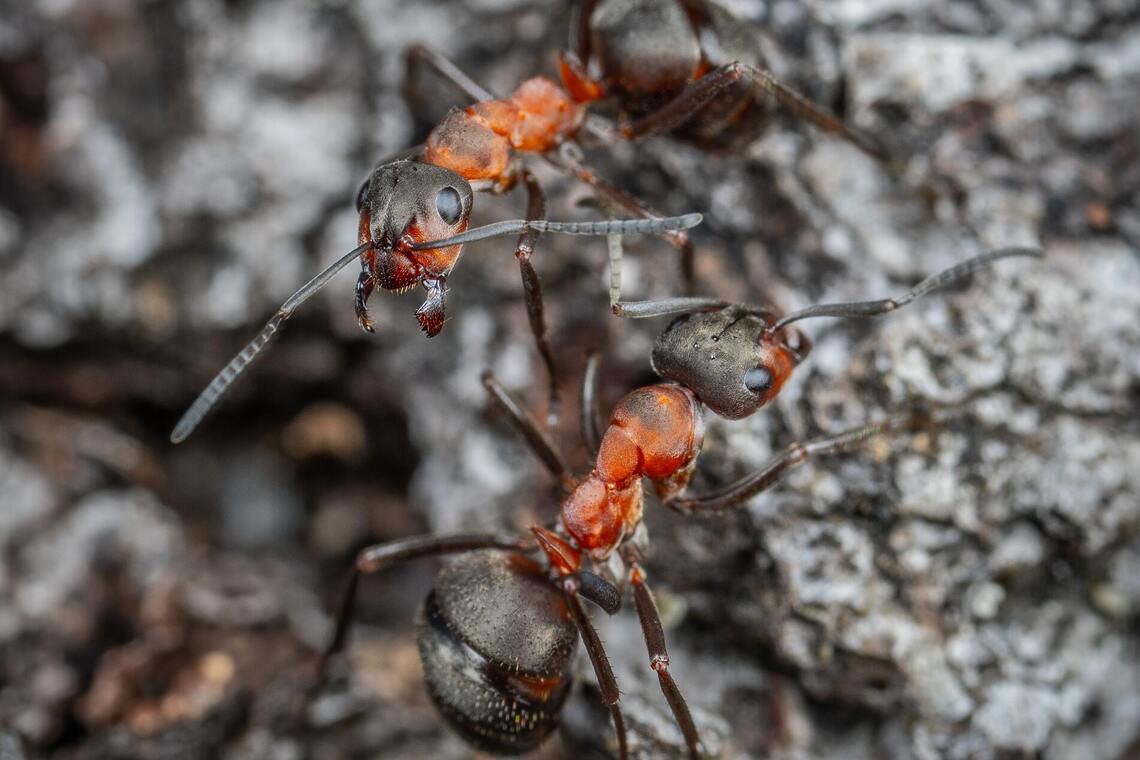 Researchers from Australia have found ants with a strange behaviour for the first time - they can pretend to be dead to save their lives. The colony of southern broad-nosed spiny ants (Polyrhachis femorata) was found on Kangaroo Island.
As reported in the Australian Journal of Zoology, researchers came across the strange insects when they were checking the nests of pygmy possums and bats. At first, they thought the ants were dead because they were motionless. Suddenly, one ant moved.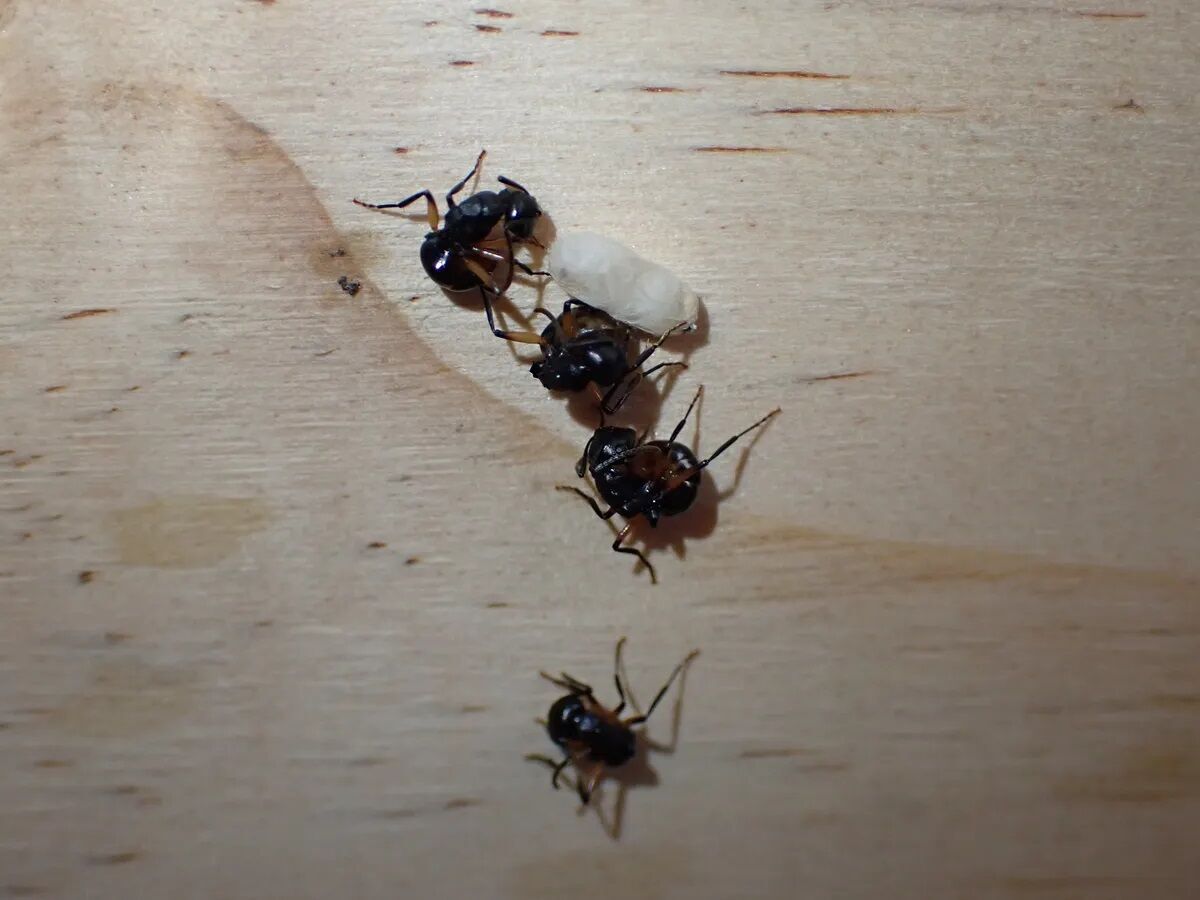 "The mimicry was perfect," one of the researchers commented on the ants' behaviour. He said that this kind of "defensive immobility" is known only among a few species of ants, but it has never been observed among colonies before.
Read also: Scientists have found that garden ants tend to make optimistic predictions
Pretending to be dead is more common to mammals. They use this feature to avoid falling prey to predators. In insects, this "technique" is usually observed only in some individuals.
Scientists say they have discovered another feature of these ants - they clog the entrances to their "nests" with organic matter as an additional protection against predators.
Read also about two species of New Guinea birds found by scientists from Denmark, Germany and Papua New Guinea whose feathers are poisonous.
If you want to get the latest news about the war and events in Ukraine, subscribe to our Telegram channel!