World
A shark attacked and killed a surfer three times in Australia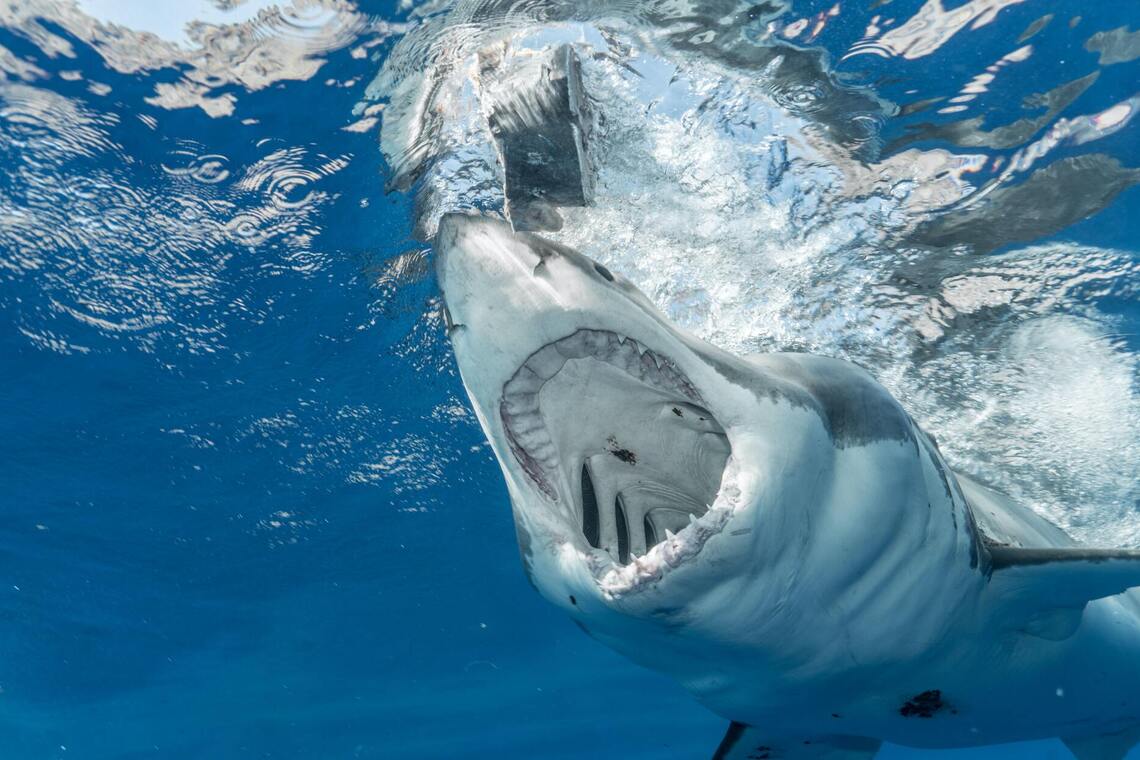 In the South of Australia, parts of a wetsuit and fragments of a surfboard belonging to a surfer were found off the coast. It turned out that the man had been attacked by a shark and torn to pieces.
According to the local TV channel 9News, the man's remains were not found, but it was found that these things belonged to 46-year-old teacher Simon Baccanello, who was surfing off the coast of South Australia on May 14.
Read also: Australia has organized a hunt for a killer shark
The TV channel reported that one of the surfers, Jayden Miller, witnessed the attack. He said the following: "I saw his board go 'grave,' which means he's underwater, and his board is being pulled into the water... He's gone. We saw the shark just darting around behind him. The shark apparently let go, came back and grabbed him a third time."
It is noted that such behavior is atypical for sharks, if it attacks a victim, it is only once, and not so that it attacks again and again.
The South Australian police reported that the victim was presumed dead, although emergency services were unable to find his body, but a piece of a wetsuit and pieces of white polystyrene, which were probably the material for a surfboard, were found.
Gavin Naylor, director of the Florida Shark Research Program at the Florida Museum, said that a shark that repeatedly attacks one person is "atypical."
"If the reason for the bite is predation or territoriality, they may make the first bite and then come back to bite again," he told Live Science. According to him, the reason for returning to the victim depends on the species involved, which in the recent incident is currently unknown.
Read also: In Australia, a shark attacked a girl while swimming and tore her apart
He explained that some sharks (Carcharodon carcharias) "ambush" seals when hunting them, first biting the victim and then waiting for the animal to bleed to death and become weak before returning.
Earlier it was reported that a resident of the United Kingdom was flying a drone and spotted three sharks near a popular beach in Australia. He warned the rescuers to evacuate the tourists from the water.
If you want to get the latest news about the war and events in Ukraine, subscribe to our Telegram channel!