News
World's oldest jewellery found in Africa: it was a form of non-verbal communication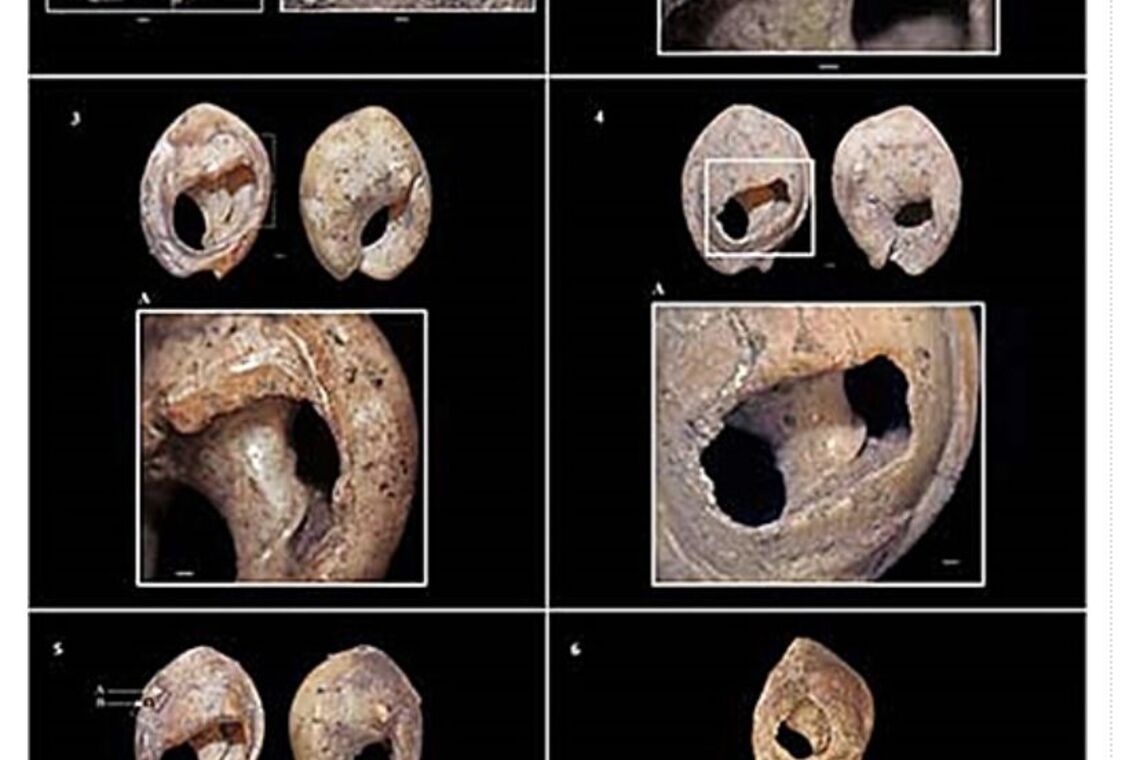 During excavations on the outskirts of Essaouira, a Moroccan port city, archaeologists discovered a 150,000-year-old piece of jewellery. According to scientists, ancient people used this artefact to communicate non-verbally. Previously, the title of the oldest jewellery belonged to a 135,000-year-old Neanderthal necklace from Croatia.
Read also: Diamonds unknown to science were found in a meteorite from Diablo Canyon in the USA
The Daily Mail writes about it.
The find is a necklace made of sea snail shells. Scientists managed to find 33 beads with a diameter of about a centimetre. They probably served as a decoration for clothing or a necklace.
"The discovery suggests that people began to express themselves through jewellery and other objects much earlier than previously thought," said Stephen Kuhn, the study's lead author.
Recall we have already written about the 3000-year-old gold jewellery found in Cyprus.
If you want to get the latest news about the war and events in Ukraine, subscribe to our Telegram channel!