Society
Utility prices will rise in Ukraine as early as April 1: what are the tariffs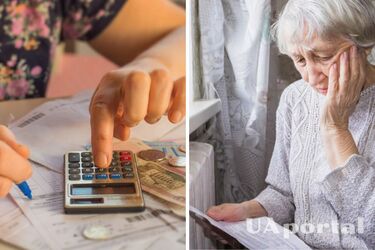 Water tariffs in Ukraine are likely to increase on April 1 and July 1, which could lead to a 20% rise in prices. According to Oleg Popenko, Board Chairman of the Union of Consumers of Public Utilities, the cost of services from water utilities may increase by 10% from April 1, and by another 10% in a few months.
Read also: A certain category of Ukrainians can get a 100% discount on utility bills: who is affected
According to him, the resolution of the National Energy and Utilities Regulatory Commission states that the draft tariffs for centralised water supply and centralised sewerage have been thoroughly reviewed, and their changes comply with the requirements of current legislation. However, the draft tariff increase still needs to be approved.
At the same time, it is possible that electricity tariffs for household consumers will increase by 30-40% in April. They may be raised to UAH 2.3-2.5 per kWh.
They are also considering the option of introducing a "graduated tariff", meaning that the more a household consumes, the more it pays.
Recall that in Ukraine, certain categories of citizens may not pay for certain utilities. In particular, this applies to the gas distribution tariff.
If you want to get the latest news about the war and events in Ukraine, subscribe to our Telegram channel!