News
Died two millennia ago: two more victims of the Pompeii volcanic eruption found (video)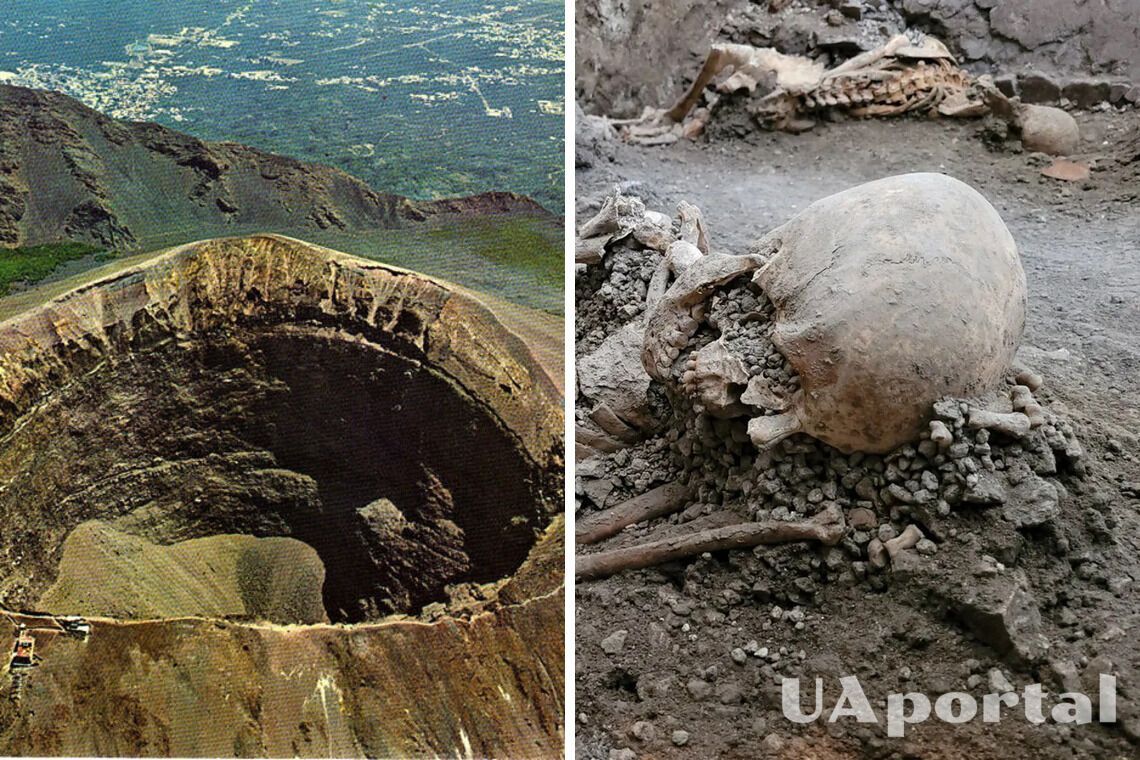 In Italy, the skeletons of two men who died during the eruption of Mount Vesuvius were found under the ruins. The remains of the two men were under an ancient Roman wall.
IFLScience notes that the last two victims were found during recent excavations in the Pompeii Archaeological Park, south of Naples. These two people were buried under a wall that collapsed as a result of an earthquake associated with the eruption of Mount Vesuvius in 79 AD.
Read also: Chinese archaeologists found a 170 million-year-old fossilized flower
Archaeologists believe that the skeletons belonged to two men aged at least 55. Along with their bones, there was a small collection of artifacts - bronze and silver coins, five glass objects.
Researchers believe that the deadly eruption of Mount Vesuvius began in the morning after a series of small aftershocks that went almost unnoticed by local residents. Around noon, a giant eruptive column formed, which ejected volcanic rock and hot gases high into the stratosphere. Then they fell to the ground, destroying Pompeii. After a while, pyroclastic flows of rocky sediments and lava came over the city. Scientists say that the inhabitants of Pompeii died in agony due to asphyxiation as a result of the flow of burning ash and gas.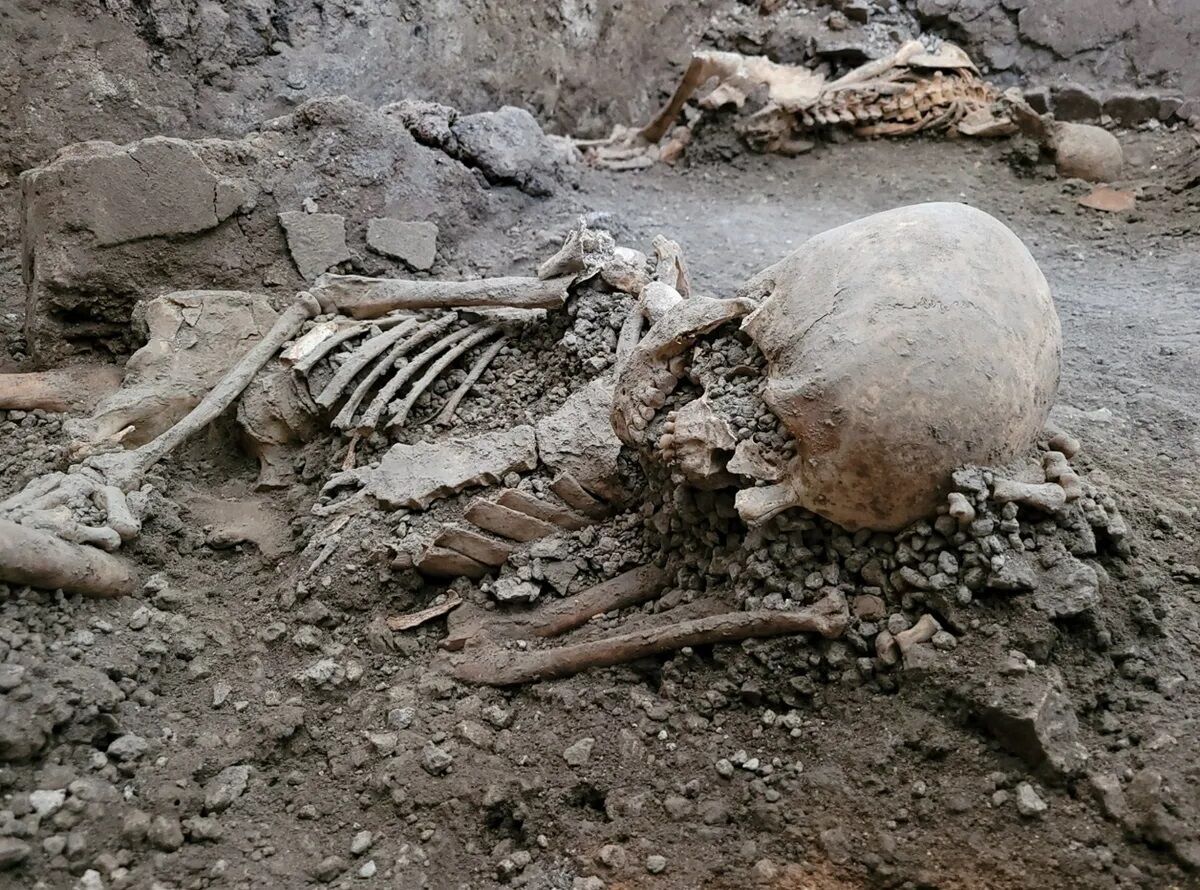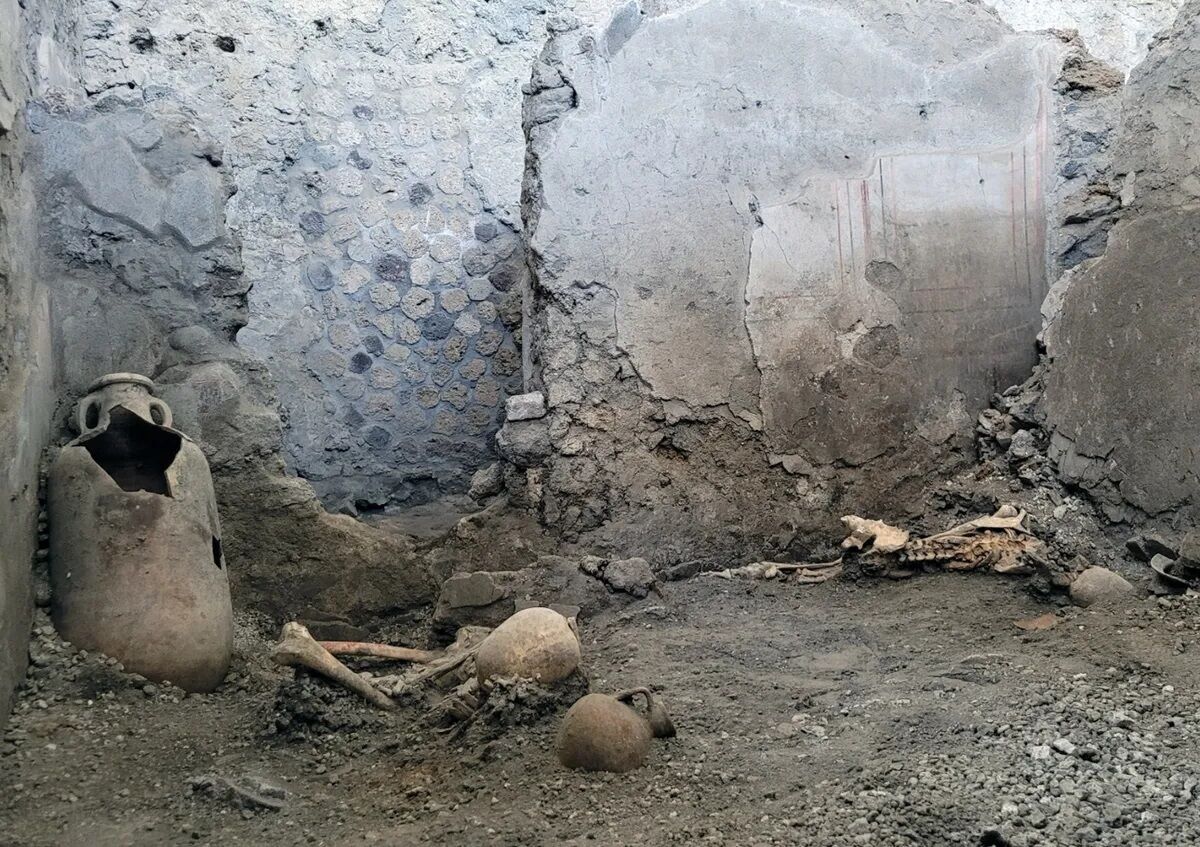 You can learn more about the eruption of Mount Vesuvius in Pompeii here.
If you want to get the latest news about the war and events in Ukraine, subscribe to our Telegram channel!