News
Vinegar and hydrogen peroxide: how to remove mold on plastic windows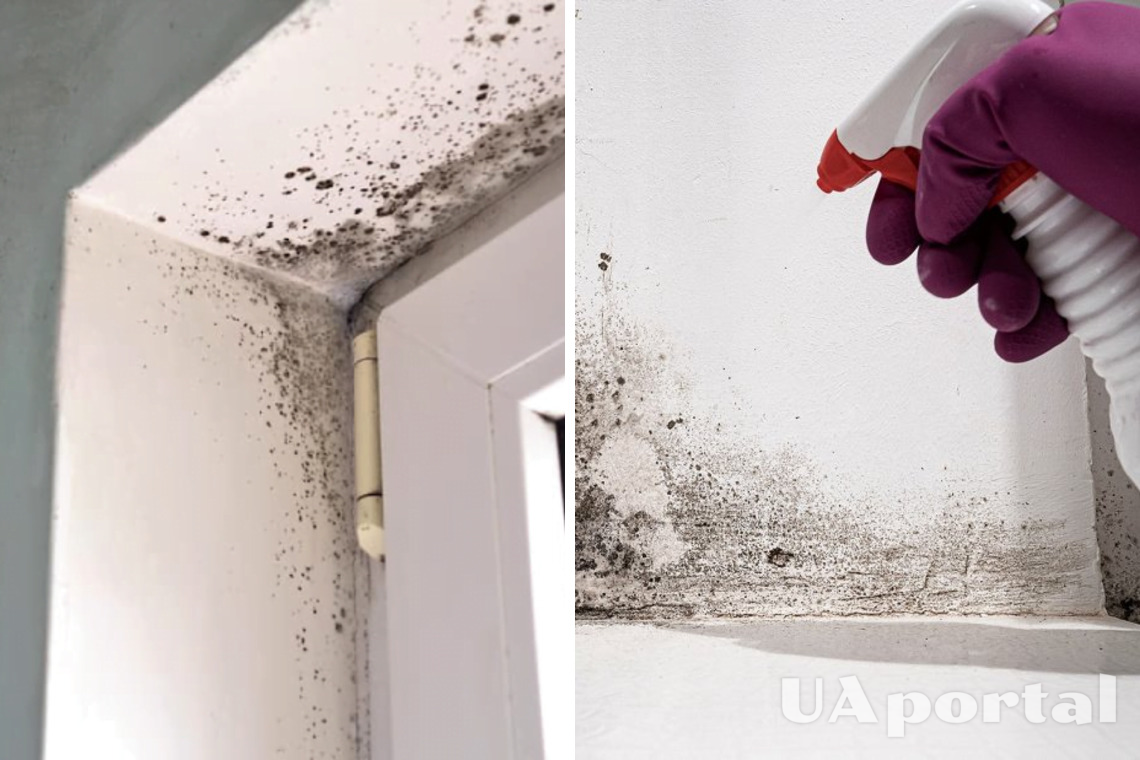 Mold spoils not only the appearance but is also harmful to health. It causes coughs, allergies, and even asthma. UaPortal figured out how to deal with mold.
Depending on the degree of damage, different methods of mold control are used.
Read also: How to clean white soles from dirt.
Vinegar
Take vinegar, dip a sponge in it, and wipe the moldy areas. You can also pour the vinegar into a spray bottle and spray it on the moldy surfaces. Leave the vinegar on for an hour and rinse off the residue along with the mold.
Bleach
Put on gloves and a mask. Mix bleach and water in a 1:1 ratio. Apply the solution to the mold with a sponge. Leave it on for half an hour. Rinse off.
Fungicide
You can buy fungicides at the hardware store. Dilute the product with water in a 1:1 ratio. Apply the solution to a sponge and wipe the mold. Hold for half an hour and rinse.
An ultraviolet lamp also fights mold well.
As a reminder, we already wrote how to whiten tulle with brilliant green.
If you want to get the latest news about the war and events in Ukraine, subscribe to our Telegram channel!