Society
The lawfulness of serving a summons on the street has been explained to Ukrainians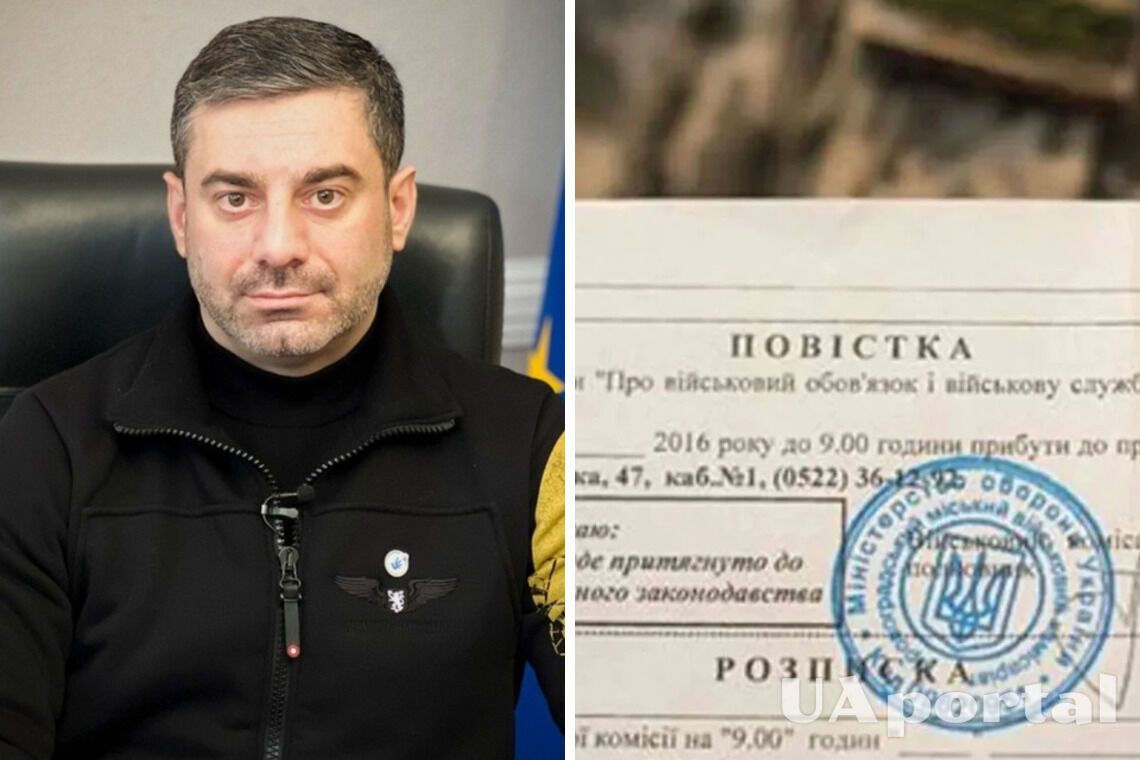 Human Rights Commissioner Dmytro Lubinets explained to Ukrainians whether it is legal to issue summonses on the street. According to him, the place of delivery of subpoenas is not regulated by law.
Therefore, serving a summons on the street is not a violation of the law. Lubinets wrote about this on Telegram.
"The issuance of summonses during martial law must be carried out in accordance with the legislation of Ukraine, in compliance with the rights and freedoms of citizens, ensuring their protection from unlawful interference with their personal life and inviolability," the ombudsman said.
Read also: When will the service of summonses on the streets stop?
At the same time, the Ombudsman pointed out that the following bodies have the right to serve a summons:
local self-government bodies;
heads of enterprises, institutions, organisations, educational institutions;
managers of apartment buildings;
officials of the district or city recruitment centre.
During this process, citizens have the right to find out who is issuing the summons and to check the official's ID. People are also urged not to hesitate to check the correctness of the documents.
Earlier, we reported on the conditions under which a person liable for military service may refuse to be served with a call.
If you want to get the latest news about the war and events in Ukraine, subscribe to our Telegram channel!