Economy
Ukrainians explained how pensions will change on May 1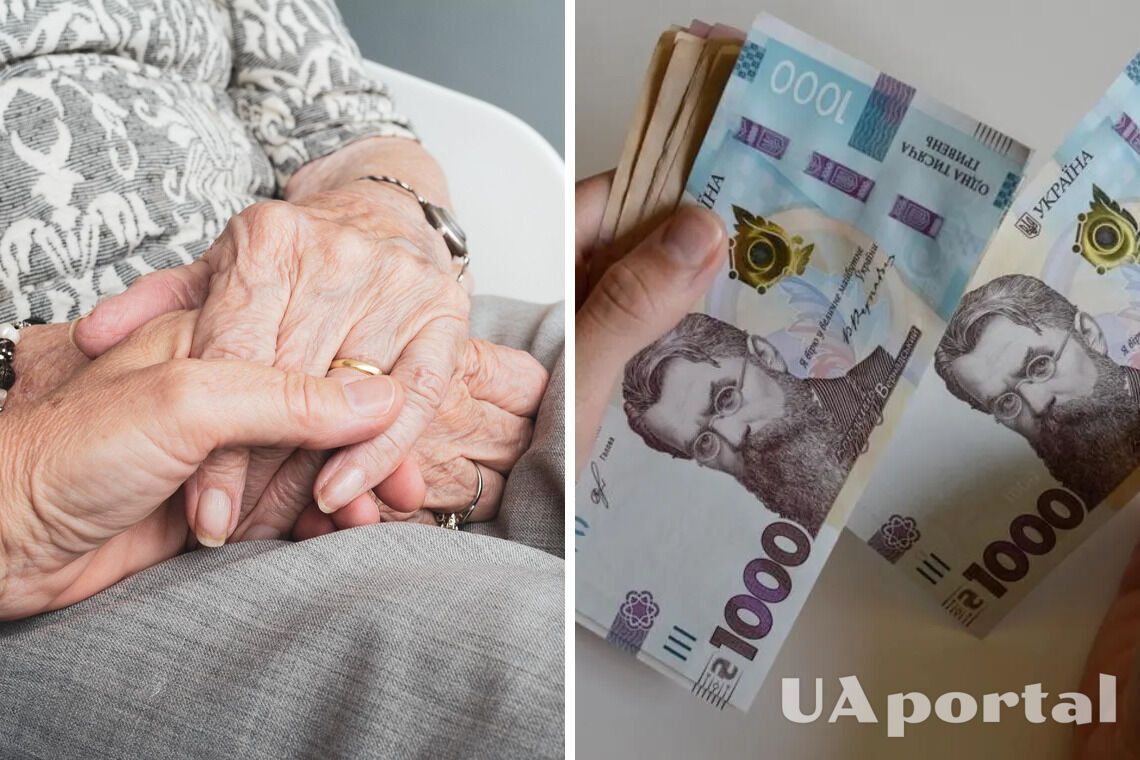 Ukraine conducted a large-scale pension recalculation in March and April. In particular, payments were increased for pensioners who continue to work and have earned seniority.
However, the increased pensions will be paid retroactively in June. Citizens will receive additional payments for April and May simultaneously.
Read also: Some Ukrainians will receive an additional UAH 450 to their pensions
In total, pension payments have been increased for about 600,000 pensioners who continue to work. The amount of the increase depends on the amount of the payment and the length of service.
In May, Ukraine does not plan to increase pension payments for certain categories of citizens. Pensioners will receive their cash payments in June, but they will not lose their allowances for the previous two months.
Earlier, the Government decided to pay pensions to Ukrainians even if they have no length of service. This will affect some categories of pensioners.
If you want to get the latest news about the war and events in Ukraine, subscribe to our Telegram channel!