War in Ukraine
Ukrainian troops drive occupants out of "Pool" near Bakhmut (video)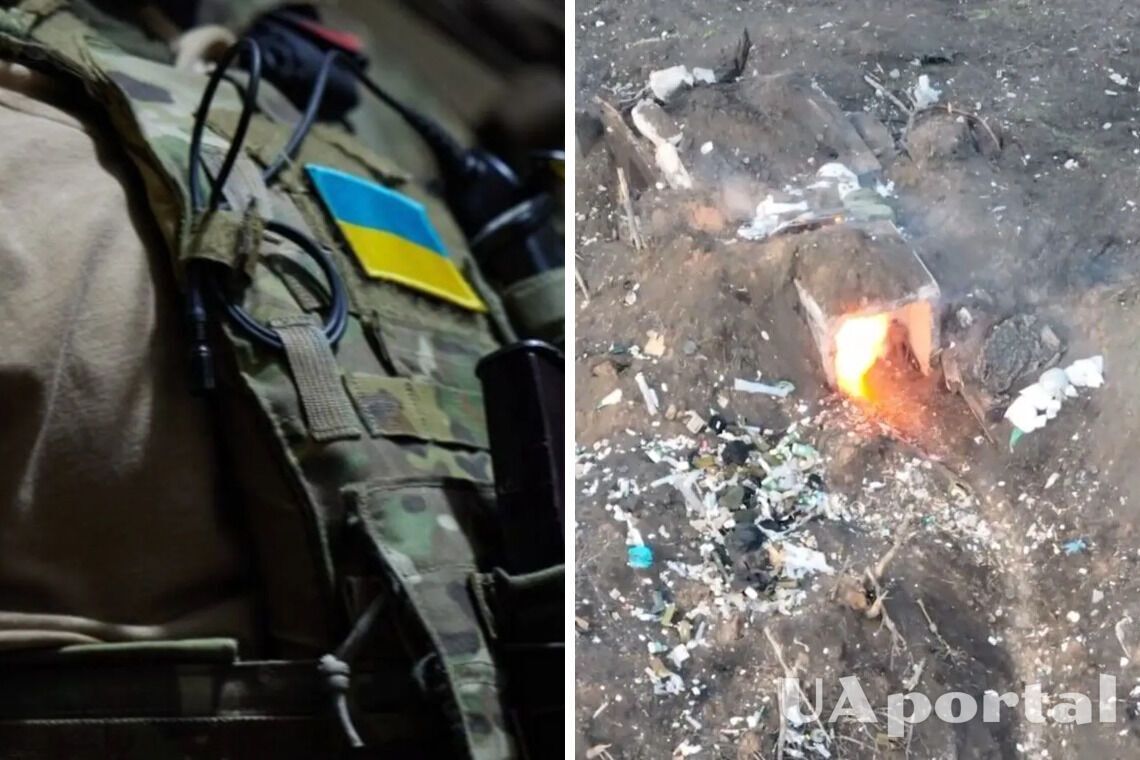 Ukrainian troops continue to hold back the invaders near one of the hottest spots on the frontline - Bakhmut in the Donetsk region. In particular, the soldiers of the 28th separate mechanized brigade named after the Knights of the Winter Campaign managed to drive the occupiers out of the "Basin" position.
The location near Bakhmut was under enemy control and had been a "thorn in the side" of the Ukrainian Armed Forces for several months. This was reported on the brigade's Telegram channel.
"The battle for every position in the Bakhmut sector has a huge impact on the defense of the eastern region. "Basin" is no exception. For several months, it has been a "bone in the throat" for our soldiers, so its assault was a matter of time," the message says.
Read also: Ukrainian Armed Forces fighters show street battles with Occupants for Bakhmut
Thanks to the coordinated actions of the 28th Brigade's scouts, aerial reconnaissance men, and mortar launchers, the Ukrainian defenders managed to knock out a group of occupants that was several times larger in number. As a result of the successful operation, about 40 occupants fled, and several more were taken prisoner.
In the video, you can see the assault on the "Pool" from a bird's eye view and from the positions of Ukrainian soldiers on the ground.
Earlier, the Ukrainian military effectively destroyed an enemy infantry fighting vehicle in the Bakhmut sector. Soldiers of the 56th separate motorized infantry brigade of the Mariupol brigade and soldiers of the 45th separate artillery brigade were engaged in the elimination of enemy military equipment.
If you want to get the latest news about the war and events in Ukraine, subscribe to our Telegram channel!