War in Ukraine
The Ukrainian military destroyed the enemy Tyulpan self-propelled mortar near Maryinka (video)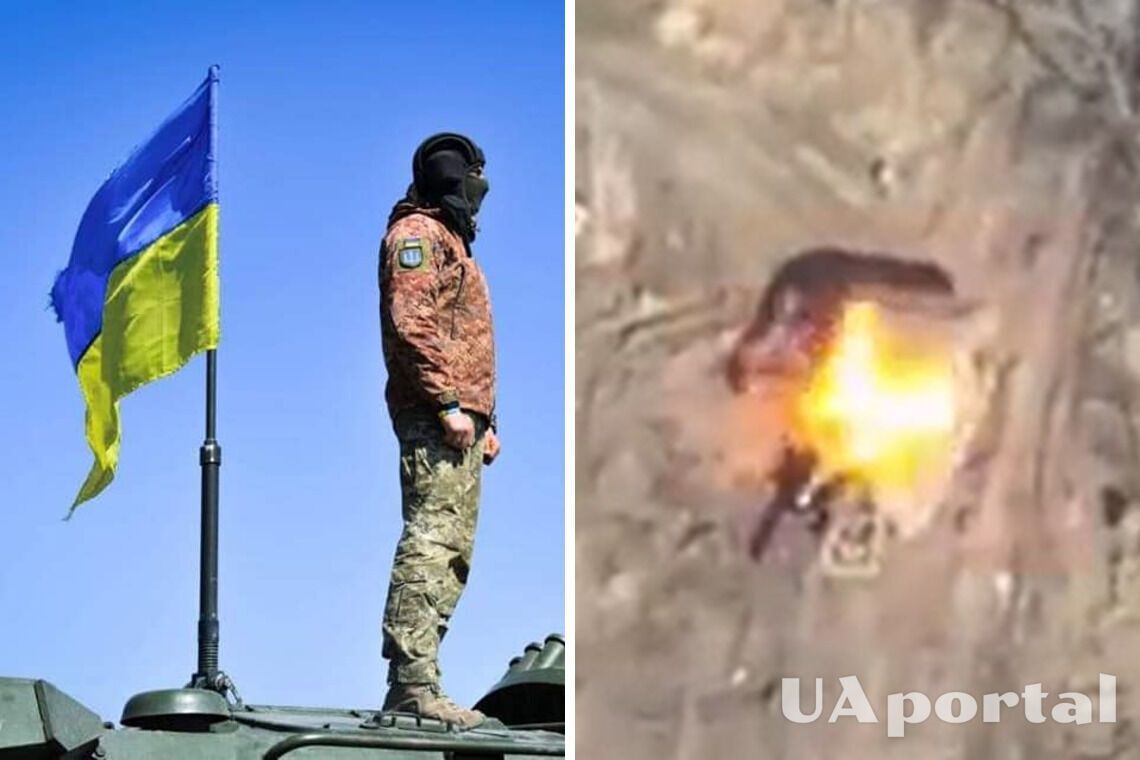 The Ukrainian military discovered and destroyed a Russian 2C4 Tyulpan self-propelled mortar in the Donetsk region. The occupants' equipment was located near Maryinka.
Fighters of the 79th Air Assault Brigade together with soldiers of the 55th Artillery Brigade of the Ukrainian Ground Forces were able to eliminate "Tyulpan". Military observer Paul Jawin reported on it on Twitter.
"Joint work of the aerial recon of the 79th airborne assault brigade and artillery of the 55th artillery brigade. A Russian 240 mm self-propelled heavy mortar 2S4 Tyulpan was destroyed in Marinka, Donetsk region," the message reads.
Read also: Ukrainian stormtroopers showed their day at the front near Bakhmut
The video shows how the aerial scouts detected the enemy's equipment, and the next footage shows the destruction of the mortar. As a result of the shells hitting, the combat vehicle caught fire, which led to the detonation of the ammunition.
The exact time and place of destruction of the enemy "Tyulpan" is not disclosed for security reasons.
To recap, the Special Forces of the Security Service of Ukraine destroyed ten Russian tanks and one armored personnel carrier in one night.
If you want to receive the latest news about the war and events in Ukraine, subscribe to our Telegram channel!