War in Ukraine
Ukrainian troops destroy occupants' camouflaged "Giatsint" in the south (video)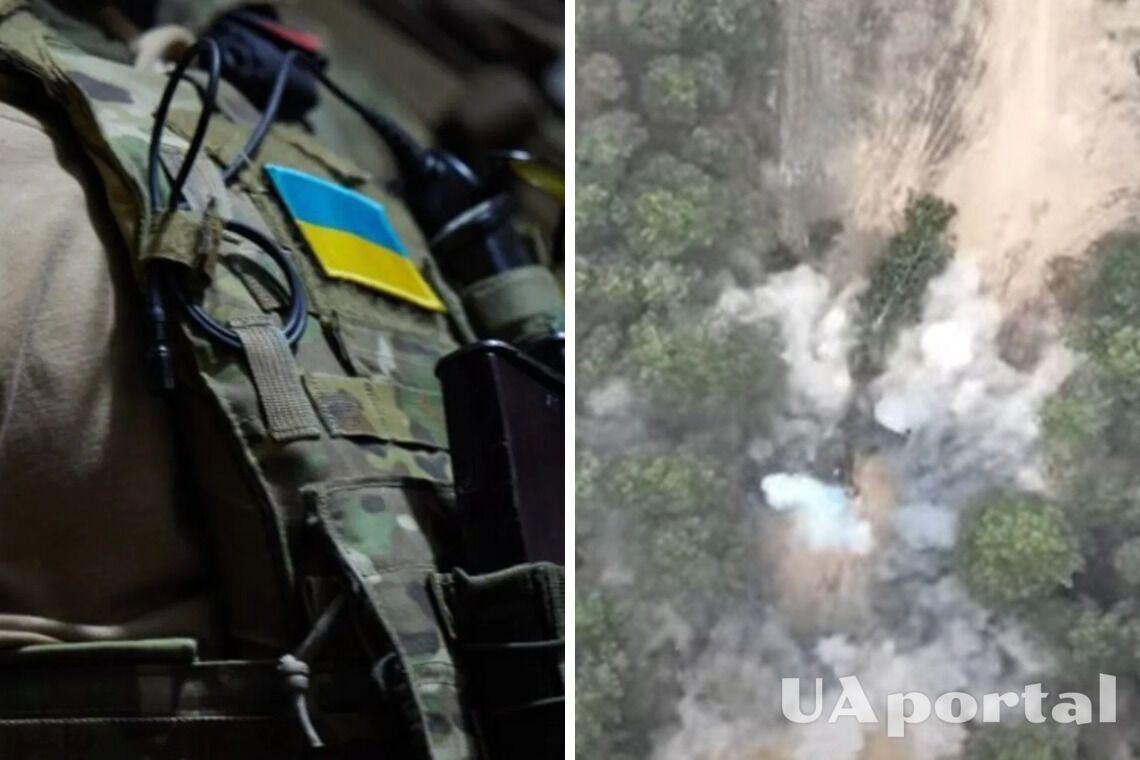 Ukrainian troops are holding back the invasion and pushing back the invaders in various parts of the frontline. In particular, the soldiers of the 406th Separate Artillery Brigade destroyed a Russian Giatsint cannon in the southern sector.
The occupiers tried to disguise their military equipment, but it did not help. The video was posted on the brigade's Youtube channel.
"Aerial reconnaissance men found a camouflaged Russian cannon in the southern direction. Our artillerymen did not miss their chance and after a successful "hunt" destroyed the enemy's Giatsint gun," the statement said.
Read also: Ukrainian soldiers epically destroyed two Russian "Zmey Gorynych" systems with kamikaze drones
The video shows how the artillerymen moved to another position after aerial reconnaissance spotted enemy vehicles. The following footage shows
The exact time and place of the destruction of the "Giatsint" by the occupiers are not disclosed for security reasons.
Earlier, the Russians failed to evacuate their damaged equipment from the battlefield three times.
If you want to get the latest news about the war and events in Ukraine, subscribe to our Telegram channel!