War in Ukraine
Ukrainian troops effectively destroy enemy infantry fighting vehicle in Bakhmut sector (video)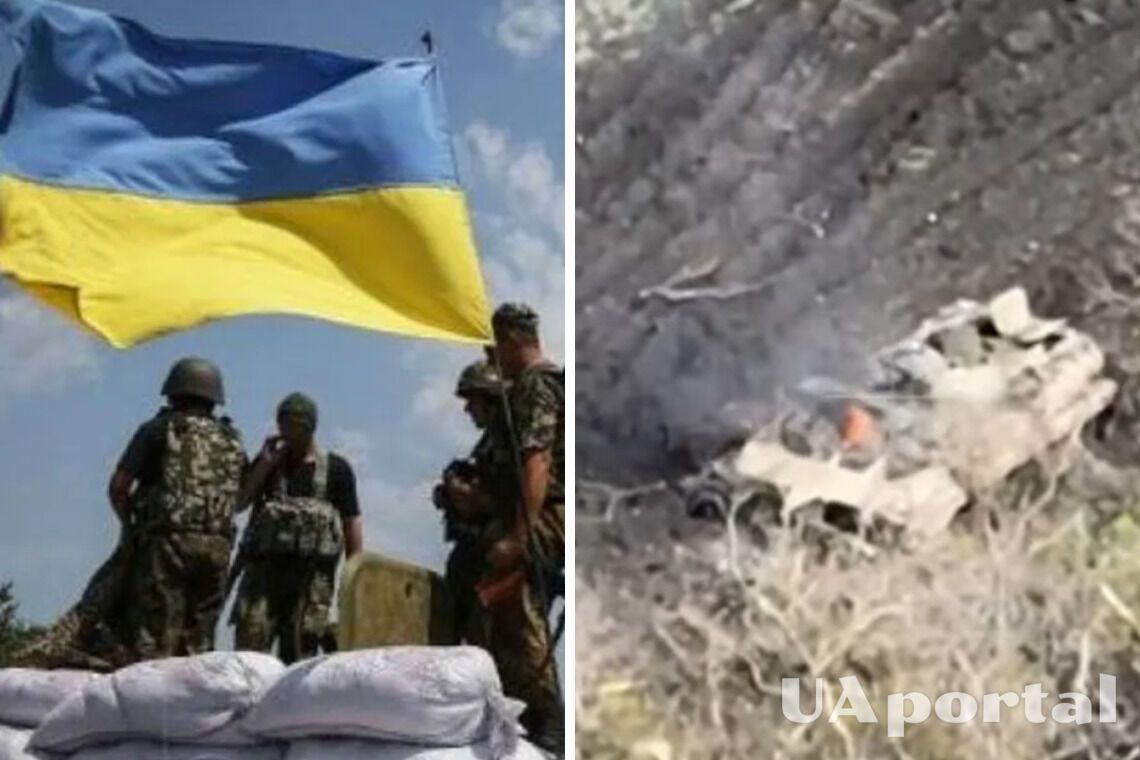 Ukrainian troops are heroically holding the line in various parts of the frontline, but one of the hottest areas is Bakhmut. In particular, the Ukrainian defenders discovered and destroyed an occupant-occupied infantry fighting vehicle there.
Soldiers of the 56th separate motorized infantry brigade of Mariupol and soldiers of the 45th separate artillery brigade were engaged in the elimination of enemy military equipment. This was reported on the Facebook page of the Land Forces of the Armed Forces of Ukraine.
"Minus the enemy's armored personnel carrier, we cooperate with the aerial reconnaissance of the 56th Separate Mechanized Brigade. Bakhmut direction! Liberation of our land is the goal we work on every day," the post reads.
Read also: Artillery of the 30th Brigade showed how to effectively "confuse the occupiers"
In the video, you can see how aerial reconnaissance men discovered the location of the Russian infantry fighting vehicle. The following shots show how the artillerymen struck at the equipment.
As a result, the occupiers' BMP caught fire. The exact time and place of the destruction of the enemy equipment is not reported for security reasons.
Recently, Ukrainian servicemen from the 25th separate airborne brigade of the Sicheslavsky brigade destroyed two units of enemy equipment.
If you want to get the latest news about the war and events in Ukraine, subscribe to our Telegram channel!