War in Ukraine
Ukrainian air defence forces shoot down Russian warplane with Patriot SAM - CNN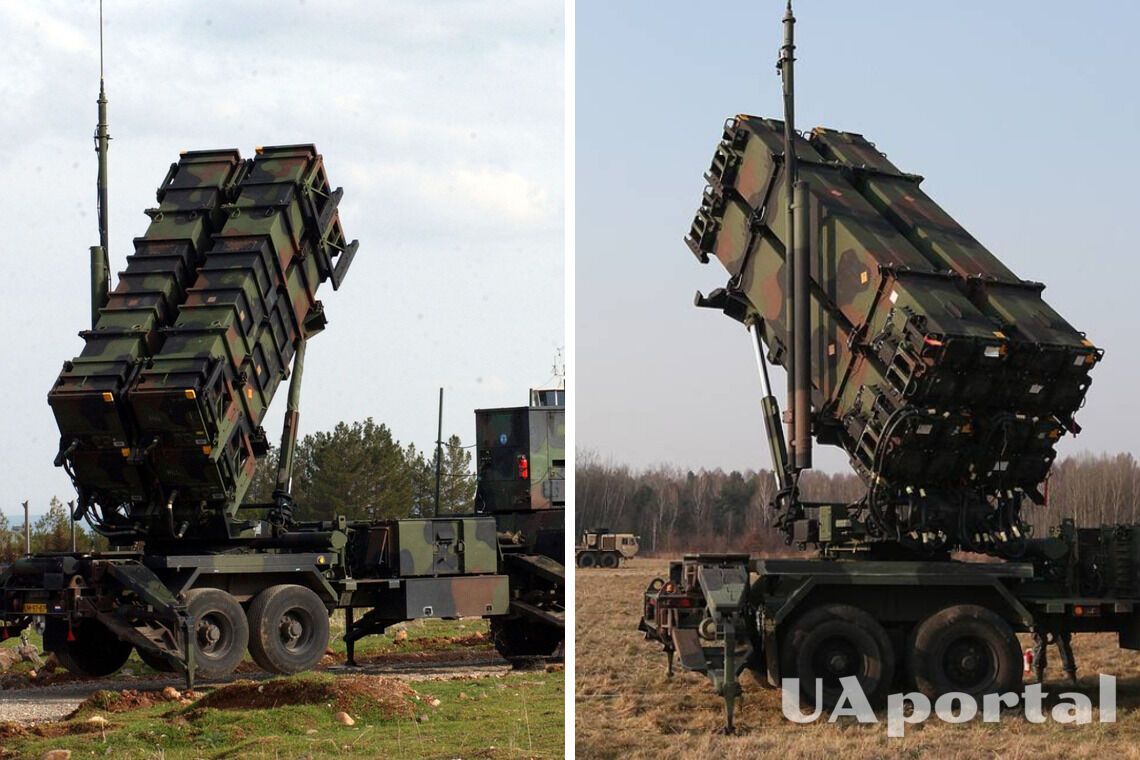 Ukrainian Patriot anti-aircraft missile systems, provided by the country's partners to combat the Russian invasion, have shot down a Russian warplane. This information was reported by CNN, citing unnamed Pentagon officials and US Congressional staff.
Read also: Ukrainian soldiers epically destroyed two Russian "Zmey Gorynych" systems with kamikaze drones
In recent weeks, Ukraine has used Patriot systems to destroy at least one enemy aircraft. Other Ukrainian air defence systems did not have the range to do so.
Official sources claimed that these Russian warplanes were targeting Ukrainian territory, including civilian targets, with missiles. They stressed that the Ukrainian military decides when and how to use Patriot systems to protect its airspace.
The Patriot systems and their components were provided to Ukraine by the United States, Germany and the Netherlands to protect against Russian air attacks. They improve air defence, including the ability to destroy ballistic missiles and enemy aircraft.
CNN also reported that the Patriot system was probably damaged, but not destroyed, during the missile attack on Kyiv.
As a reminder, on the night of May 16, the occupiers launched a massive missile attack on Kyiv. During the attack, air defence forces shot down 6 Kinzhal, 9 Kalibr and 6 Shahed: the wreckage fell on the zoo and damaged cars.
On the night of May 17, the Russians also used a large number of missiles to attack the capital. In particular, the enemy fired 6 Kinzhal and 9 Kalibr missiles.
On the night of Thursday, May 18, the Russian Federation once again launched a massive missile attack on Ukraine. The enemy targeted Odesa and Kyiv. The enemy also struck the Khmelnytsky region.
If you want to get the latest news about the war and events in Ukraine, subscribe to our Telegram channel!