War in Ukraine
Ukrainian attack aircraft create foothold for counter-attack on Bakhmut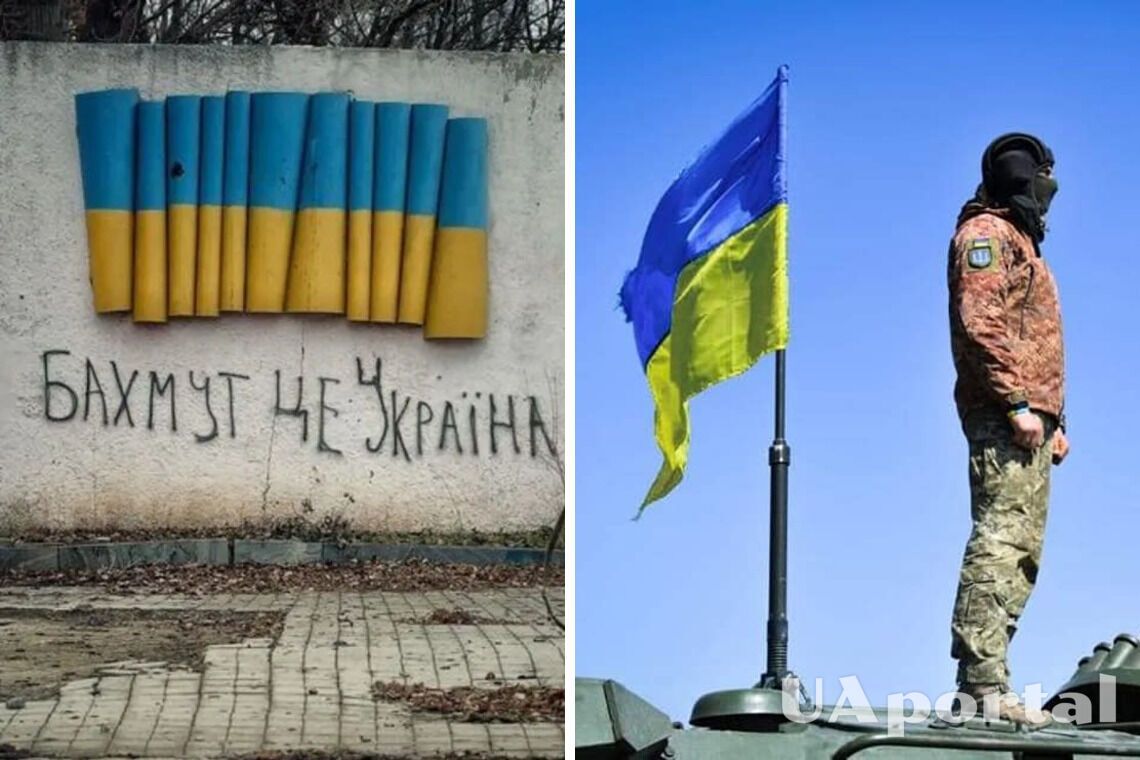 Ukrainian troops continue to fight fiercely for one of the hottest spots on the frontline - Bakhmut in the Donetsk region. The assault troops manage to push back the enemy forces.
In particular, soldiers of the 3rd separate assault brigade managed to make a breakthrough on the western outskirts of Bakhmut. This was reported by the brigade's press service.
The soldiers advanced 2,000 metres in width and 700 metres in depth. In this way, they created a foothold for a further counter-offensive by the Ukrainian Armed Forces.
Read also: Maliar on the situation in Bakhmut: "about 20 square kilometres have been liberated"
"The third assault group carried out offensive actions on the western outskirts of Bakhmut, creating a foothold for a further counter-offensive. The width of the breakthrough was 2000m and the depth was 700m," the statement said.
It is specified that the attack aircraft eliminated at least 50 occupants. About 100 more Russians were wounded, and four were captured.
Also, in the Bakhmut sector, Ukrainian troops managed to destroy enemy reserves, including several Russian ammunition depots.
"Soldiers of the 1st assault and 1st mechanised battalions conducted successful assault operations," the press service added.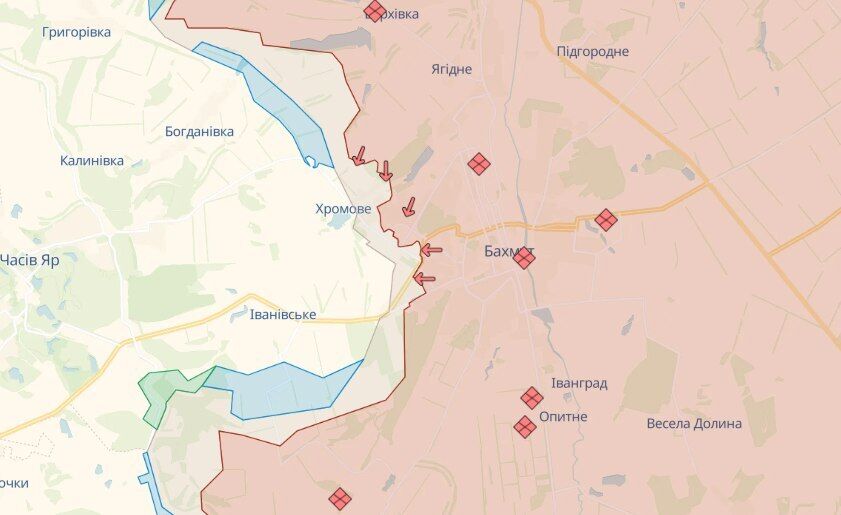 As a reminder, fierce fighting has been going on in Bakhmut, Donetsk Oblast, for almost a year, but Russian interventionists have not been able to establish control over the city, despite the fact that a huge number of Wagnerites have been sent there. According to the White House, since December 2022, Russians have lost about 100,000 people in Bakhmut.
If you want to get the latest news about the war and events in Ukraine, subscribe to our Telegram channel!