War in Ukraine
"Strikes of real retaliation": Special Forces destroyed Russian "Tor" and S-300 surface-to-air missile systems (video)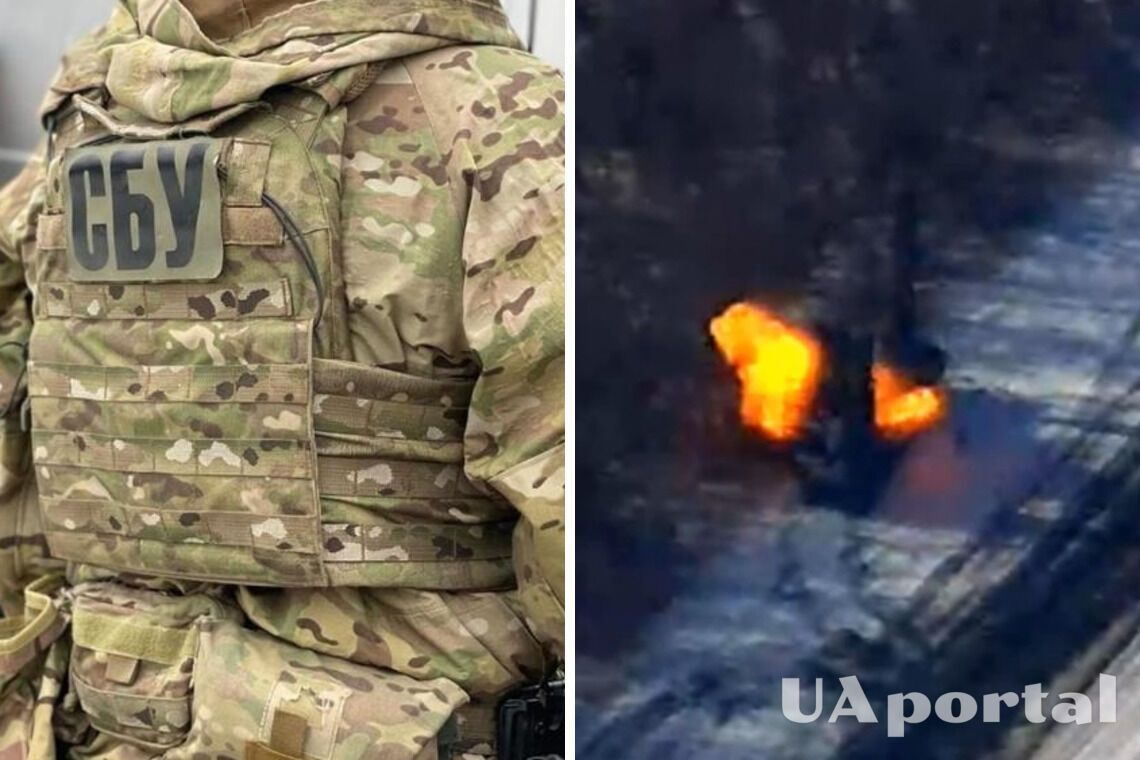 Security Service of Ukraine Special Forces destroyed the Russian Tor-M2 and S-300VM surface-to-air missile systems. The agency stated that it was a retaliation for the massive rocket attack on March 9.
For this purpose, they used kamikaze drones. The press service of the Security Service of Ukraine published the corresponding video.
"In response to every Russian 'retaliatory missile strike', we will strike back with real retaliation - to destroy the occupiers, their bases and equipment," the message reads.
Read also: Volodymyr Zelensky held a meeting of the Staff of the Supreme Commander-in-Chief with Valerii Zaluzhny and decided on Bakhmut
The video shows a UAV aiming at enemy equipment, after which it explodes. Video recording of the destruction of Russian military equipment was recorded on another drone.
The exact time and location of the enemy's "Tor-M2" and "S-300VM" destruction are not disclosed for security reasons.
Recall that on the morning of March 9, a large-scale air raid siren sounded in Ukraine, after which explosions were heard in different regions.
If you want to receive the latest news about the war and events in Ukraine, subscribe to our Telegram channel!