News
Scientists have named 4 simple but effective ways to lengthen the penis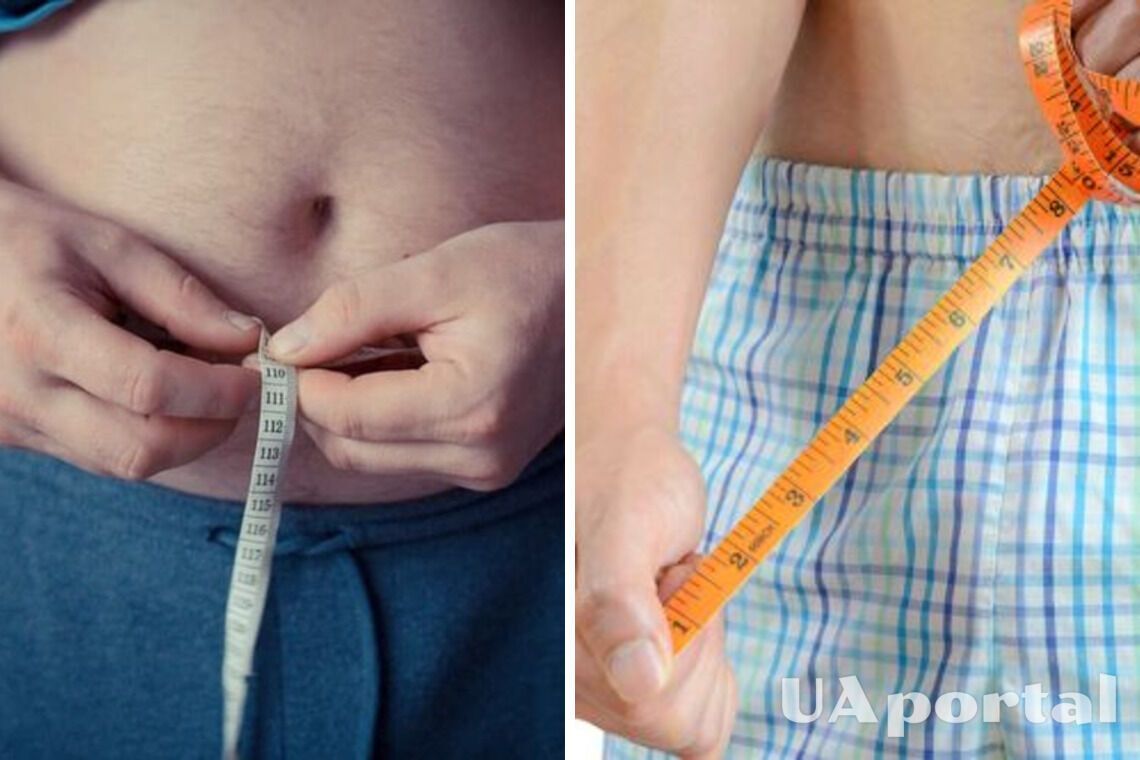 Urologist and sexologist Rena Malik has identified four simple and effective ways to lengthen your penis. If you've always thought that your penis is too short, it could be because you're overweight or have excessive stress levels.
Men's Health magazine writes about this.
Shave your pubic hair
This is especially true for owners of dense vegetation in this area, as it can hide most of the penis.
Read also: Change in appetite and constant fatigue: symptoms of emotional burnout are named
Lose weight
If you are overweight, fat deposits also form on the pubic area, making the penis visually smaller.
Monitor your stress level
When adrenaline levels are high, the muscles contract, making the penis shorter.
Have more sex
According to Malik, frequent erections cause blood flow to the tissues of the penis, which has a positive effect on its size. At the same time, a prolonged absence of sex leads to a deterioration in the blood supply and oxygen supply to these tissues, leading to shrinkage due to reduced elasticity.
Attention: This content is for informational purposes only and does not contain any medical advice. For medication, diagnoses, and other medical advice, please consult your doctor.
To recap, we have already written about how to reduce anxiety.
If you want to get the latest news about the war and events in Ukraine, subscribe to our Telegram channel!