Horoscopes
Three zodiac signs will face big changes in 2023: their lives will be turned upside down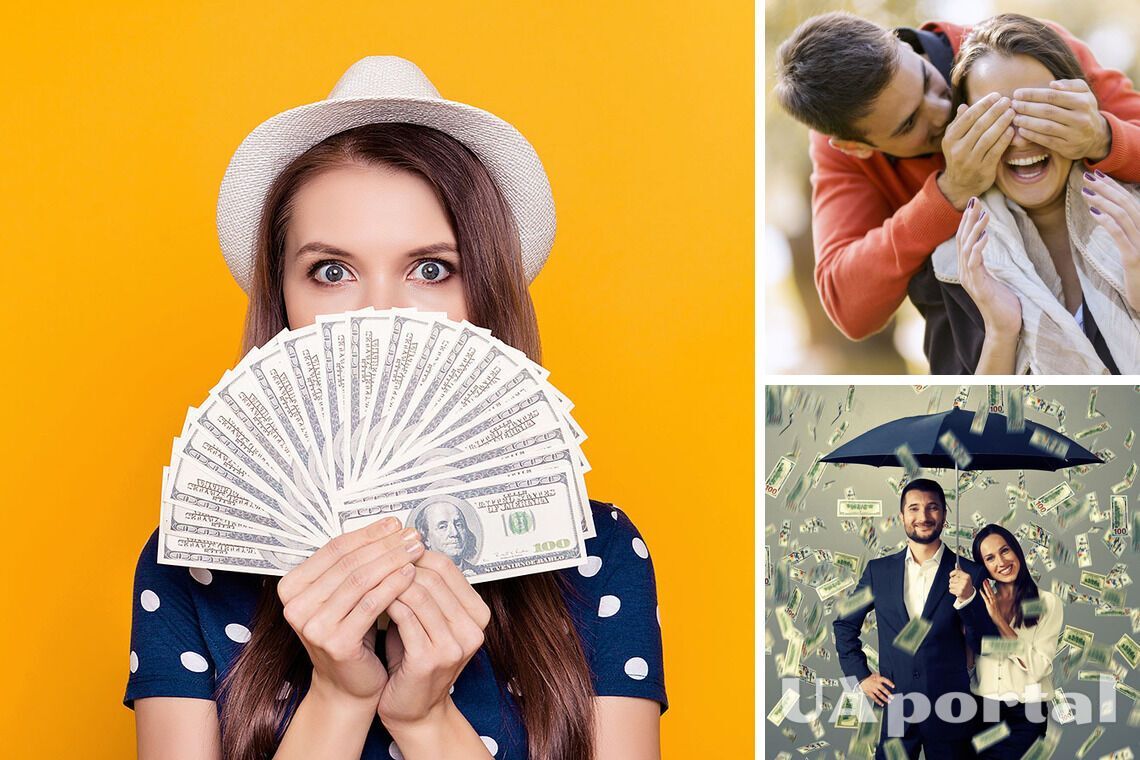 2023, the Year of the Black Water Rabbit, will bring many joyful changes to the lives of three natives of the zodiac circle - they will be able to fulfil their long-held dreams. Some of them will find true love and build harmonious relationships, while others will achieve success at work.
According to astrologers, Sagittarius, Aquarius, and Leo are on the list of lucky ones. Here's what awaits them!
Sagittarius
Natives of this zodiac sign will have many opportunities to change their everyday routine so that life sparkles with new colours. Sagittarius will receive a very favourable job offer that promises career growth and high incomes. They will succeed in whatever they do, and this will motivate them even more.
Singles will also have a chance to find a special person who will make them think about marriage.
Aquarius
People born under the sign of Aquarius need to prepare themselves for a lot of surprises. They have worked hard to achieve success, and now they will reap the rewards of their labour. At work, they will be promoted, given new responsibilities and prospects. The natives of this sign will spend a lot of time on business trips, but this will not be a problem for them: all meetings and negotiations will be a pleasure. Income will increase significantly, so Aquarians will think about buying their own home.
Leo
In 2023, Leos will finally be able to feel fulfilled and happy. They will find the perfect work-life balance by slowing down their usual pace. Natives of the sign who are already in a couple will spend more time with their significant other. Those who are single can feel free to go out on dates - the stars promise that they will soon find true happiness. They will have many unforgettable moments.
As UAportal reported earlier, astrologers have named two of the most evil zodiac signs that are capable of terrible revenge.
At the same time, there are people who easily manage others and reach great heights in their careers. They have all the leadership qualities, gain authority in society and earn a lot, which allows them to be called the best leaders.