Horoscopes
Three zodiac signs that can predict the future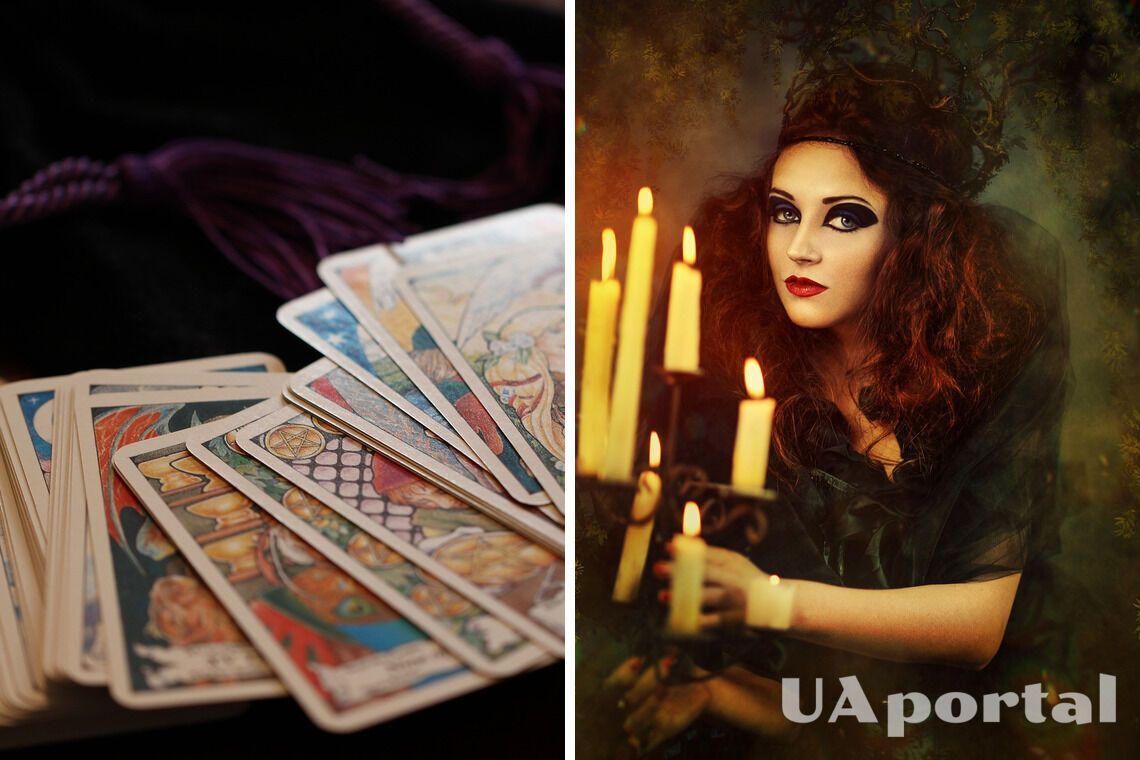 Every zodiac sign is unique, but some are more special than others. The subconscious minds of some natives of zodiac constellations have a great sensitivity that is closely related to their emotions.
These zodiac signs feel things in their own way, especially when situations look difficult. Astrologers have named three signs that have the gift of predicting the future.
Scorpio
The Phoenix and Scorpio have one thing in common - they both rise from their ashes. Scorpios are not afraid of the darkness and problems of everyday life. Curious and persistent, they see things through, learning the right lessons every time.
Always trusting their gut instincts, they are able to perceive and face future events. Scorpios don't hesitate for a second to play detective. Search, unearth, dig, and question everything! If ever a Scorpio gives advice, know that they are most likely right.
Aquarius
Rebels at heart, they don't recognize any form of confinement. It's not surprising at all if they want to take a necessary step back to rethink things in life, particularly by trusting their instincts. In addition, Aquarians are known as original and innovative people. They move forward in life with courage, firmness, and wisdom without having to hold all the cards.
Read also: The end of March will bring incredible happiness to the four zodiac signs
Sometimes eccentric, sometimes extravagant, they love to be noticed and let themselves be carried away by their intuition! This sign is particularly intuitive and does not hesitate to mislead if necessary, taking unusual paths.
Cancer
The sixth sense is the compass of Cancer! Enthusiasm allows him to effectively analyze everything around him and thoughtfully perceive events to put things in the right context. This sign, which likes to take refuge in its cocoon, is usually perceived as a great friend and confidant.
Cancer knows how to show empathy and altruism! It is often said that silence gives advice and enlightens one's perspective. Not everyone is capable of this, except for Cancer!
Earlier, astrologers revealedhow men from the first half of the zodiac signs, from Aries to Virgo, and from the second half, from Libra to Pisces, show their love.
If you want to receive the latest news about the war and events in Ukraine, subscribe to our Telegram channel!