Showbiz
Three hairstyles that tighten the skin and rejuvenate (photo)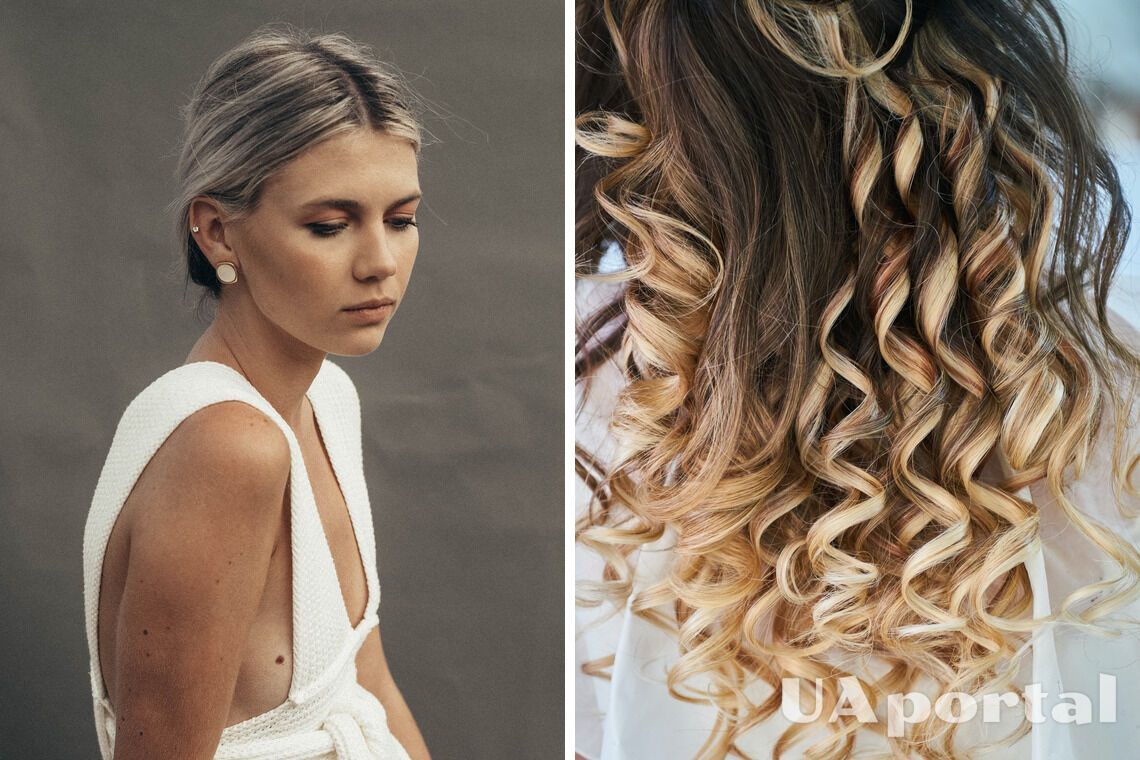 A hairstyle can help to "lose" a few years. The main thing is to style your hair correctly, so your face will look visually younger and wrinkles will be smoothed out.
According to stylists, it is necessary to remove hair from the face for a lifting effect. High and tight partings are best suited for this task.
Read also: Bracelets, earrings, and necklaces - what clothes are not fashionable to combine jewelry with
High ponytail
A high, tight ponytail will help tighten the skin of the face, which will open up, and wrinkles will less noticeable.
An important condition is that the hair looks neat and smooth. You can use gel or wax for this, but everything should have a natural look.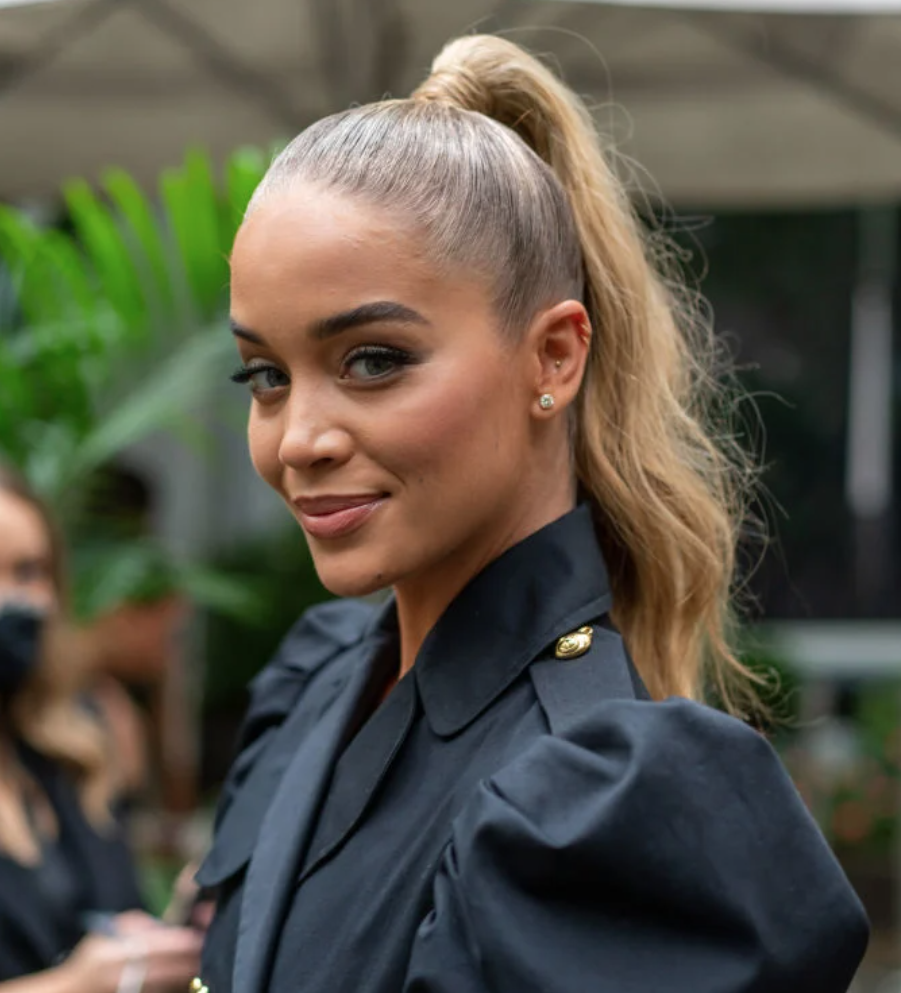 A smooth bun
A smooth bun will open the neck and emphasize the facial lines. Again, the hair should be smooth. To do this, use a hair dryer or lotion. However, the roots should not be heavily licked.
Read also: Stylists named the colors that will be in trend this year
"Malvina"
The "Malvina" hairstyle was popular in the 90s. However, even now it can make a woman look several years younger.
For volume, you need to make a comb, then sprinkle it with varnish and secure it with an elastic band. You can also curl your hair beforehand.
Recall that the famous Ukrainian designer Andre Tan showed five trendy items every fashionista should have in her wardrobe. They will help you create a stylish look.
If you want to receive the latest news about the war and events in Ukraine, subscribe to our Telegram channel!