World
Three months without water and food: man found alive in Syria under rubble after earthquake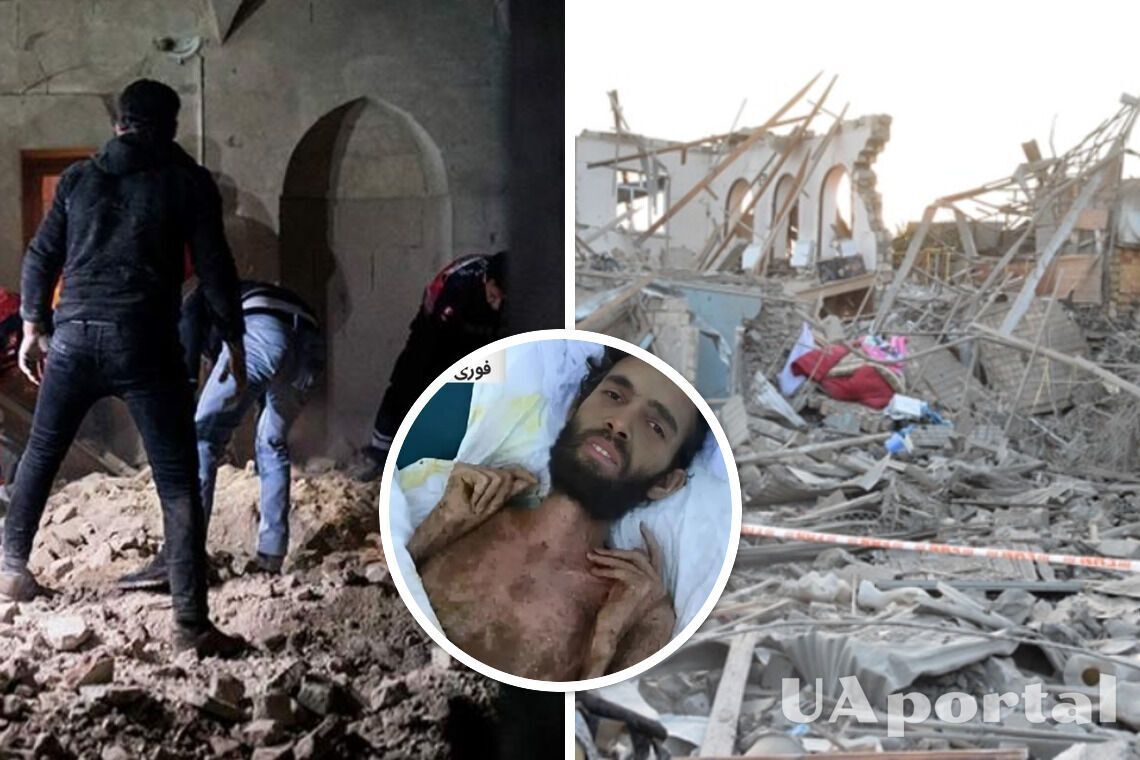 After the February 6 earthquake in Syria, a man was pulled alive from the rubble of a house. He had been surviving for three months without food and water.
The footage published by the Akhbar.fouri shows that the victim is severely exhausted. It is not yet known how he was able to live under the rubble for so long and wait for rescue, nor is it known what he ate or what injuries he might have received.
Read also: A mysterious chasm appeared in Turkey that could fit a skyscraper (photos and video)
After being rescued, the man was immediately hospitalized, where he is under medical supervision.
As a reminder, on February 6, 2023, powerful earthquakes struck Turkey and Syria. More than 5,800 people died in Syria and more than 40,000 in Turkey. On February 20, the Turkish province of Hatay experienced repeated tremors of magnitude 6.4 and 5.8, followed by 90 aftershocks. This also affected neighboring Syria, where buildings collapsed in two cities.
Scientists reported that Turkey shifted by three meters as a result of the terrible earthquake.
If you want to get the latest news about the war and events in Ukraine, subscribe to our Telegram channel!