War in Ukraine
A child is injured: rocket fragments damaged a high-rise building in Kyiv region of Ukraine (photos)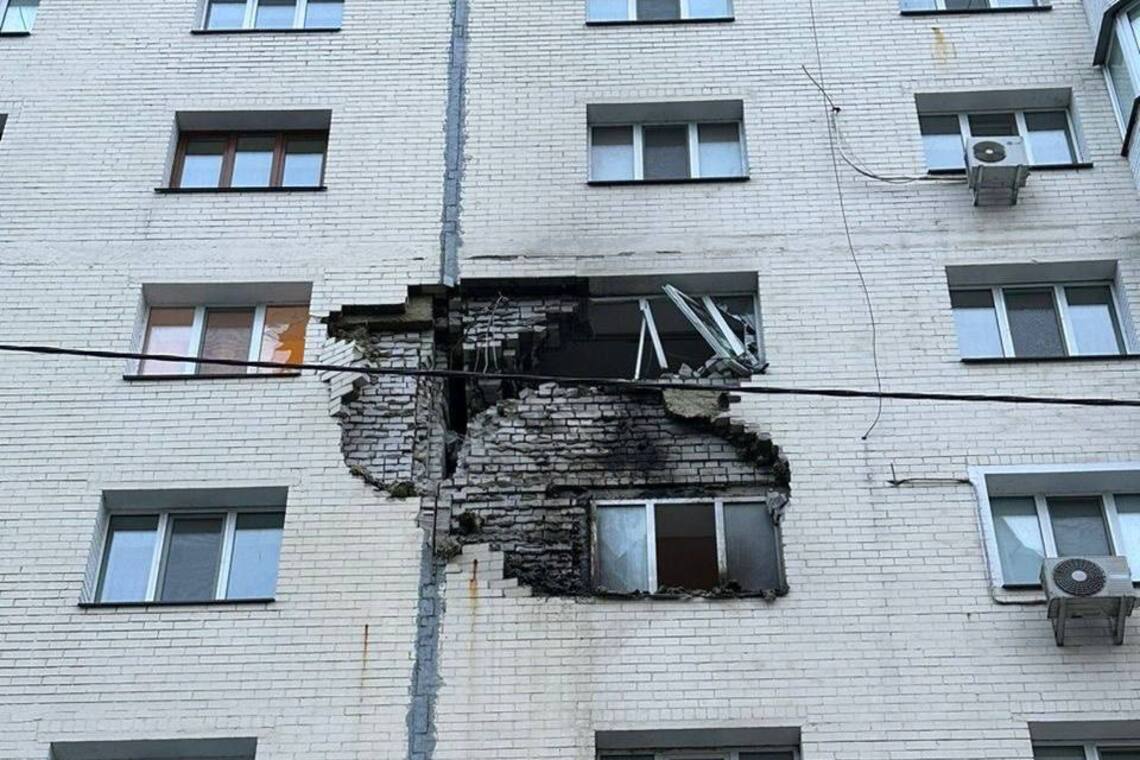 During a nighttime Russian missile attack on Ukraine, air defense forces in the Kyiv region managed to destroy 11 cruise missiles and two UAVs. However, missile fragments hit a high-rise building in Ukrainka.
According to Ruslan Kravchenko, the head of the Kyiv Regional Air Defense Center, a multi-story building in Ukrainka was hit by the fragments of a Russian missile.
"As a result, apartments on the 5th and 6th floors were damaged. The fire was localized at 5:30. A child was injured - the girl was taken to Okhmatdyt. All relevant services are working at the scene. People are being provided with the necessary assistance. I have given appropriate instructions to quickly eliminate the damage," he wrote on Facebook.
The head of the Main Department of the National Police in Kyiv region, Andriy Nebytov, showed the consequences of the destruction in Ukrayinka on his Telegram channel. He noted that a 13-year-old girl was injured when a rocket fragment hit a house.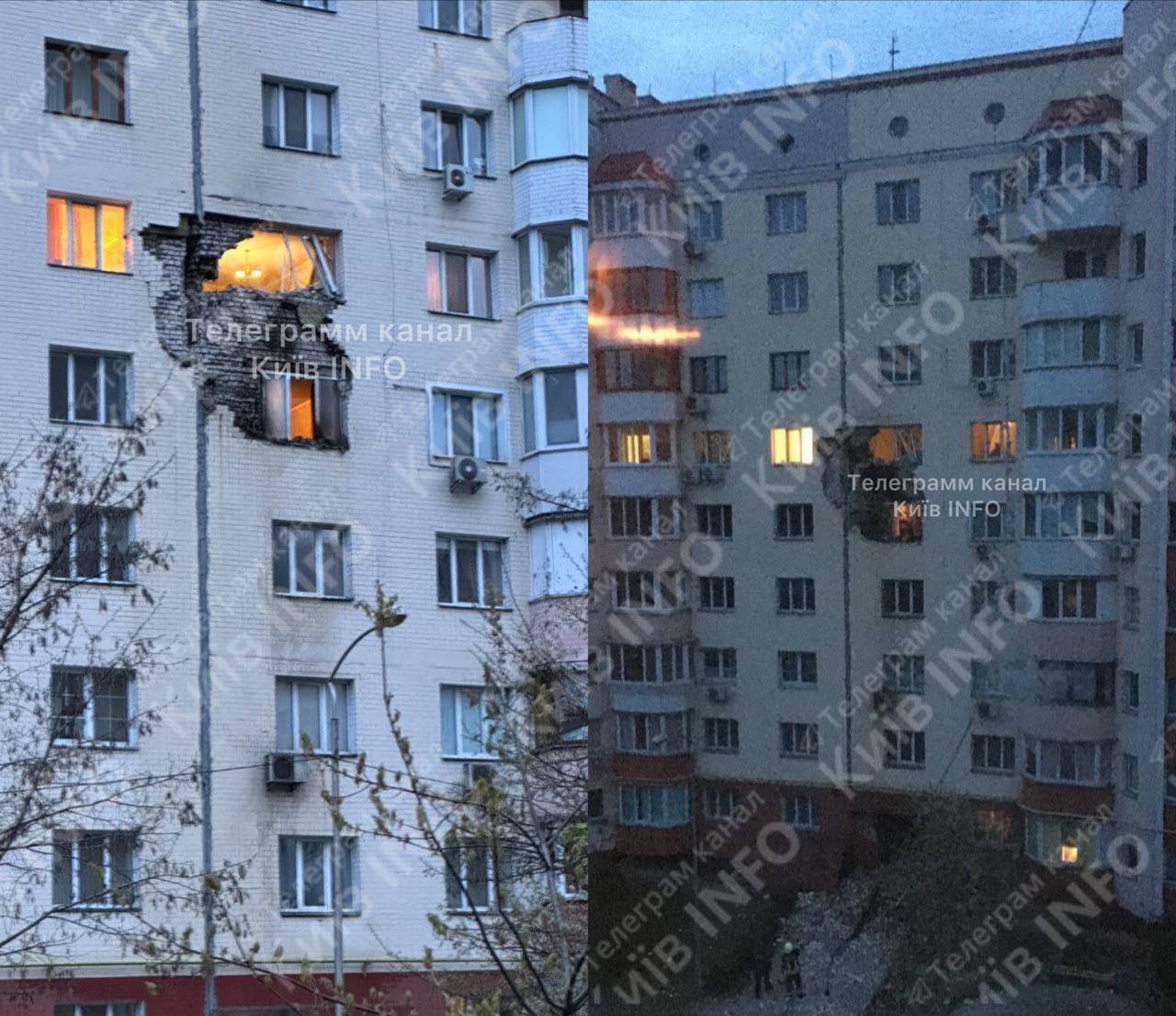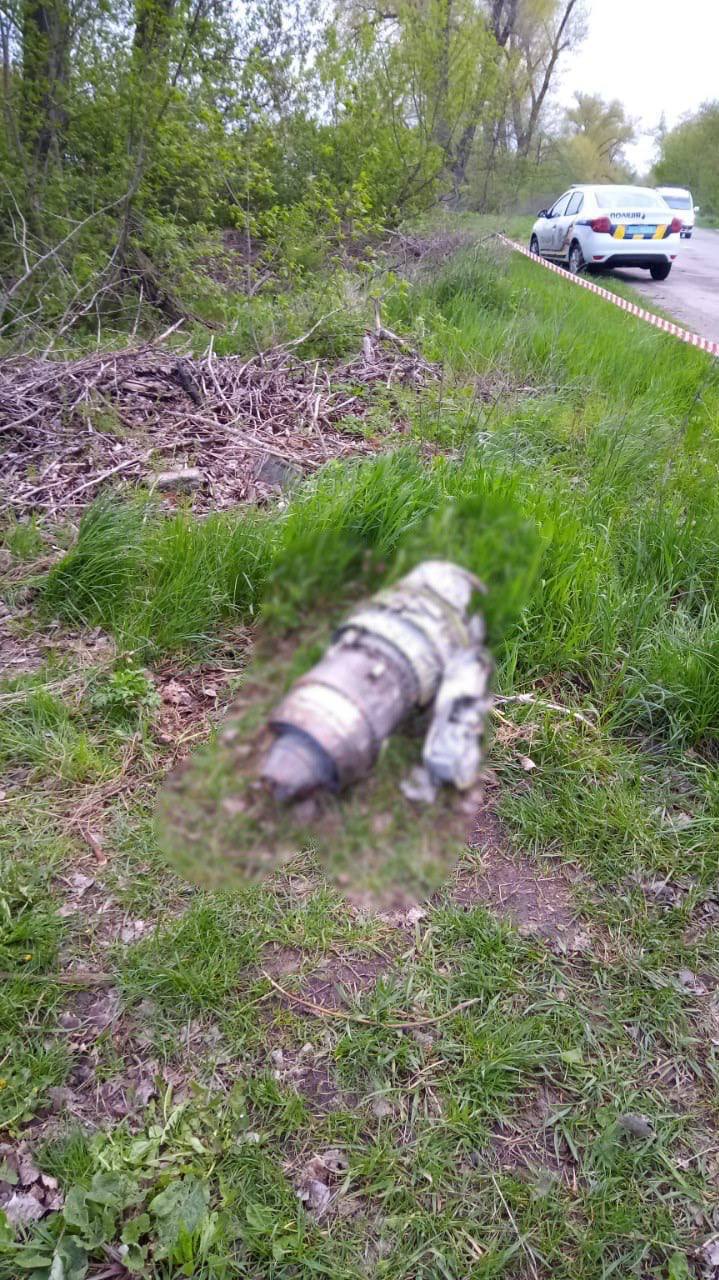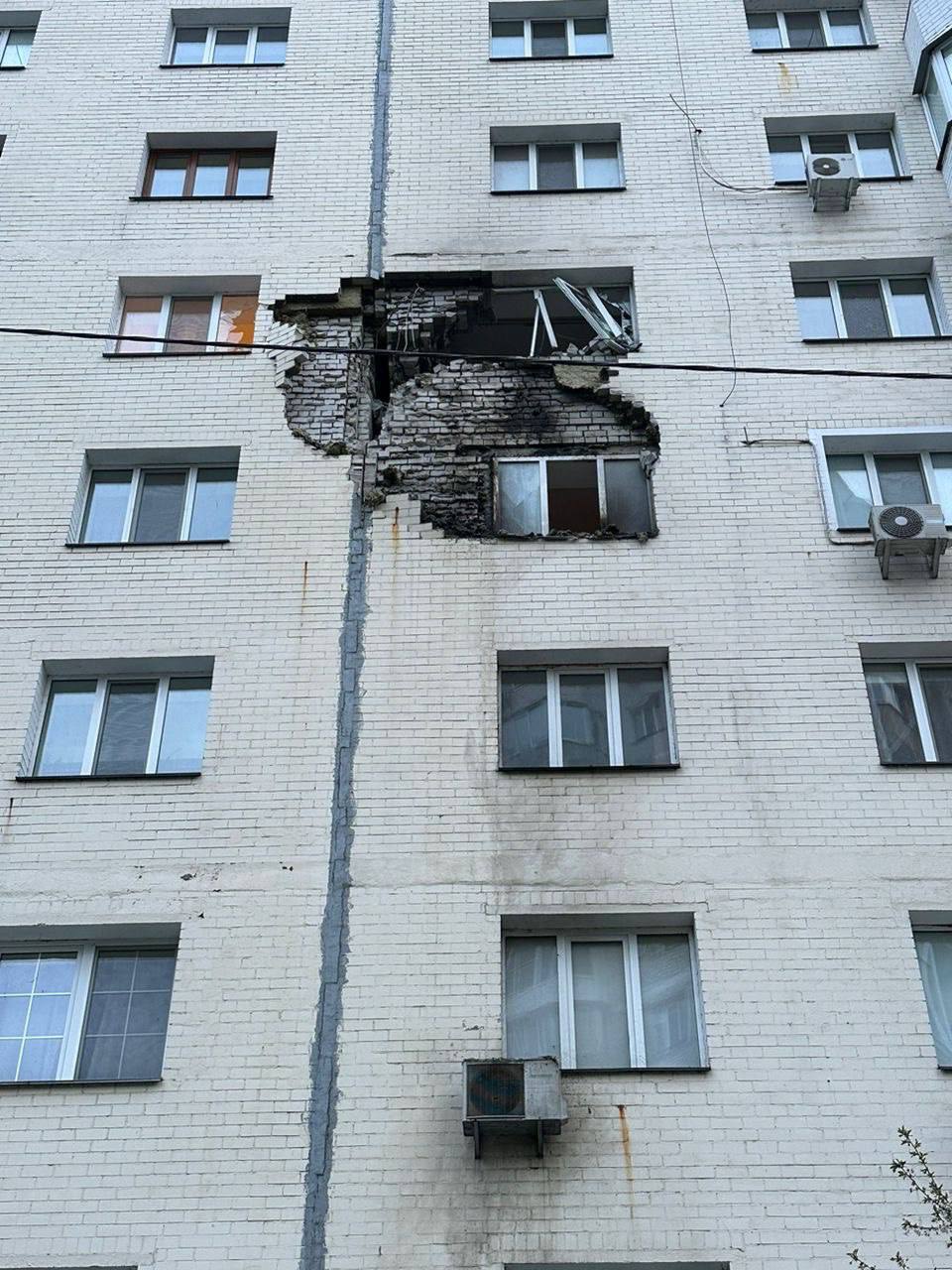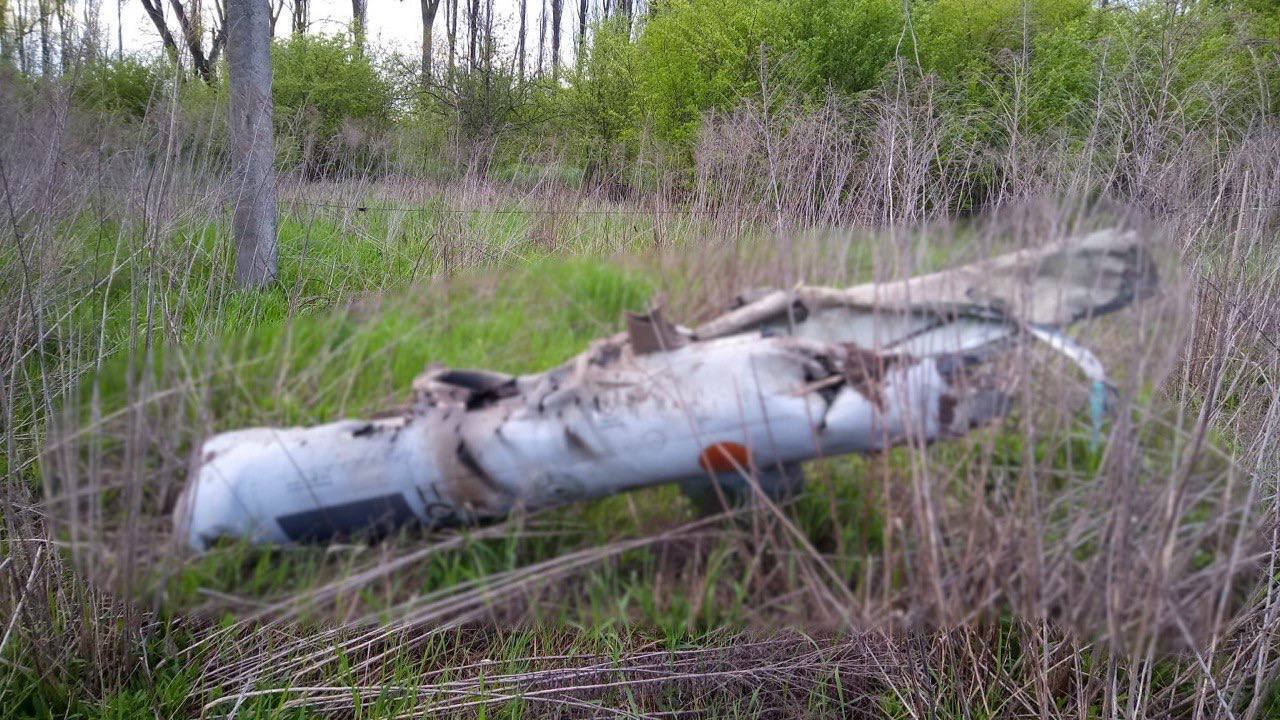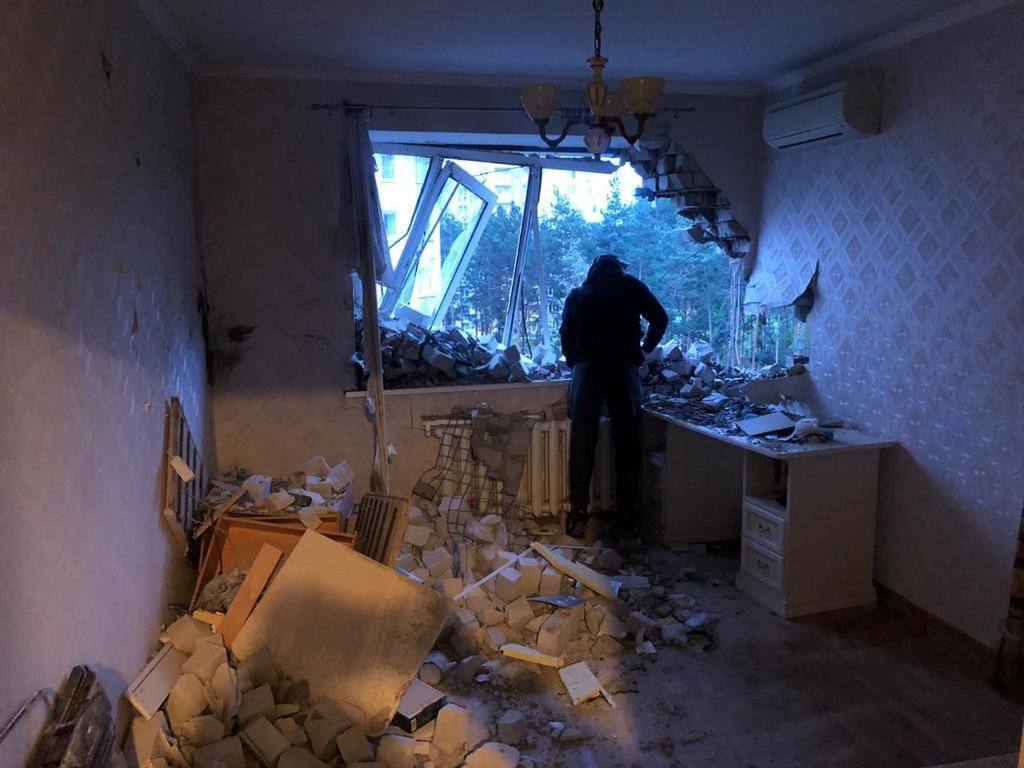 "Another reminder that the war in our country continues. Even on the remote territory from the contact line, the enemy continues to use ballistic and cruise missiles to shell our cities, and civilian infrastructure and civilians are again suffering," he added.
Interior Minister Ihor Klymenko said that two people were injured in Ukrayinka as a result of the fall of rocket fragments.
"Apartments on the 5th and 6th floors were damaged. A child was injured and taken to the hospital," he added.
As a reminder, on the night of April 28, Russians attacked Ukraine with cruise missiles and drones. In Uman, the Russians hit a high-rise building with a missile, and in Dnipro, they hit a private house and killed a woman and a two-year-old child.
If you want to get the latest news about the war and events in Ukraine, subscribe to our Telegram channel!