War in Ukraine
A tank, 4 armored personnel carriers, and a truck with ammunition: SSU "White wolves" show video of their "catch"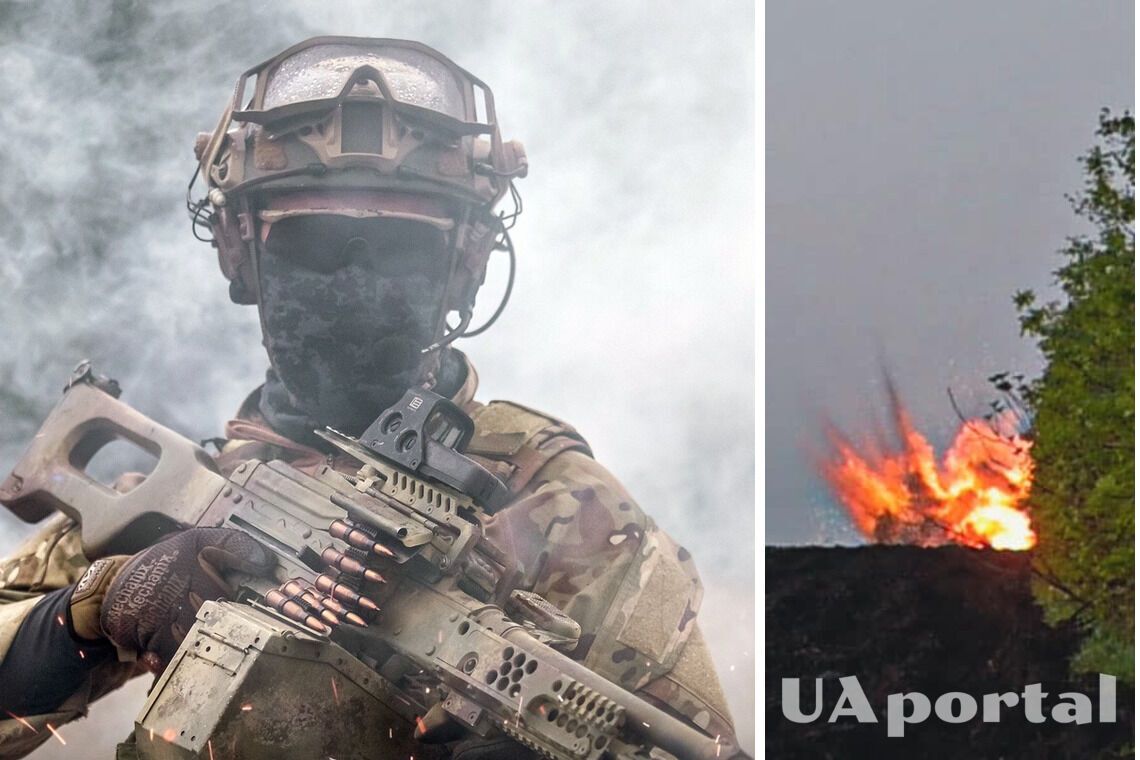 The Ukrainian military from the Security Service of Ukraine's White Wolf special forces reported a successful "hunt" for the enemy and its military equipment. Another 10 Russian targets were destroyed.
According to the SSU press service, the enemy's casualty statistics include a tank, 4 infantry fighting vehicles (IFVs), 2 armored vehicles and a truck with ammunition. The SBU also showed a video of how our defenders "killed" the enemy.
Read also: "White wolves" destroyed an enemy ammunition depot and a dozen Russian vehicles in two days (video)
"Special Forces of the White Wolf unit continue hunting - 10 more Russian targets have been destroyed. Our soldiers do not stop tracking and "minus" the occupiers for a moment," the commentary under the video reads.
The results of the White Wolf's work for the week:
A tank
4 armored personnel carriers
2 armored vehicles
2 buildings with enemy personnel
A truck with ammunition.
Earlier, we reported how fighters from the Achilles Special Forces of the 92nd Brigade named after Ataman Ivan Sirko captured a Russian soldier by sending him a note. Drone operators in the Bakhmut sector spotted a Russian soldier who was gesturing for mercy. A note was sent to him by drone with an order to follow the copter. Thanks to this incident, our fighters added another Russian to the exchange fund.
We also offer you to read how Ukrainian soldiers, thanks to the NATO M777 howitzer, cleared the enemy on the eastern frontline, who was firing at our positions from the upper floors of a high-rise building. It happened in Bakhmut. It became known that operators of the 8th separate regiment of the Special Operations Forces (SOF) were working on the enemy.
If you want to get thelatest news about the war and events in Ukraine, subscribe to our Telegram channel!