Politics
Hague court issues arrest warrant for Putin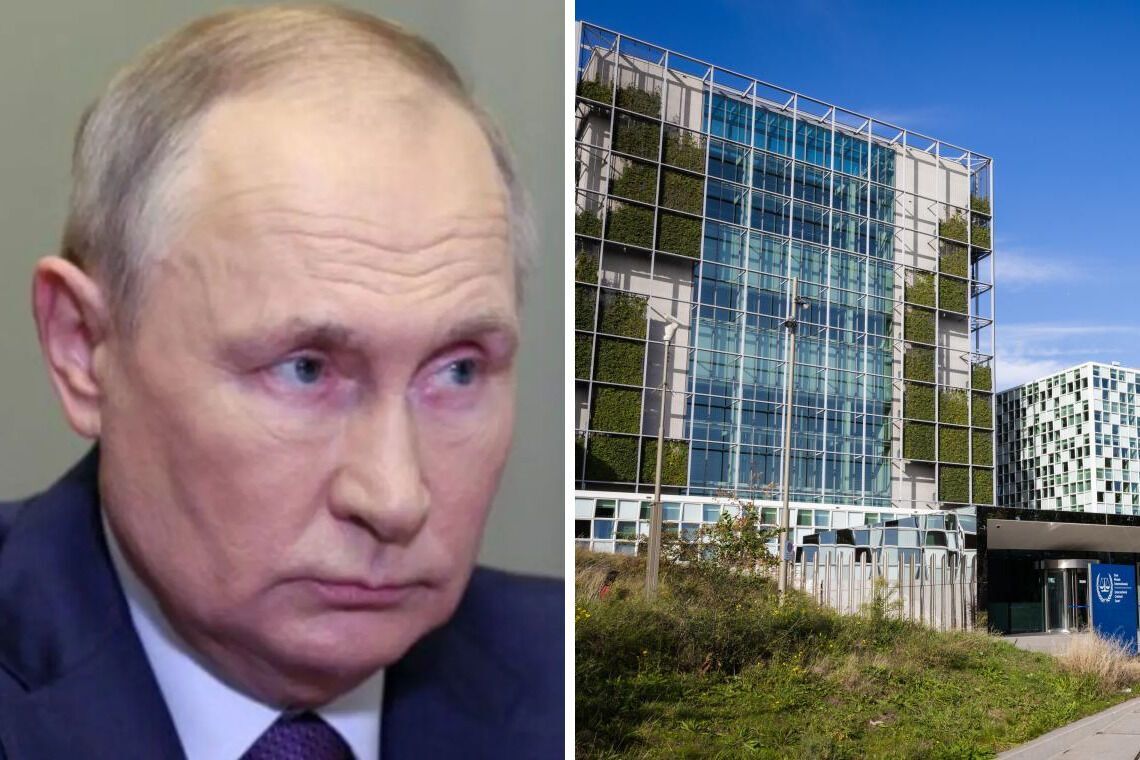 The International Criminal Court in The Hague has issued an international arrest warrant for Russian President Vladimir Putin. The warrant was also issued for the arrest of Children's Commissioner Maria Lvova-Belova.
The decision was made today, March 17. This was reported on the Court's official website.
"Today, on March 17, 2023, the Second Pre-Trial Chamber of the International Criminal Court issued arrest warrants for two individuals in the context of the situation in Ukraine: Mr Vladimir Putin and Ms Maria Alekseevna Lvova-Belova," the press release said.
According to the Court, Putin is responsible for a war crime in the form of illegal deportation of the population (children) and illegal transfer of the population (children) from the occupied territories of Ukraine to the Russian Federation. The crimes were committed in the occupied Ukrainian territory at least since February 24, 2022.
Read also: Putin's double may have performed at a paid concert in Luzhniki. Two speeches by the Russian president compared online
"There are reasonable grounds to believe that Mr Putin is individually criminally responsible for the above crimes, (i) for the acts committed directly, jointly with others and/or through others (Article 25(3)(a) of the Rome Statute), and (ii) for his failure to exercise proper control over his civilian and military subordinates who committed the acts," the Court added.
Lvova-Belova faces similar charges. On February 22, 2023, the Pre-Trial Chamber found that there were reasonable grounds to believe that each suspect was responsible for a war crime, based on the prosecutor's motions.
Recall that on March 3, 2022, the Criminal Court in The Hague launched an investigation into war crimes committed by the Russian Federation.
If you want to get the latest news about the war and events in Ukraine, subscribe to our Telegram channel!