Showbiz
Stylists have named 7 things to give up this spring.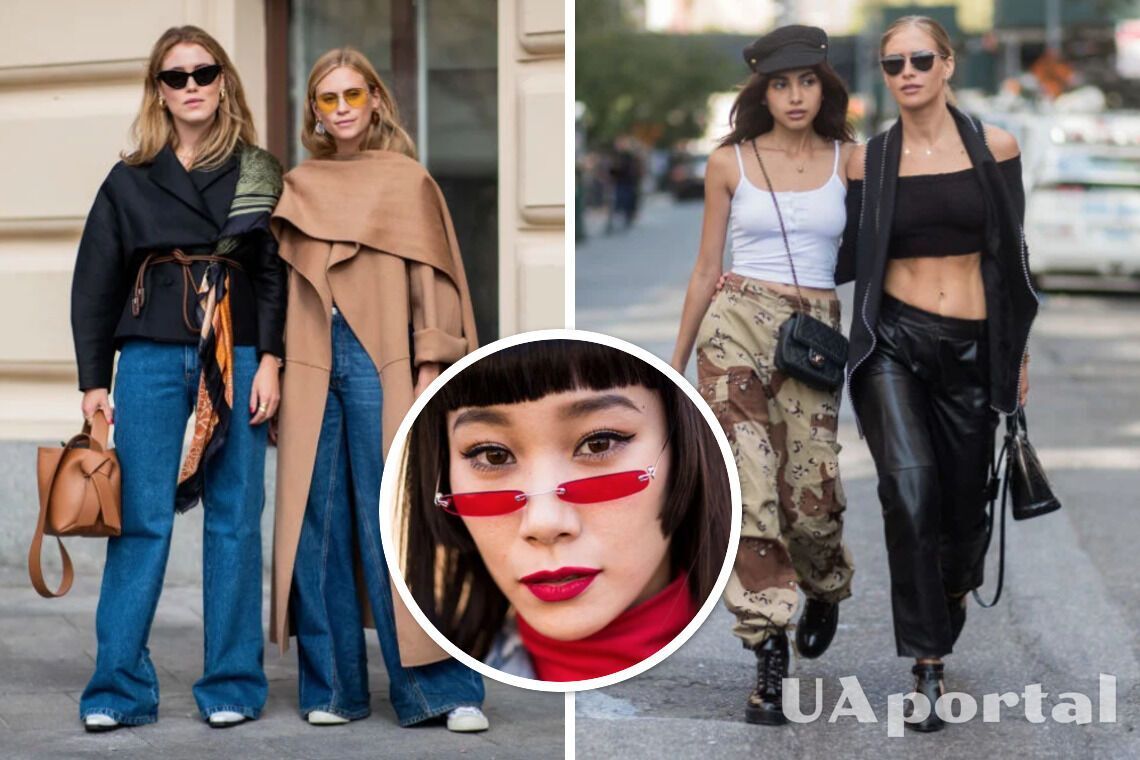 World stylists have named 7 things and accessories that are better not to wear this spring. A few simple tips will help everyone look stylish.
In particular, wardrobe experts recommend giving up chunky shoes in favour of vintage ones. Read more about other things in the UAportal article.
1. Forget about chunky sneakers this spring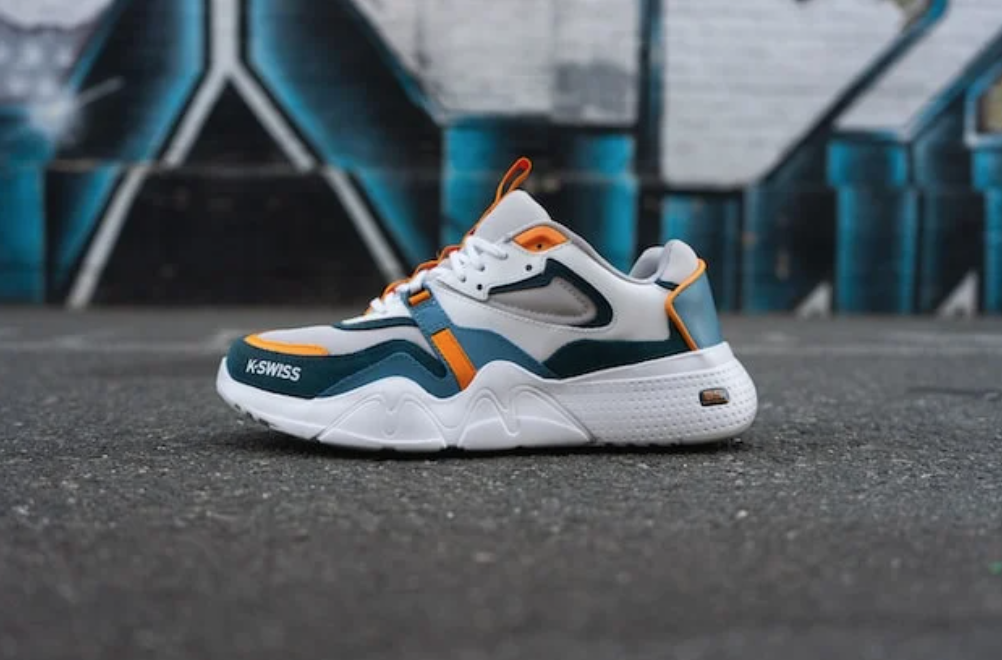 Fashion stylist and founder of Styled by Danielle D. Cafiero said that this spring we should forget about sneakers with chunky soles. Vintage sneakers have become a new trend, eclipsing chunky shoes.
2. Choose "slip" dresses this spring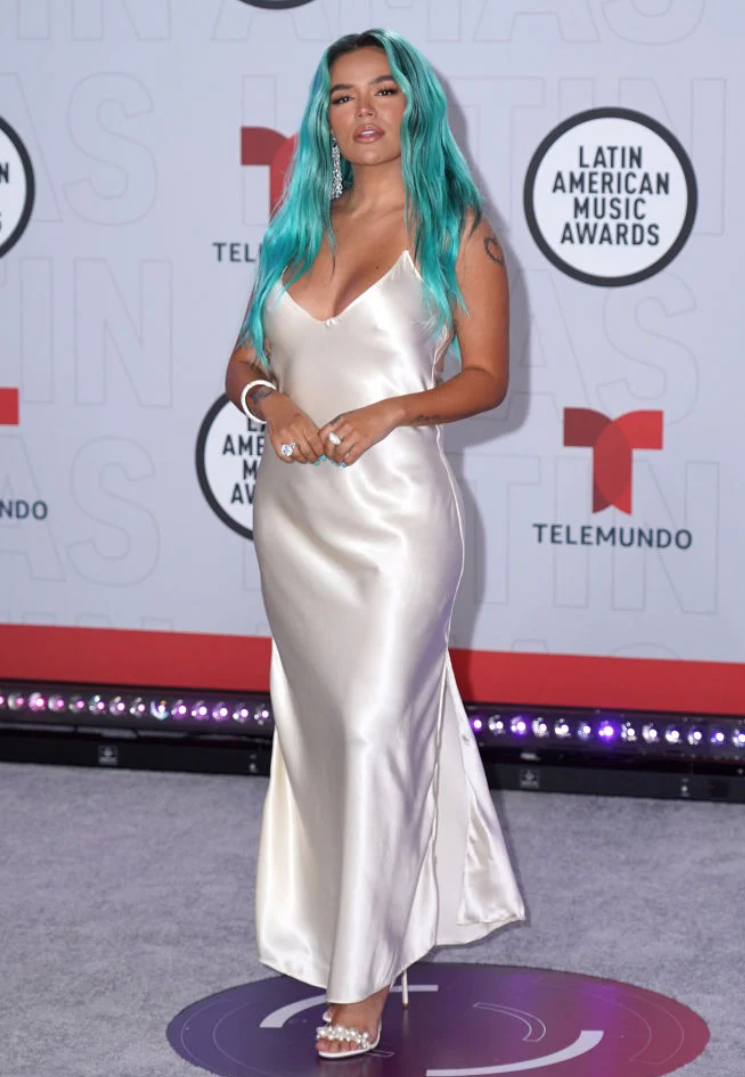 Rachel Newman reminded us that "slip" dresses are currently looking very casual. Therefore, in the spring of 2023, it is better to pay attention to a more refined and sophisticated option - slip dresses.
Read also: Andre Tan gave fashion advice on how to wear hoodies
3. Jeans above the ankle are irrelevant in the spring season. Pay attention to more baggy options, with a loose fit and long legs.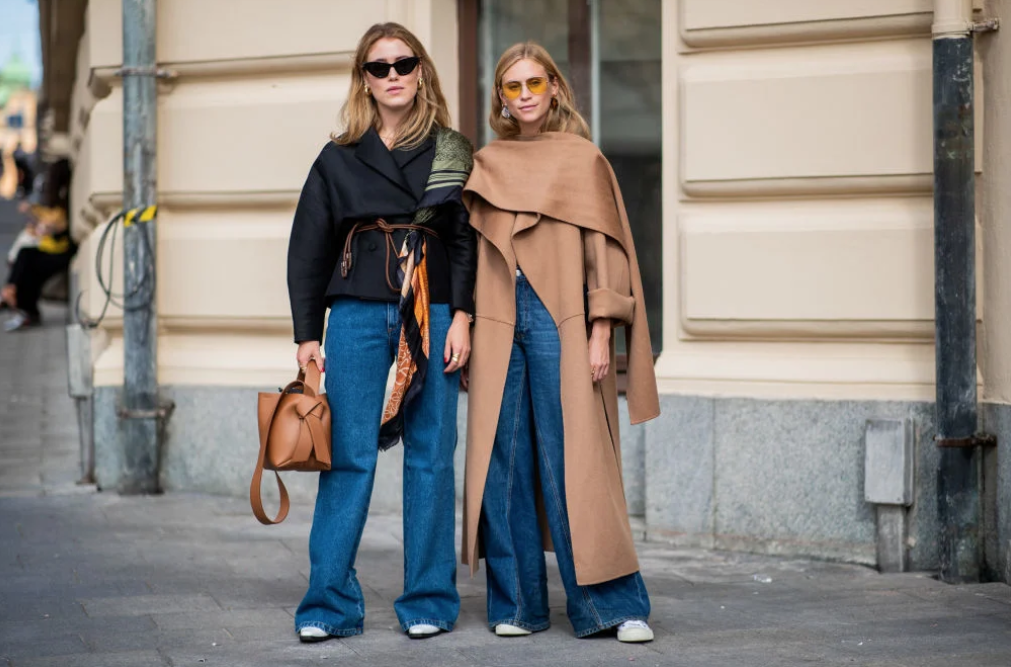 4. Forget about crocs and other rubber clogs.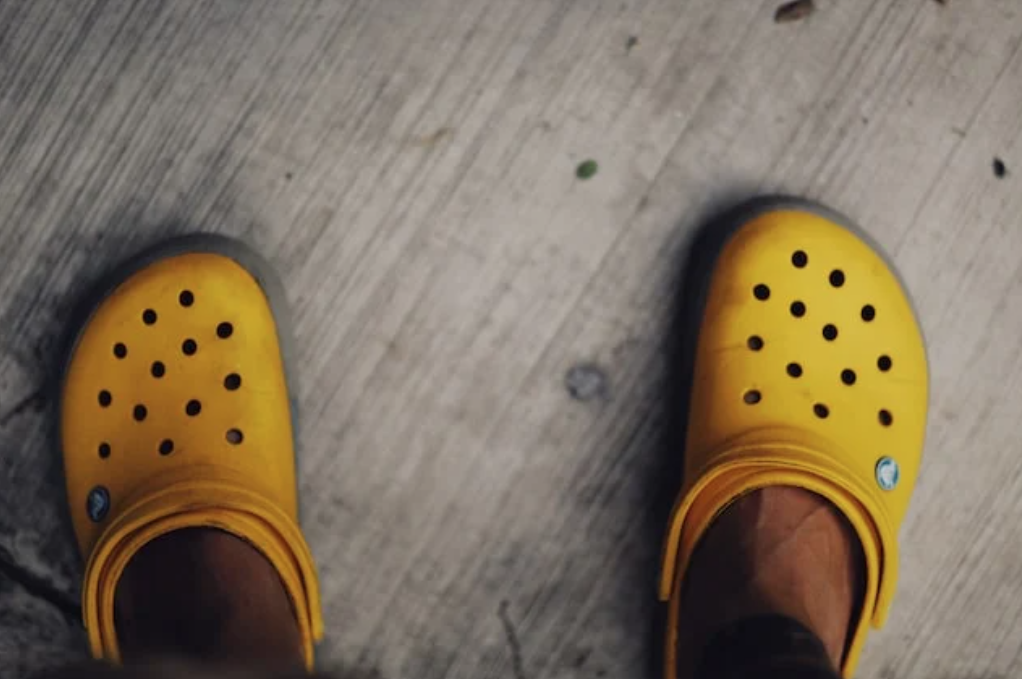 Chicago-based designer Grant Alexander believes that rubber clogs and crocs should be replaced with regular sandals or breathable sneakers in spring 2023.
Read also: What to wear with a leopard print to avoid looking vulgar
5. Give up oversized blazers and jackets this spring.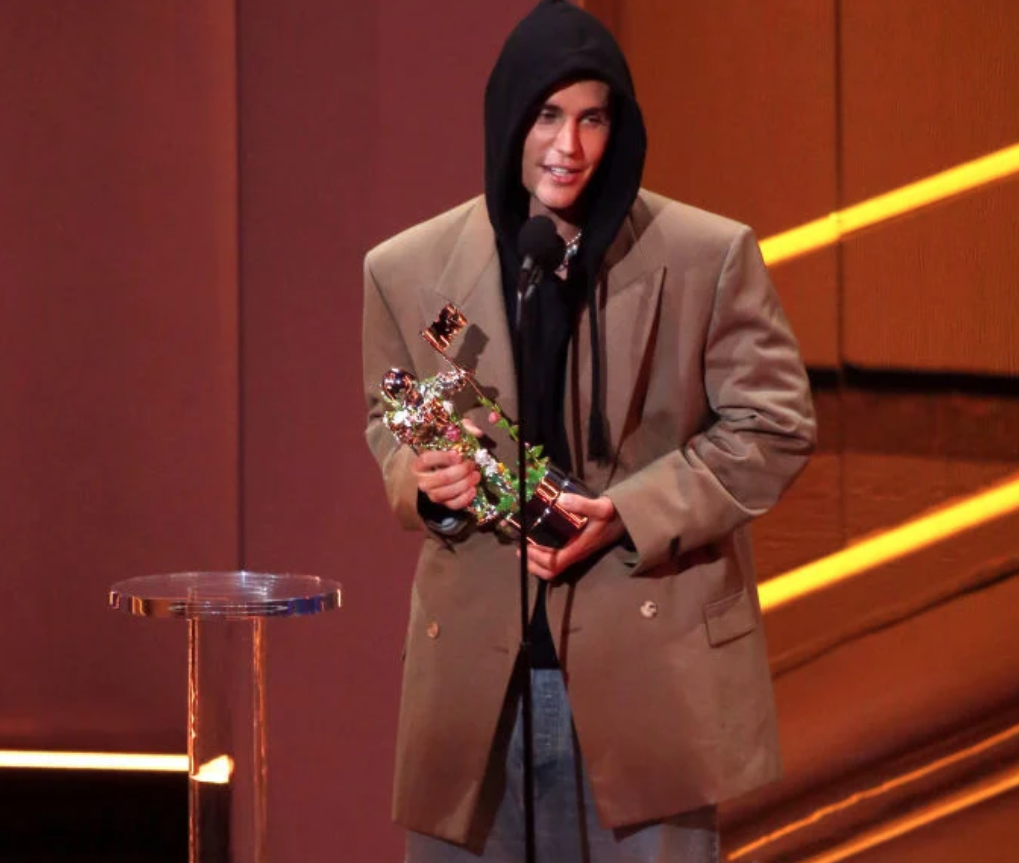 Stylist Grant Alexander advised, especially for men, to avoid oversized jackets and blazers. Don't turn yourself into a shapeless bag.
6. Micro skirts are an anti-trend for the spring 2023 season.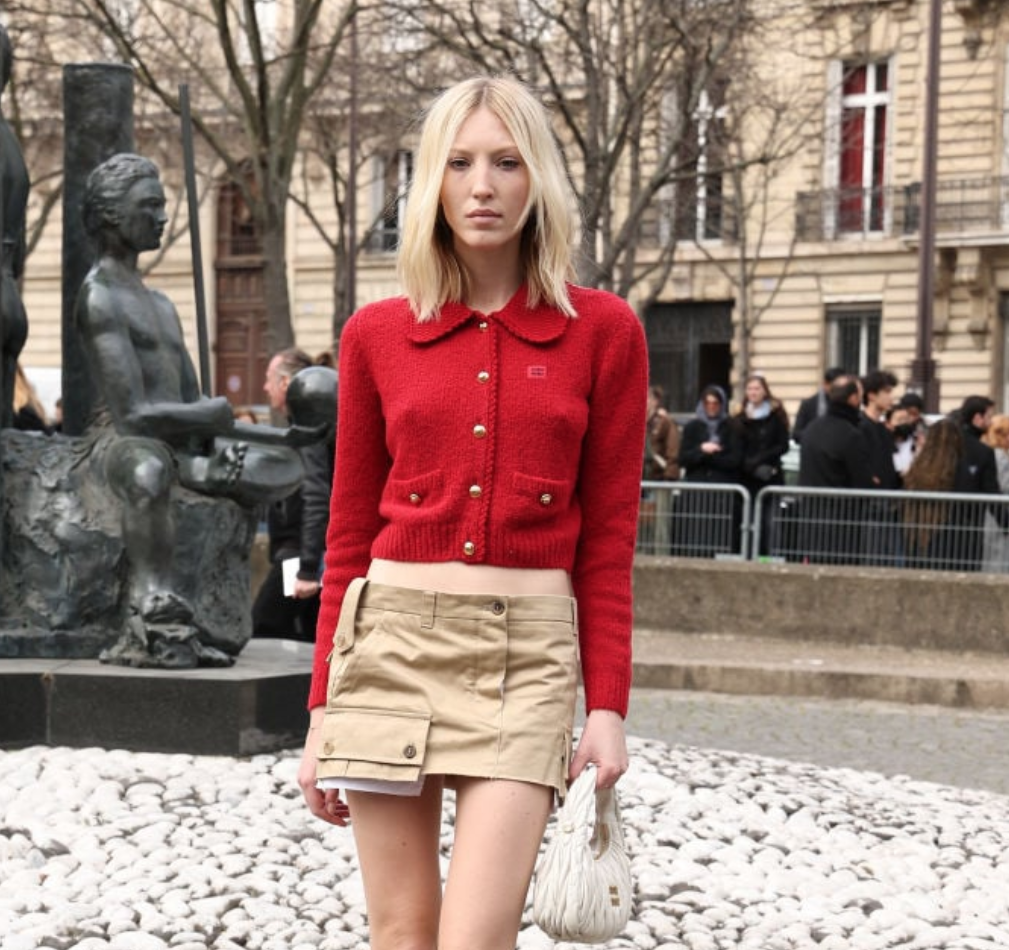 Stylist Danielle Cafiero noted that this season, longer denim skirts and midi silk skirts will be especially relevant. They should be combined with knitted tucked-in clothes or a wide blazer.
Read also: The stylist named the mistakes when choosing clothes that "distort the image"
7. Wear the right sunglasses.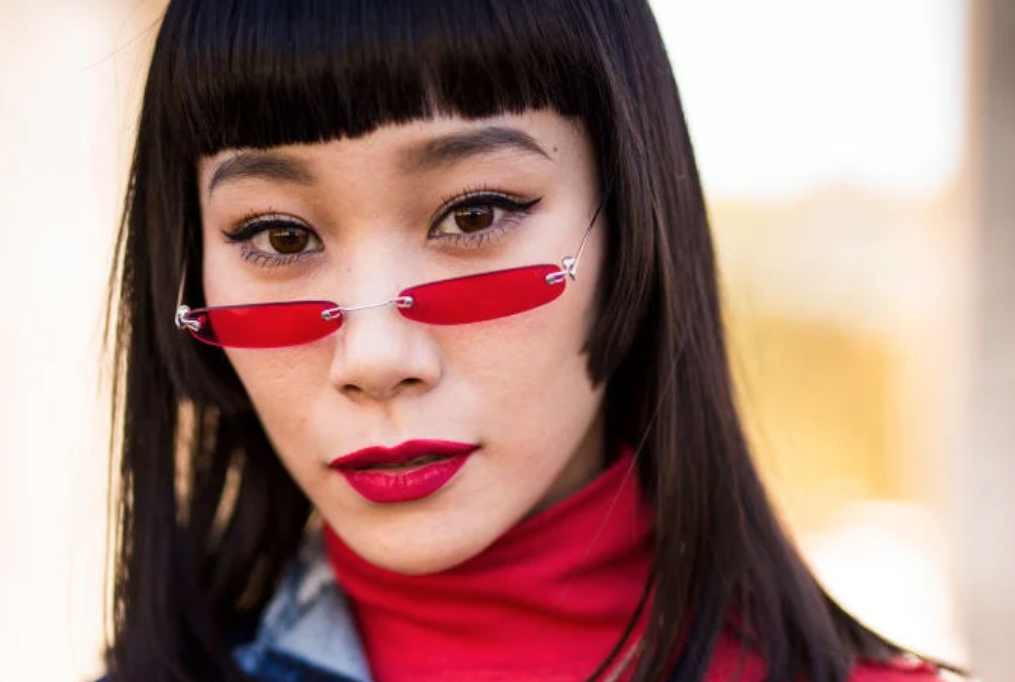 In spring, sunglasses with thin frames will be trendy. However, the most important factor in choosing this accessory is whether it fits your face shape. Properly selected glasses will always be more stylish, pleasant and comfortable.
Earlier, Andre Tan named an item of clothing that will always look stylish and fashionable.
If you want to get the latest news about the war and events in Ukraine, subscribe to our Telegram channel!