Society
Anti-trend: what colors you shouldn't wear this season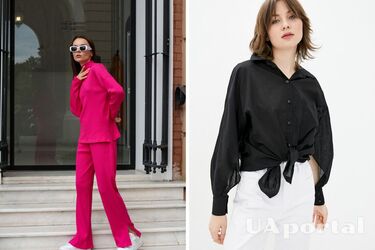 In summer, the color scheme changes to lighter and brighter colors. But not all colors will be in trend this season.
Pink
This color, especially its bright shades, will be irrelevant this summer. If it's your favorite, give preference to calmer versions of pink.
Lavender
Last year's super popular color has moved down from the fashion pedestal. Therefore, it is better to avoid it this summer.
Marsala
This year it is no longer relevant. It's better to pay attention to calmer shades of this color or give it up altogether.
Read also: Five types of manicure that became outdated and irrelevant in 2023 (photo)
Blue
Bright and fresh, this color has also lost its relevance. Give preference to the sky color.
Black
Leave this color for the winter period. This summer, white and all shades of light, as well as the brown palette, are in trend.
As a reminder, we've already written about how to create an expensive look without spending a lot of money: five tricky ways.
If you want to get the latest news about the war and events in Ukraine, subscribe to our Telegram channel!