Recipes
Even a child can do it: a recipe for quick hot dogs in the oven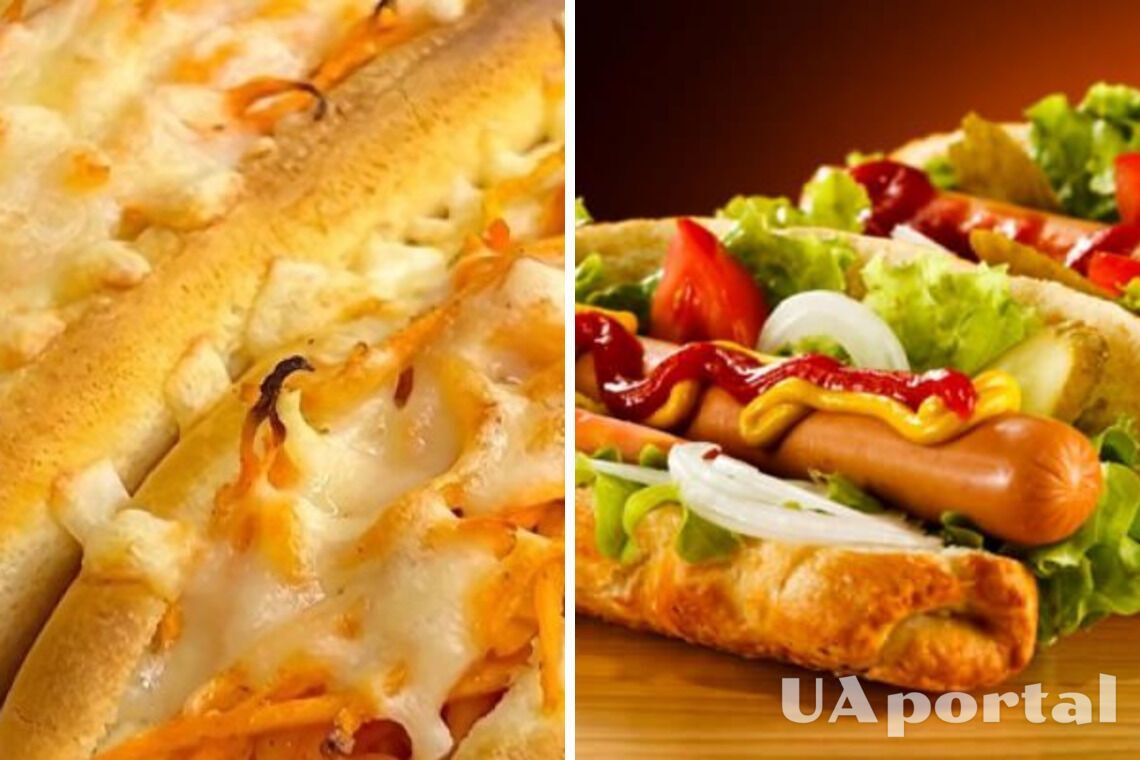 Oven-baked hot dogs are a great option for dinner: they are very quick and easy to prepare, but will delight you with their taste. The recipe is so simple that even a child can do it. Of course, with parental guidance.
Read also: How to make a chicken kebab tastier.
Ingredients:
- hot dog buns;
- sausages
- mayonnaise
- ketchup
- mustard;
- gherkins;
- Korean carrots;
- hard cheese.
Method of preparation:
We also recommend that you pay attention to the recipe for spicy new potatoes with smoked paprika.
If you want to get thelatest news about the war and events in Ukraine, subscribe to our Telegram channel!