News
Alcohol, cannabis, chloroform, and morphine: treatment methods in the 1900s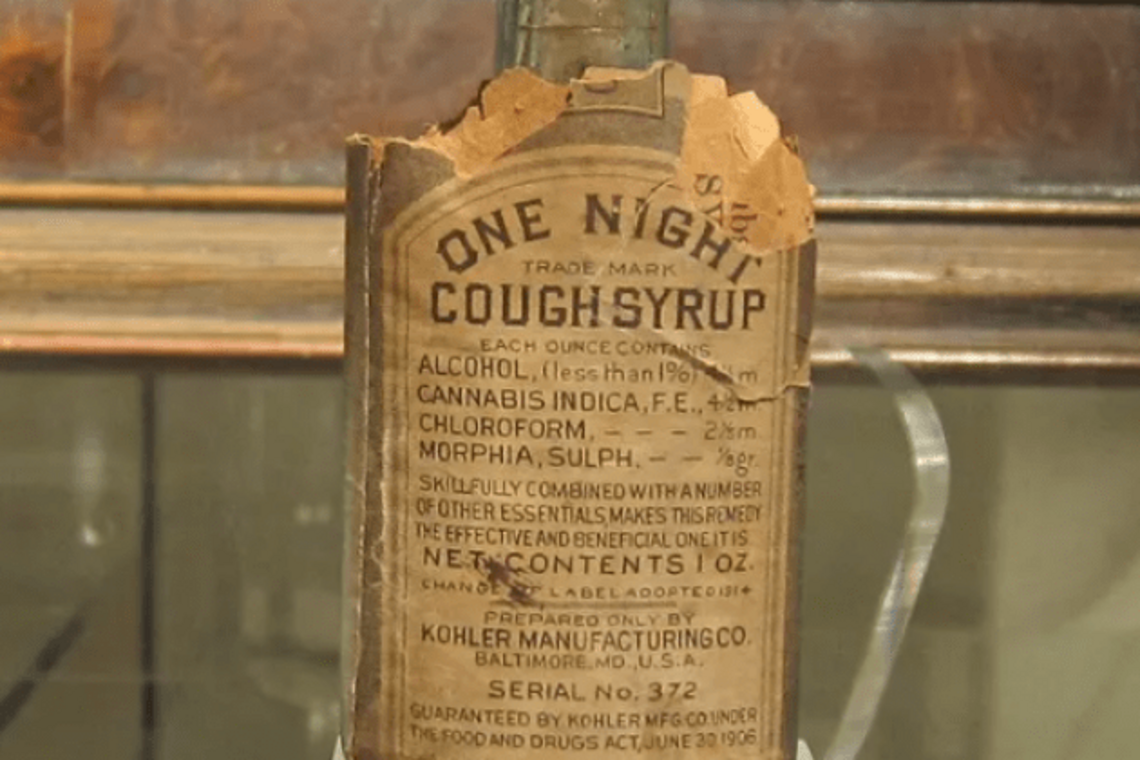 European medicine in the 1900s left much to be desired. At that time, doctors were trying out all the rather specific methods of treatment. Almost every disease was treated with cocaine or opioids. How much treatment affected the patients' bodies and what consequences it caused is left for discussion.
IFLScience writes about this.
A striking example of a medicine of that time is the "Overnight Cough Syrup", which was widely used in the late 19th century. The syrup consisted of 1 percent alcohol, Indian hemp, chloroform, and morphine. One can argue about the therapeutic effect of coughing, but the syrup definitely solved sleep problems.
Read also: Tomb of the Avar era unearthed in Hungary.
Opioids in medicines are a rather strange ingredient, but it was quite normal for the medicine of the time: morphine, heroin, and other poppy derivatives were used to relieve pain and stop dry and wet coughs.
Chloroform was also used to treat coughs and improve sleep. Over time, the authorities began to regulate the addition of opioids to medicines more closely, and the use of chloroform was banned after the FDA found in 1976 that it increased the risk of cardiac arrest and cancer.
As a reminder, we have already written about the top 3 incredible finds that changed history.
If you want to get the latest news about the war and events in Ukraine, subscribe to our Telegram channel!