War in Ukraine
Special Forces destroy enemy IFV with occupants on board (video)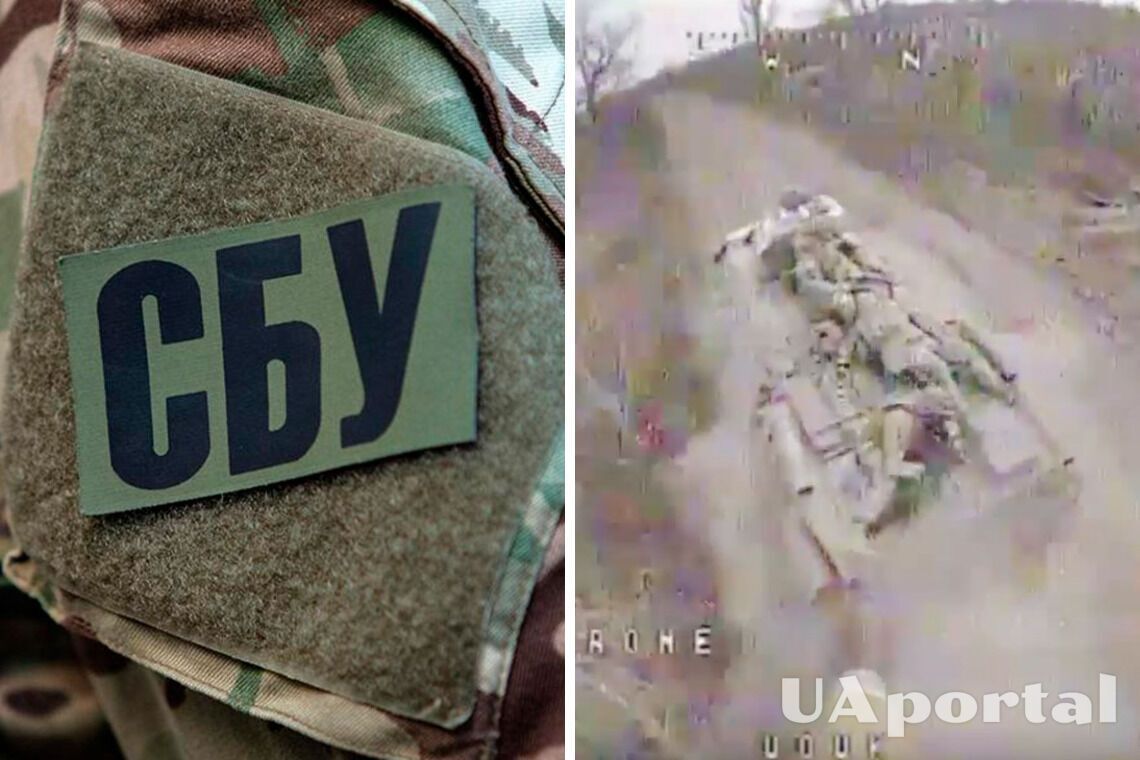 Ukraine's Security Service special forces continue to take an active part in destroying the occupiers in various parts of the frontline. In particular, the fighters eliminated an IFV crew and Russian infantry.
To do this, the Special Forces used an FPV drone against the enemy. This was reported on the SBU Telegram channel.
"The soldiers of the Special Operations Centre "A" worked on the occupiers with an FPV drone. Another Russian infantry fighting vehicle was destroyed by a kamikaze drone near enemy positions. You wanted this land, didn't you? So now mix with it," the statement reads.
Read also: Soldiers of the 103rd Brigade showed how to effectively "eliminate the occupiers from their holes" in the east
The video shows a kamikaze drone striking at an occupier's armoured personnel carrier. At the time, the vehicle was being driven by Russian soldiers. It can be assumed that they were all killed in the explosion.
The footage also shows the consequences of an attack drone hitting enemy military equipment. The combat vehicle burned to the ground.
The exact time and place of the occupiers' destruction is not disclosed for security reasons.
Earlier, fighters from Danylo Apostol's brigade showed how they managed to destroy a significant amount of Russian military equipment, including Shilka and Zoopark.
If you want to get the latest news about the war and events in Ukraine, subscribe to our Telegram channel!