News
Make a list and buy at a discount: how to save on groceries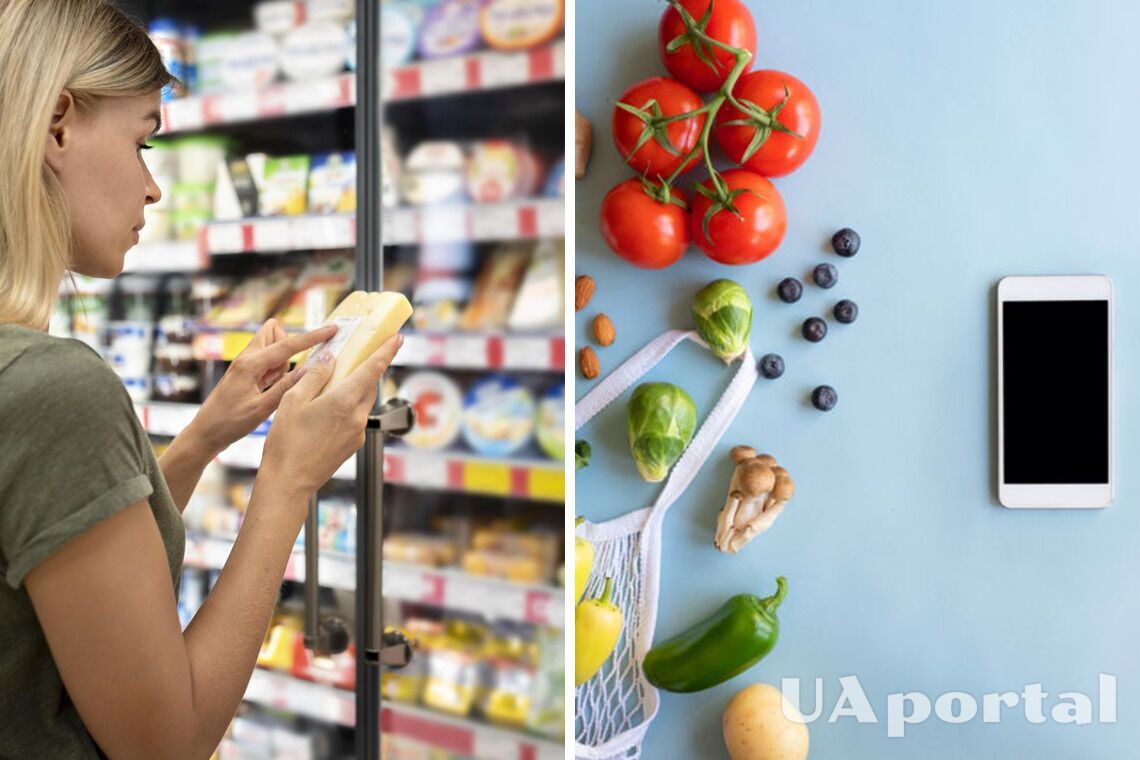 Unfortunately, our salaries do not always keep pace with rising prices. The lion's share of the budget goes to groceries. UaPortal will tell you how to save money on groceries without compromising the quality of food.
Make a list before going to the store
This way, you won't forget anything and won't buy too much. Put the required amount of the products you need on the list.
Buy at a discount
Many people neglect discounted products, fearing that they are of poorer quality. But a discount doesn't always mean that the product is of poor quality, so don't ignore them.
Keep receipts
Receipts can help you see exactly how much you spent on groceries in a month. In the same way, you can calculate the cost of medicines, clothes, and other goods. Nowadays, there are many mobile apps that can help you with family budgeting.
Buy in bulk
Some categories of products, such as vegetables, fruits, canned food, and cereals, can be bought in bulk, which is much cheaper. Write down a purchase plan with the volumes of the products you need.
Read also: How to organize your workspace at home.
Cook your own meals
Delivery and restaurants are too expensive, so it's cheaper to cook at home. This way, you will spend once and cook a lot.
Buy kitchen appliances
Good cooking equipment will save you time and money, as you can cook for several days at a time.
Buy seasonal local products
Buy fruits and vegetables in season: this way you won't be at risk of pesticide poisoning and won't have to overpay.
We've already written about how to use sour milk in your garden.
If you want to get the latest news about the war and events in Ukraine, subscribe to our Telegram channel!