News
The neighbors will be jealous: How to grow a huge potato crop without chemicals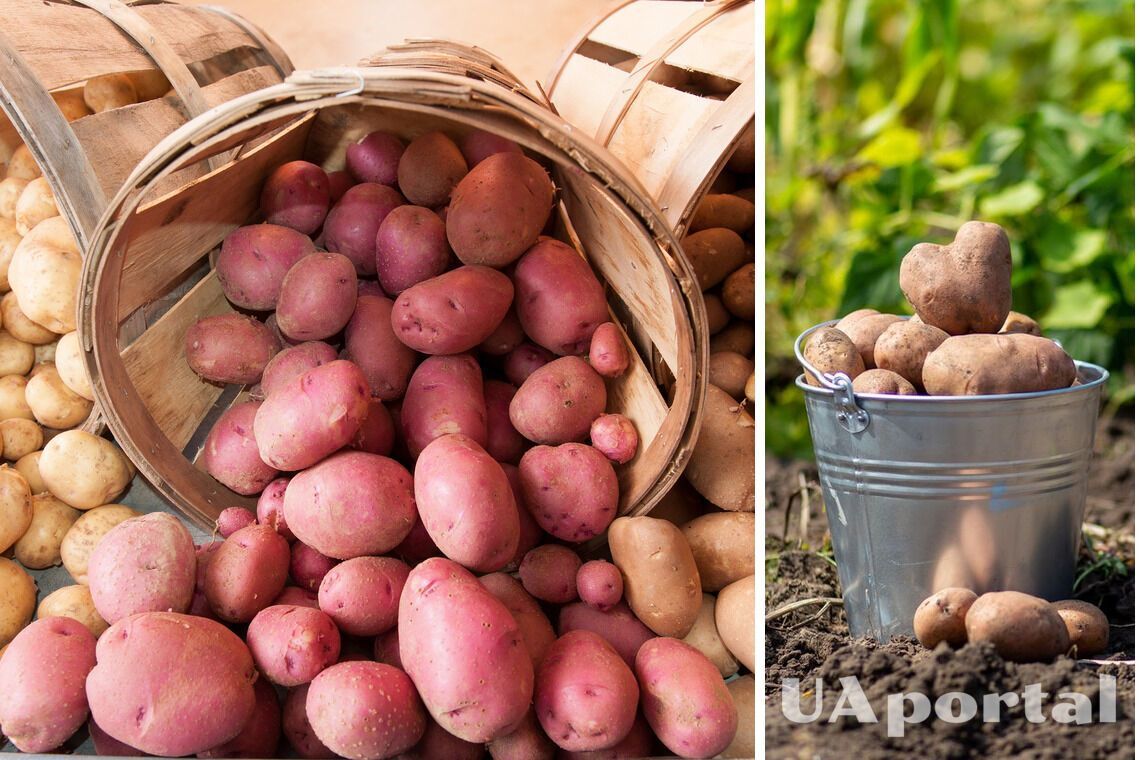 Potatoes are one of the most common crops in vegetable gardens. To get a good harvest, gardeners use various techniques. One of them is the use of aluminum foil.
Read also: How and when to plant purple potatoes in the ground
Due to its composition, the foil has beneficial properties for plants. Copper, aluminum, silicon, and iron, which are part of their composition, have a beneficial effect on potatoes. They protect the plants from pests and diseases, which helps to increase yields.
In addition, the use of foil helps to retain moisture in the soil, which is essential for potato growth. The soil in the hole remains loose, which allows the tubers to grow freely without being squeezed. A layer appears between the tubers and the soil, which provides natural ventilation.
To take advantage of this technique, at the beginning of the planting season, it is recommended to make small, dense foil balls and take them with you to the garden. When planting potatoes, one of these balls should be thrown into each hole along with the tuber.
Using foil is a simple and effective way to increase potato yields, which will be used by many gardeners.
Earlier, we wrote about how to store potatoes at home to keep them until spring.
If you want to get the latest news about the war and events in Ukraine, subscribe to our Telegram channel!