War in Ukraine
"Broke the Russians' teeth": Ukrainian Armed Forces repel invaders' attack and destroy three infantry fighting vehicles (video)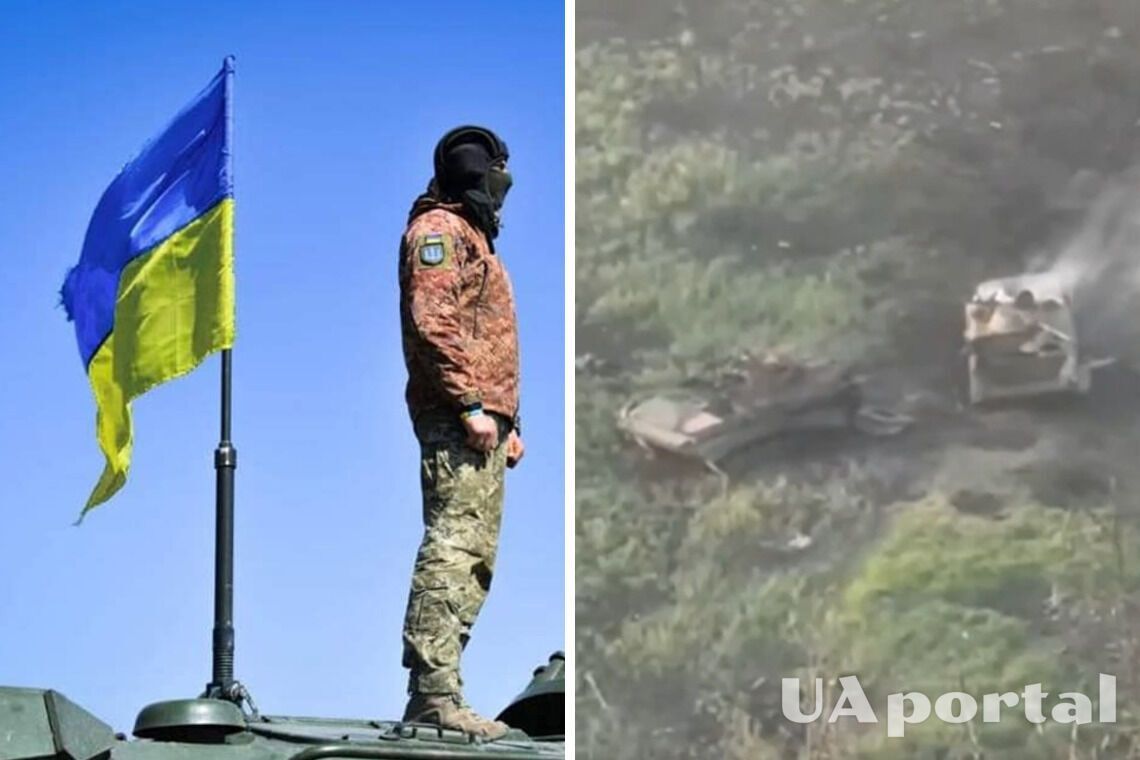 Ukrainian troops are repelling enemy attacks in various parts of the frontline. In particular, the soldiers of the 10th Separate Mountain Assault Brigade repelled the occupiers who attempted to attack the Ukrainian Armed Forces' position.
The Ukrainian defenders destroyed three enemy infantry fighting vehicles and Russian manpower. This was reported by the Commander of the Land Forces of the Armed Forces of Ukraine, Colonel-General Oleksandr Syrskyi.
"The 10th Separate Mountain Assault Brigade did a great job. The enemy tried to attack the position of the Defence Forces with 4 armoured personnel carriers and a large number of infantry supported by artillery. Our soldiers broke the Russians' teeth," the statement said.
Read also: "Battles on the border and the liberation of the settlement": the occupiers claim strange events in the Belgorod region
It is noted that the fourth infantry fighting vehicle was damaged. In addition, Russian infantry suffered significant losses.
The video shows how the Ukrainian military tracked the movement of the occupiers on the IFV. The following footage shows accurate strikes on enemy military equipment. The exact time and place of the destruction of the Russian IFV is not disclosed for security reasons.
On May 20, the founder of the Wagner PMC, Prigozhin, said that his militants had managed to capture Bakhmut. The Ukrainian military leadership denied this information.
On May 21, during a meeting with US President Joe Biden, President Volodymyr Zelenskyy answered the question of whether Wagner's men had taken Bakhmut in a short answer: "No".
On May 21, US President Joe Biden confirmed the significant losses suffered by the Russians in their attempt to capture Bakhmut. He called the figure of 100,000 quite true.
If you want to get the latest news about the war and events in Ukraine, subscribe to our Telegram channel!