Recipes
Follow these tips and the hake fillet will not fall apart during frying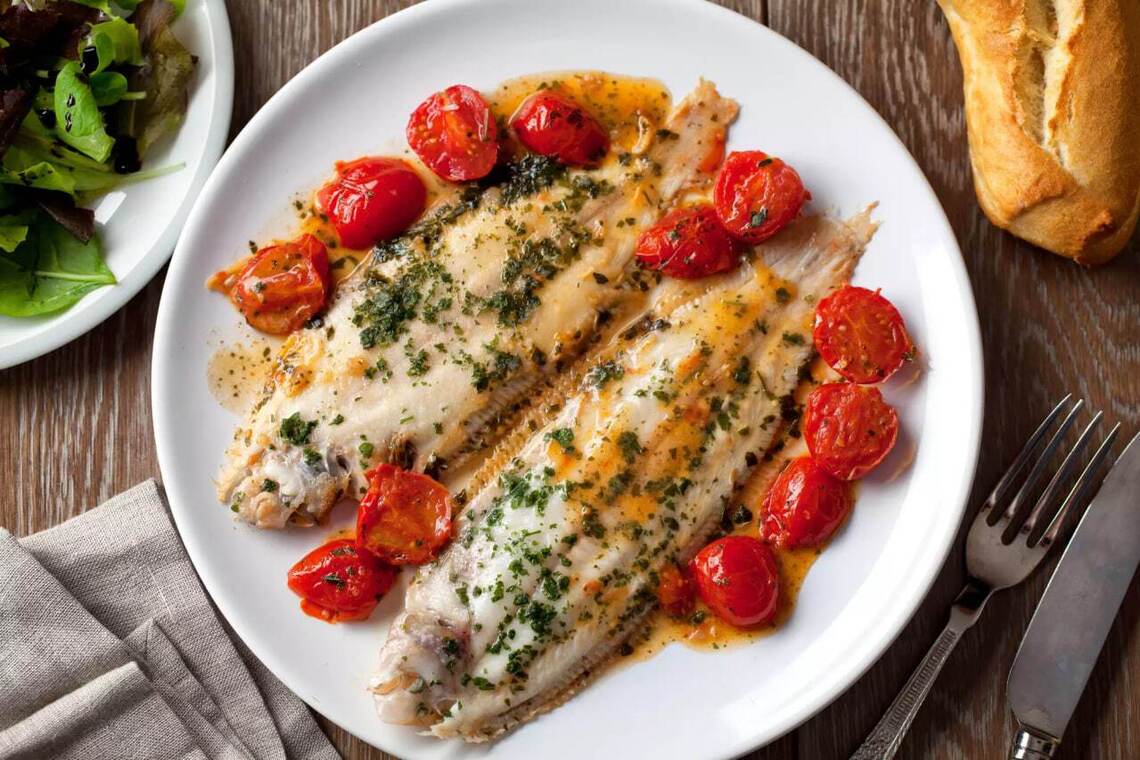 Hake fillet is one of the most delicious and nutritious fish species available in markets and shops. The process of cooking it in a pan is not as difficult as it seems to chefs who rarely cook fish. Fried hake fillet is a tasty and healthy dish that will make your lunch or dinner tastier and healthier.
Read also: Why you should never overcook eggs
Here are some tips on how to properly fry hake fillet:
Clean the fish from the scales, rinse under cold water and pat dry with a paper towel;
Cut the fillets into pieces of equal thickness so that they are fried evenly;
Add salt and pepper to each piece of fillet for a few minutes to enhance the flavour. But do not over-marinate the fillets so that they do not fall apart during frying;
Heat a frying pan with a little oil over medium heat;
Place the hake fillet pieces in the pan and fry on each side for about 3-5 minutes, depending on the thickness of the piece. The fish should be golden brown and crispy;
To avoid overcooking the fillet, turn it over only once;
Serve the cooked hake fillet with a citrus sauce made from lemon juice, olive oil and chopped herbs.
Enjoy your meal!
Earlier, UAportal prepared three tips on how to easily separate the egg yolk from the white.
If you want to get the latest news about the war and events in Ukraine, subscribe to our Telegram channel!