News
Symbolized high status in society: a 1400-year-old ring found in Israel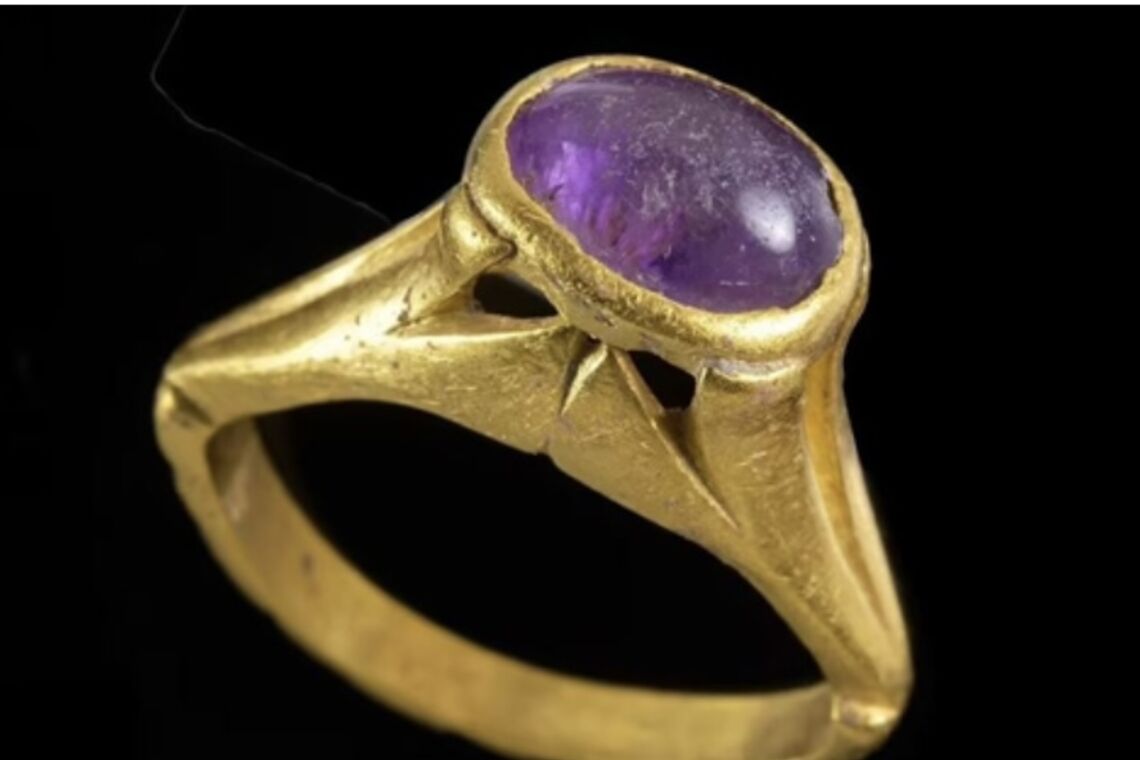 At an ancient winery in Israel, archaeologists have found a gold ring with an amethyst that is 1400 years old. According to the archaeologists, the jewelry was made around the 7th century AD and may have been a family heirloom that was passed down to descendants.
This was reported by the Daily Mail.
Read also: Catastrophic climate change: what awaits humanity over the next 80 years
Amir Golagani, a scholar who specializes in ancient jewelry, suggested that the ring was owned by a wealthy person, because in ancient times such jewelry showed the high status of the owner.
The archaeologists were also interested in the amethyst that was inserted into the ring. People used to believe that this stone prevented hangovers.
"It's possible that the ring belonged to a warehouse owner, a craftsman, or just a visitor who lost his jewelry until we finally found it," said Eli Haddad, an archaeologist and leader of the team that conducted the excavations at the winery.
As a reminder, we have already written about the terrible death of the Altamura man who lived more than 100,000 years ago.
If you want to get the latest news about the war and events in Ukraine, subscribe to our Telegram channel!