News
Internet explodes with memes over Putin's arrest warrant, while Simonyan threatens nuclear strike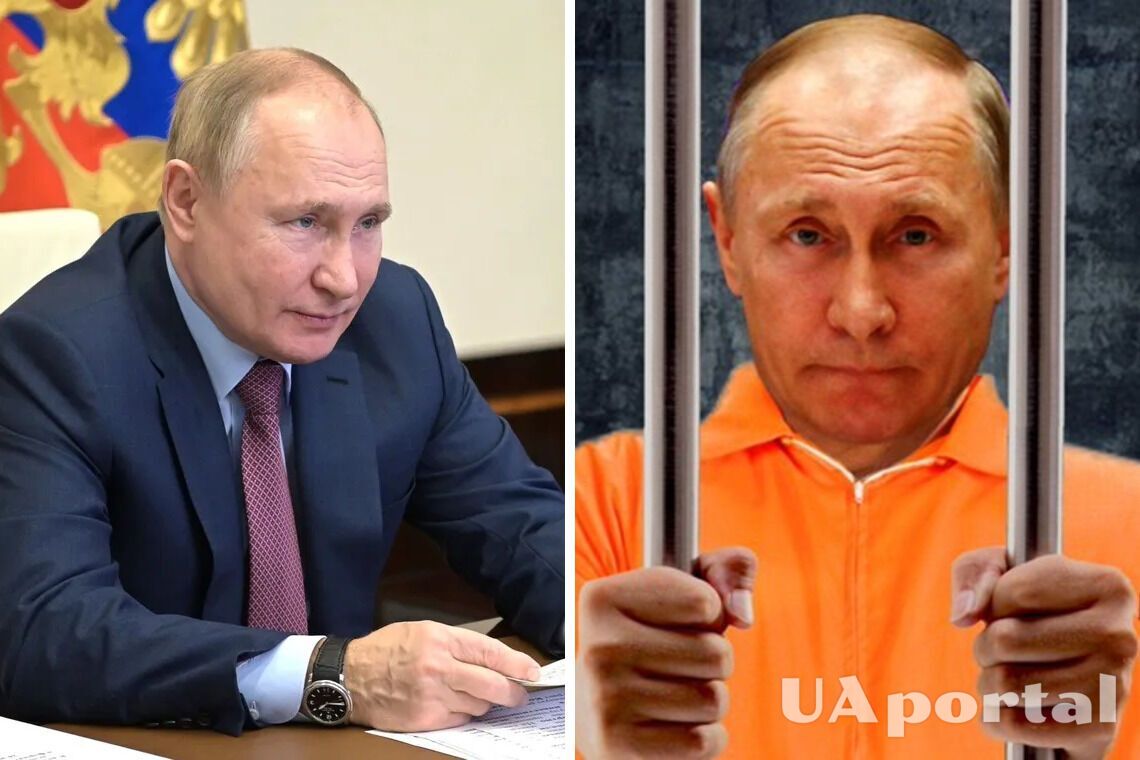 The decision of the International Criminal Court in The Hague to issue an arrest warrant for Russian President Vladimir Putin was a resonant news story. In addition to serious discussions, Ukrainians also created a lot of thematic jokes.
UAporal has compiled a selection of the best and wittiest photo jokes and memes about the issuance of an arrest warrant for Putin. Some netizens joke that now the Russian president should join the Wagner PMC, while others make pictures of the dictator behind bars.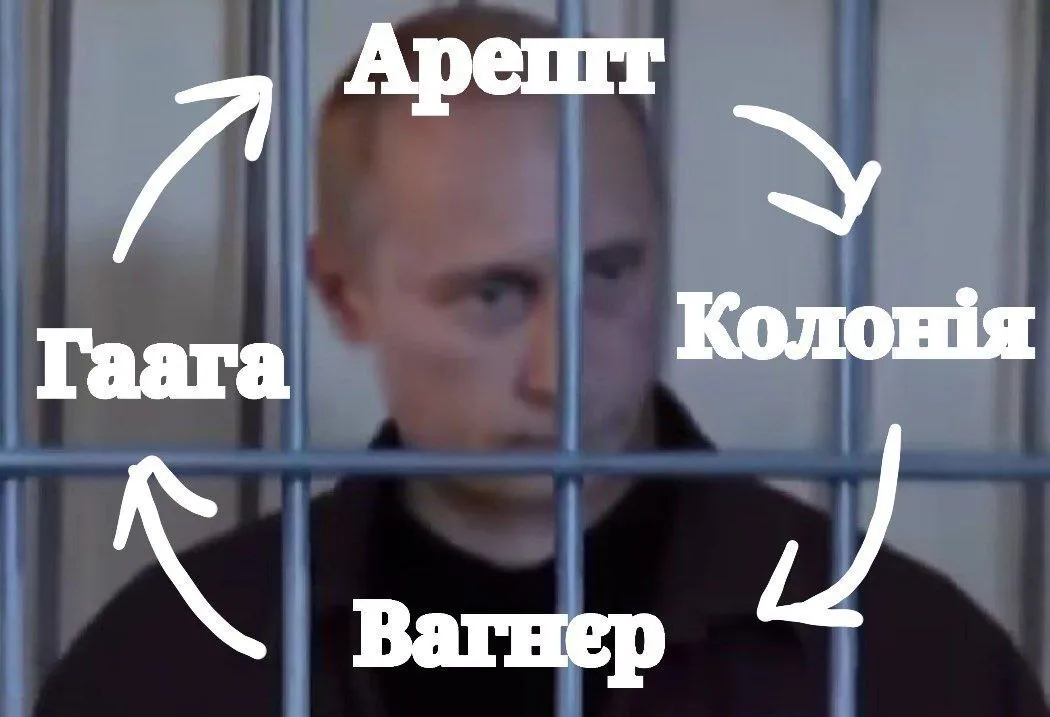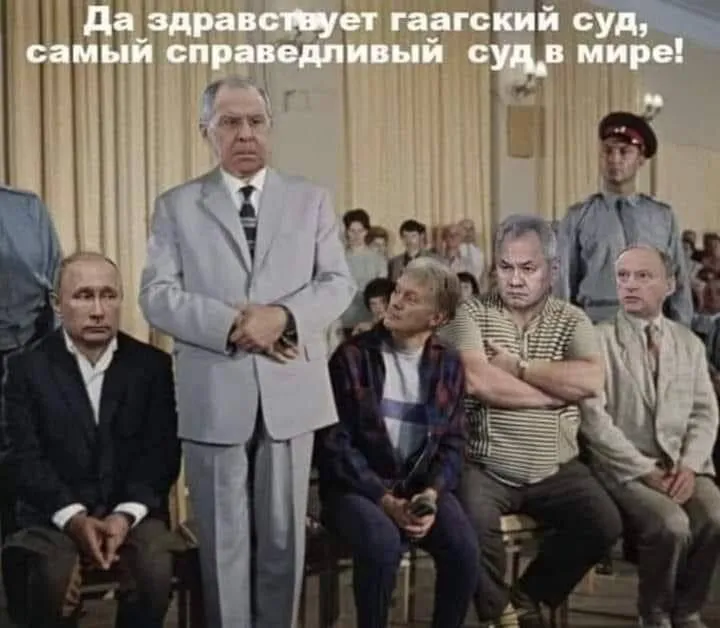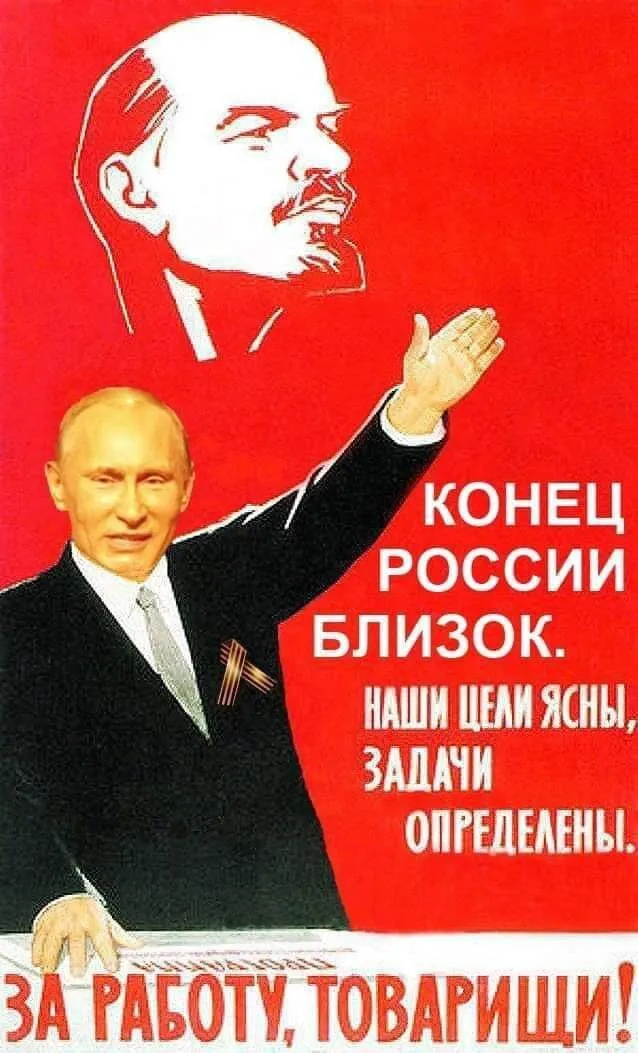 Read also: Putin's double may have performed at a paid concert in Luzhniki. Two speeches by the Russian president compared online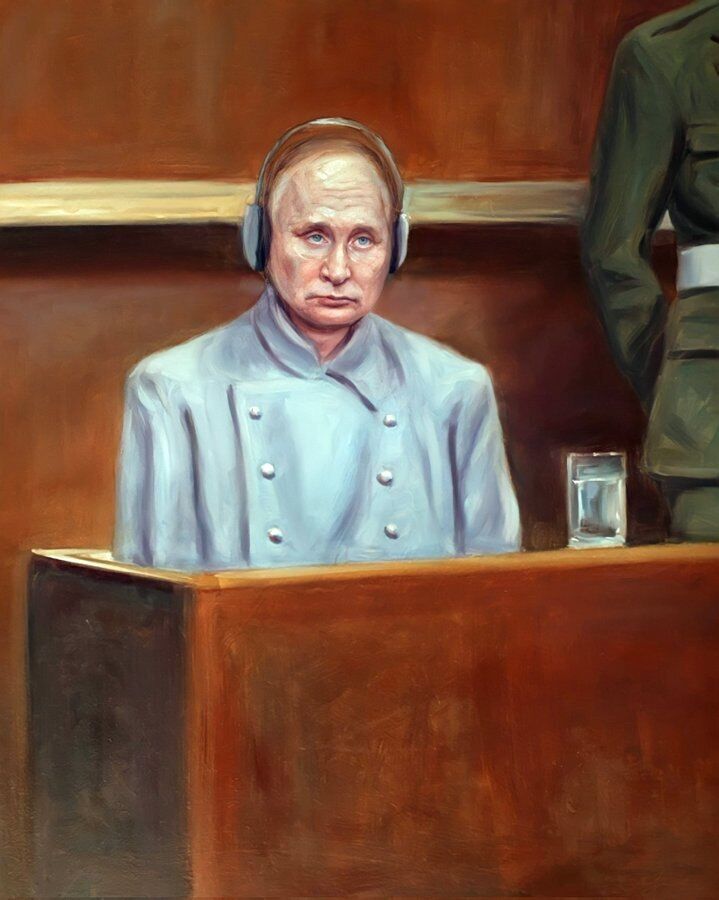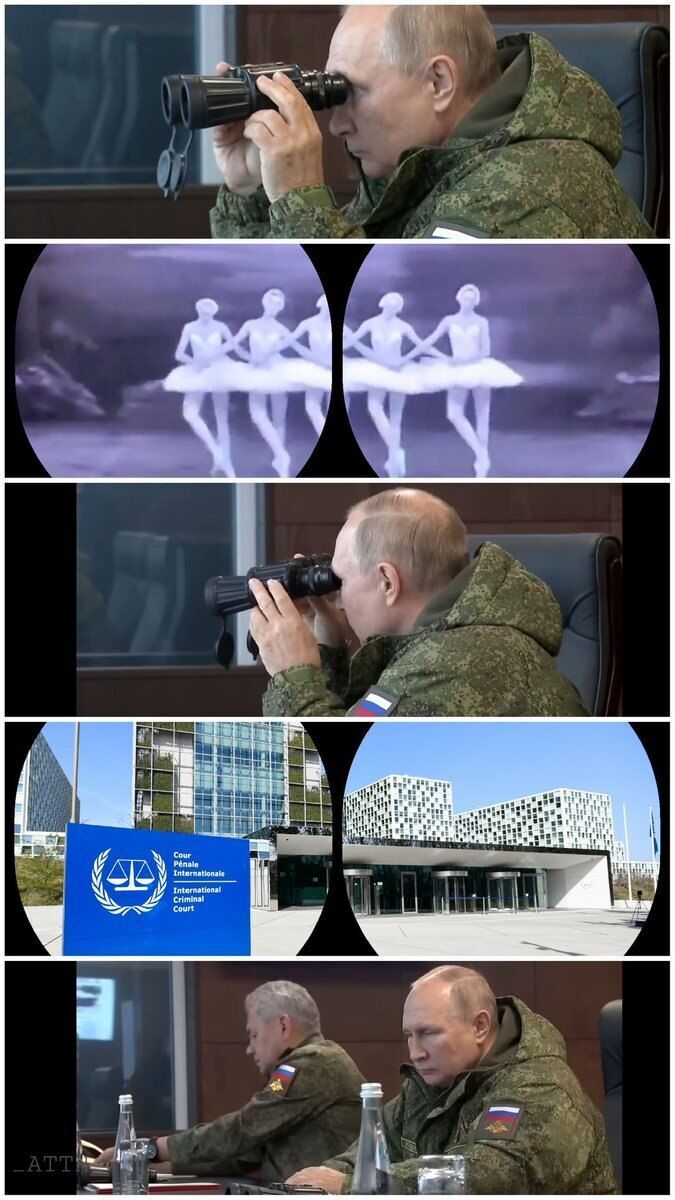 The Russians did not stand aside either. In particular, Kremlin spokesman Dmitry Peskov called the Court's decision outrageous, and later added that Russia, like a number of states, does not recognise the jurisdiction of this court and, accordingly, any such decisions are null and void for Russia from the point of view of law.
Propagandist Margarita Simonyan, in turn, threatened to launch a nuclear strike on the country that arrests Putin. However, she did not take into account the fact that the Russian president would be under a nuclear strike himself at that moment.
The International Criminal Court in The Hague has issued an international arrest warrant for Russian President Vladimir Putin and Children's Ombudsman Maria Lvova-Belova.
As reported earlier, on March 3, 2022, the Criminal Court in The Hague launched an investigation into Russian war crimes.
If you want to receive the most up-to-date news about the war and events in Ukraine, subscribe to our Telegram channel!