News
Gardeners have named 3 ways to protect crops in the garden from squirrels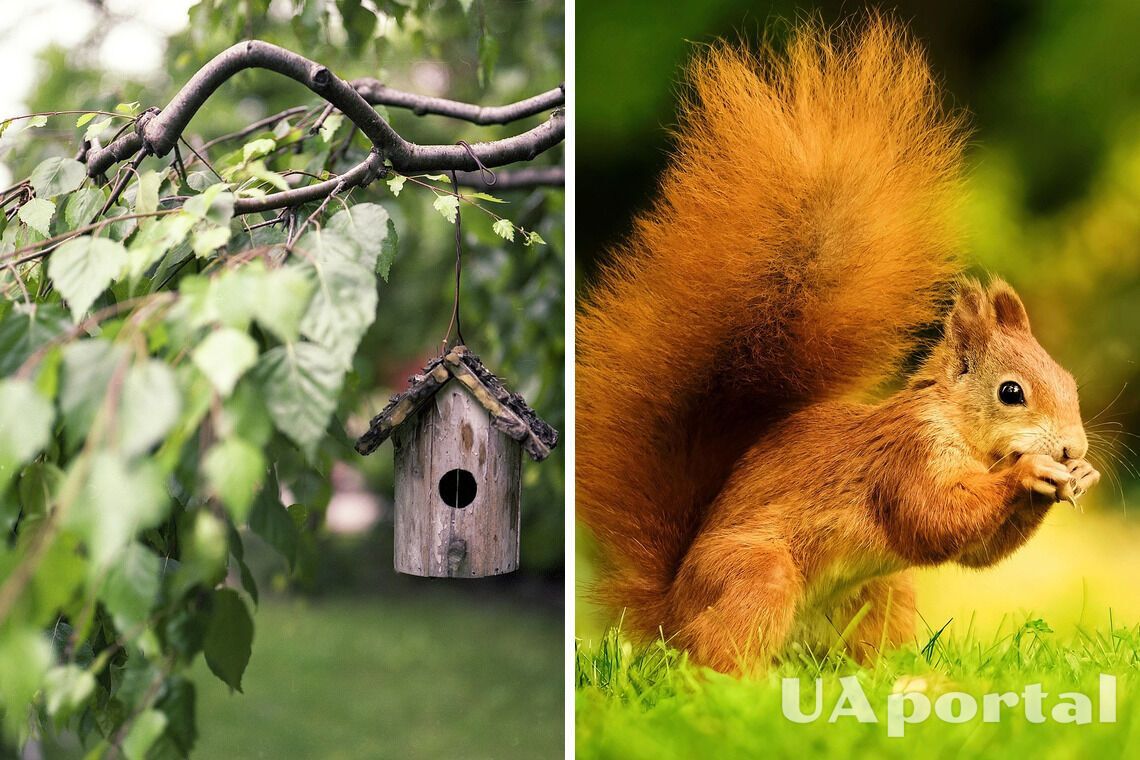 When it comes to garden pests, few people think of squirrels. However, these animals can destroy crops and cause a lot of trouble.
Not only can squirrels damage crops, but they can also dig holes and chew on leaves. Experienced gardeners have three ways to deal with these rodents, writes Express.co.uk.
When gardeners first plant flowers, they may notice that squirrels often steal the bulbs. To avoid this, it is worth planting daffodils and hyacinths around the garden. These flowers repel pests.
Read also: For the forgetful: Which indoor plants require the least maintenance
Another method is to sprinkle the ground around with spicy or strong-smelling herbs such as cayenne pepper, garlic, and mint. For this to work, it is important for gardeners to sprinkle the ground with spices periodically, especially after rain.
Castor oil and vinegar will also help scare away squirrels. Spraying these substances around the garden will help to keep the pests away.
Recall that we have already written about what indoor plants you should plant at home.
If you want to get the latest news about the war and events in Ukraine, subscribe to our Telegram channel!