War in Ukraine
"The Russians were left without food and without a truck": Ukrainian Armed Forces destroyed an airborne fighting vehicle and an Ural of the occupiers (video)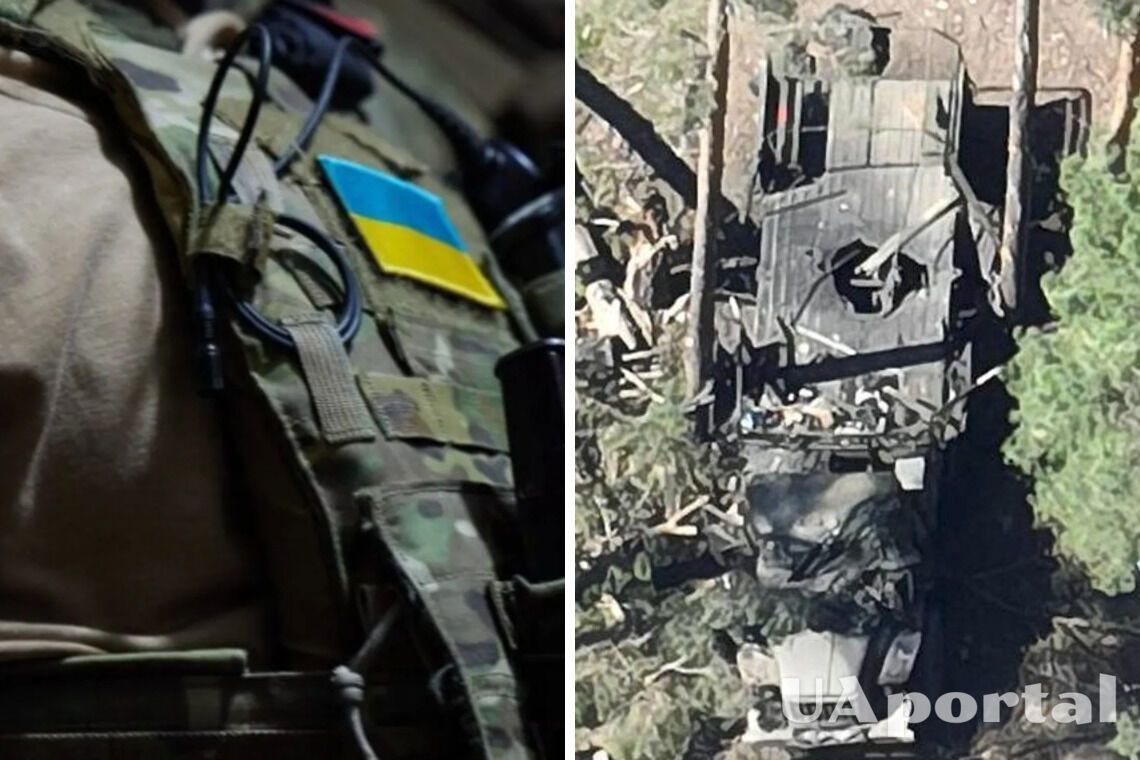 Ukrainian troops are holding back the invasion of the occupiers in various parts of the frontline. In particular, the soldiers of the 95th Separate Air Assault Brigade destroyed the occupiers' military equipment.
This includes the elimination of an airborne fighting vehicle and a Russian Ural. This was reported on the Telegram channel of the Air Assault Forces of the Armed Forces of Ukraine.
The artillerymen noted that the Ural was delivering provisions to the occupiers.
Read also: Ukrainian paratroopers eliminate enemy airborne fighting vehicles in the Donetsk region
"But the Russians were left without food and without a truck. Their airborne fighting vehicle also got stuck in Ukrainian black soil, and we had to 'help' it out. Then the off-road vehicle was carrying ammunition to the occupiers, but one shot destroyed the vehicle along with the ammunition, that's why it burns so well!" said artillerist Roman.
The video shows Ukrainian troops delivering precision artillery strikes on a truck and an occupier's fighting vehicle. As a result of the hit, the enemy vehicles caught fire.
The exact time and place of the destruction of the enemy airborne fighting vehicle and the Ural is not disclosed for security reasons.
A video of the destruction of an occupier's infantry fighting vehicle near Bakhmut was also posted online. Soldiers of the 56th Separate Mariupol Infantry Brigade and soldiers of the 45th Separate Artillery Brigade were engaged in the destruction of enemy military equipment.
If you want to get the latest news about the war and events in Ukraine, subscribe to our Telegram channel!